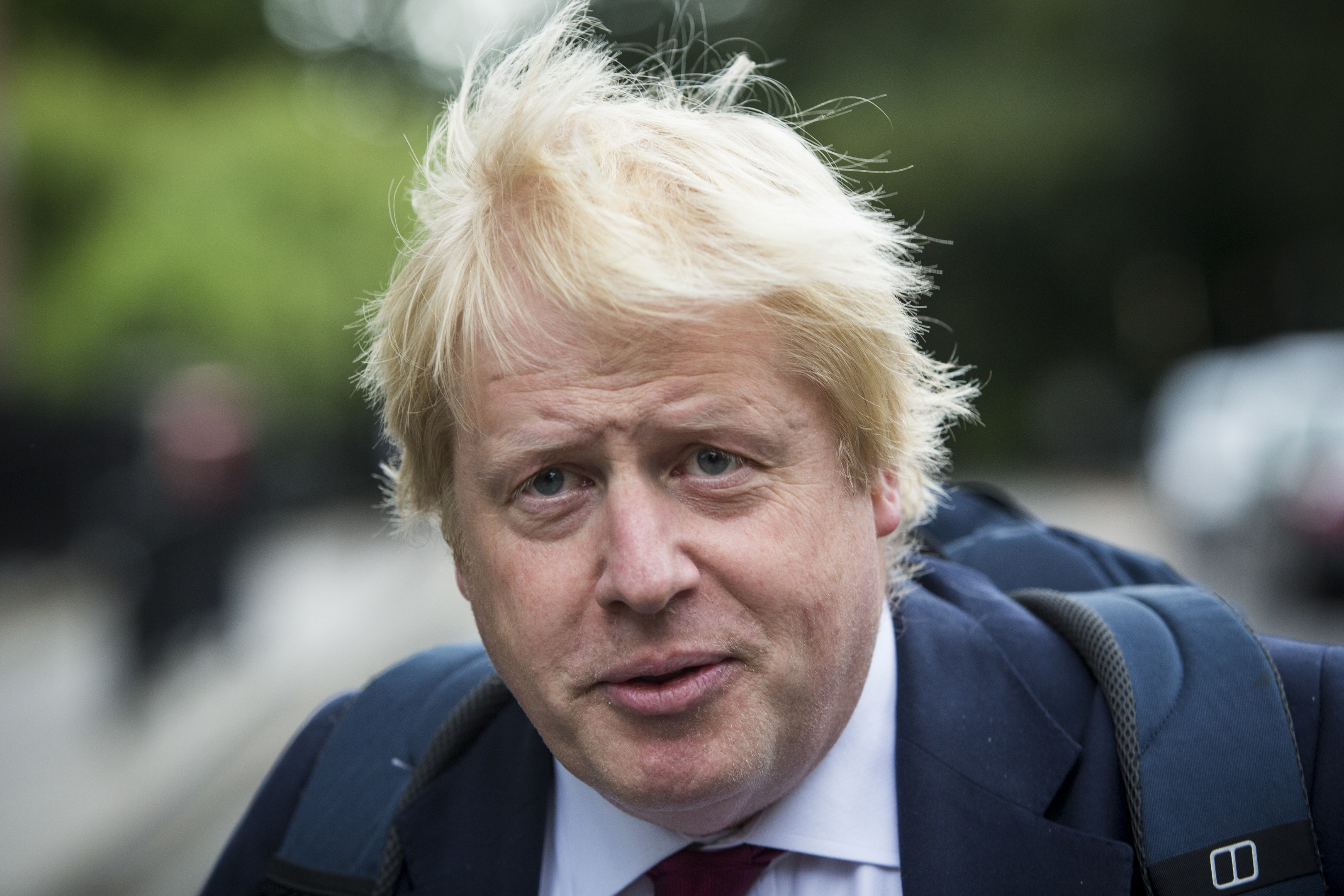 AT 11.53am on Thursday – just seven minutes before the deadline for nominations in the Tory leadership contest – a clearly emotional Boris Johnson ruled himself out of the race.
This was not how it was supposed to go.
Rewind a week and the former London mayor was riding high in the aftermath of the nation's historic vote for Brexit.
His solemn victory speech fired the starting gun on his bid for Cameron's job and within days he reportedly had the backing of more than 100 MPs.
Then – in one fell swoop – Caesar found himself out-manoeuvred.
Just hours before Boris was due to formally launch his candidacy, his Vote Leave pal, Michael Gove, revealed that instead of managing the campaign, he would be standing himself.
It was a move that will go down in Westminster-lore as one of the greatest acts of treachery that ever was. Everyone knows politics is a brutal world but this raised the bar, prompting one Tory MP to declare there is a "very deep pit reserved in hell for such as he".
To steal Boris' father Stanley Johnson's line: "Et tu, Brute?"
The justice secretary – who had repeatedly said he did not want the job and indeed even claimed he was ill-equipped for it – disagreed.
He insisted he had come to the decision at the 11th hour, having ultimately concluded that Boris could not provide the leadership nor build the team required.
"I never thought I would be in this position". "I did not want it". "I did almost everything I could not to be a candidate". His excuses came thick and fast.
But almost everything – Mrs Gove's "leaked" email the day before, urging he secure guarantees from Boris before backing him – suggested a more Machiavellian strategy.
Conspiracy theories were quick to emerge. Was Gove carrying out the dirty work of Cameron and George Osborne in a desperate attempt to stop Boris?
Had Gove done a deal with Theresa May, now the favourite in the five-horse race? Had Boris and May come to a mutually beneficial agreement?
Either way, the Home Secretary, who nominally campaigned for Remain, is the biggest beneficiary of the Boris assassination.
She is likely to secure the support of Tory MPs who feel they cannot trust Gove, although for many Brexiteers anointing a pro-Brexit PM is the ultimate goal above else.
In this new normal, it would be foolish to write off the other runners, particularly the unknown Work and Pensions Secretary Stephen Crabb, who could resonate with members.
Meanwhile, across the House, Labour struggled to find anyone willing to challenge Jeremy Corbyn.
The supposed Opposition appeared as incompetent this week as the Tories did ruthless.
Amid waves of Shadow Cabinet resignations and an overwhelming vote of no confidence, the Islington MP became increasingly isolated, but dug in his heels regardless.
The potential for long-term damage to the party is obvious and yet no one seemed up for taking on the veteran left-winger, with Angela Eagle expected to come forward only reluctantly.
Perhaps they fear a second Corbyn victory, cementing his place at the top.
Under those circumstances a party split would be inevitable.
The SNP group was quick to try to capitalise on Labour's woes, making a bid to replace it as the official opposition in the UK Parliament.
Of course, it was rejected immediately.
But in the current climate, it is difficult to disagree that Labour is no longer fit to hold the Government to account.
---
READ MORE
VIDEO: Everything you need to know about the Conservative leadership race
Boris Johnson announces he will not be standing for election as Conservatives leader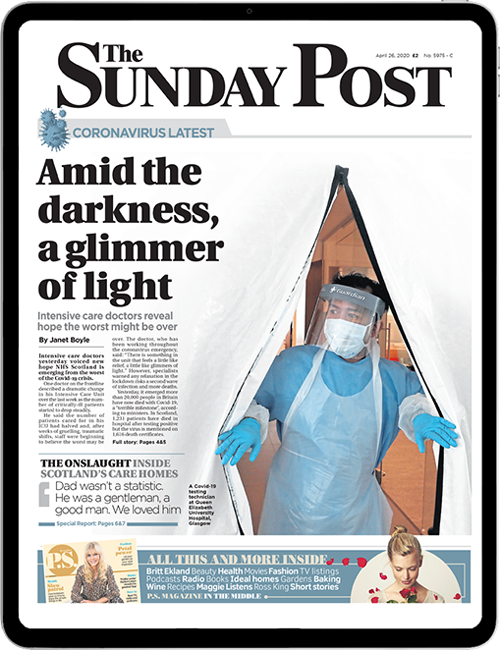 Enjoy the convenience of having The Sunday Post delivered as a digital ePaper straight to your smartphone, tablet or computer.
Subscribe for only £5.49 a month and enjoy all the benefits of the printed paper as a digital replica.
Subscribe