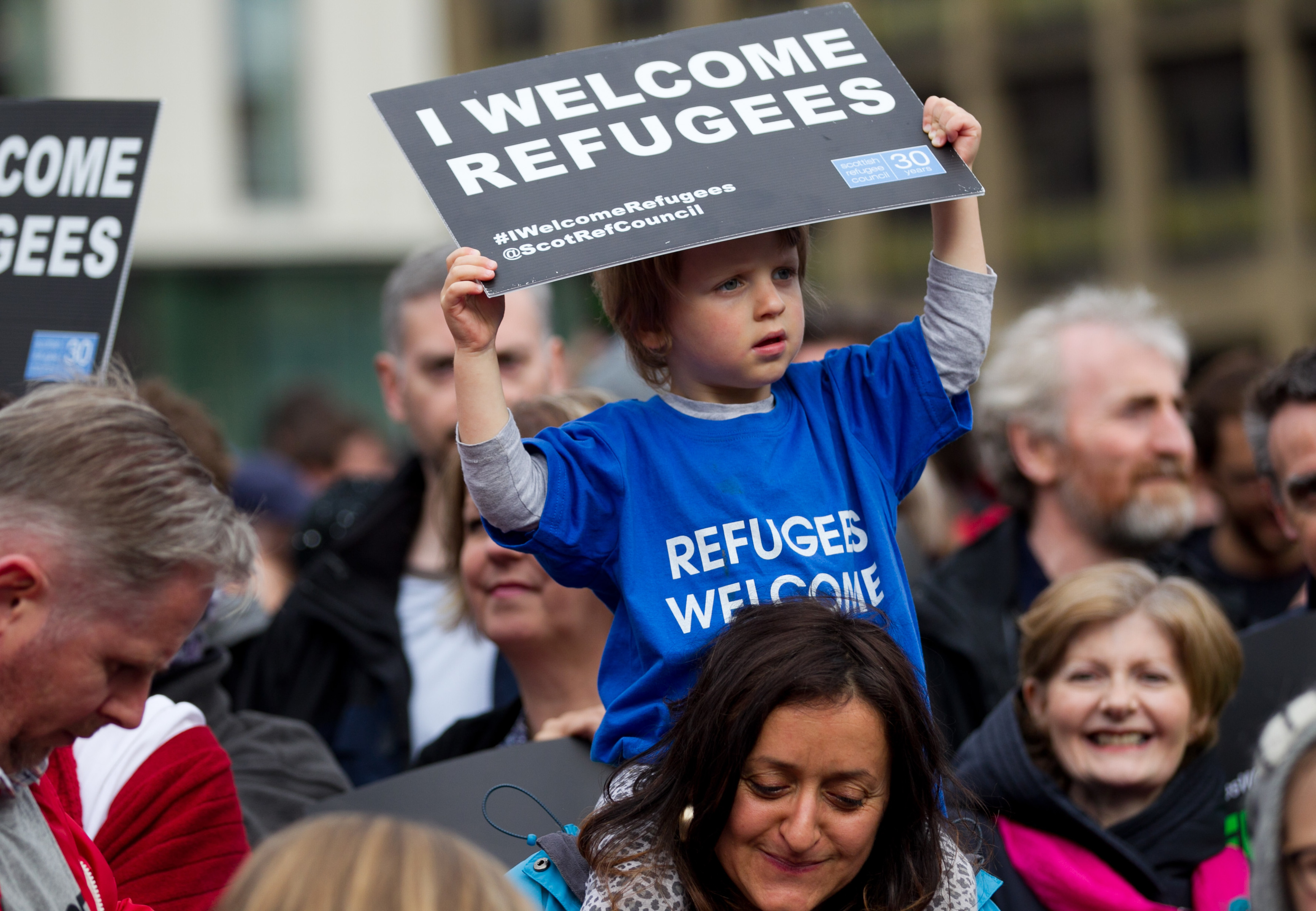 ACCORDING to new population figures, Poles have overtaken Indians to become the largest foreign-born contingent in Britain.
In the same week, separate data revealed long-term net migration to the UK remained close to record levels, totalling 327,000 in the year to the end of March.
The Office for National Statistics said 831,000 Polish-born people were living in Britain at the end of 2015.
This represents a jump of almost three quarters of a million compared with 2004, the year the country joined the European Union. The figures will inevitably be analysed against the backdrop of Brexit, although they pre-date the vote to leave.
They will also sadly no doubt add fuel to the "there's too many of them" fire, which reared its ugly head during the EU referendum campaign.
So, as US President Franklin D Roosevelt – born to a prominent Dutch family – once said, it is important to remember that all of us are descended from immigrants.
Donald Trump, whose father was of German origin and whose mother travelled to America from the Isle of Lewis, could say the same. As indeed could many of us here in the UK – historically the immigrant isles – if we trace our ancestry back far enough.
Society would do well to heed the message of Mexican novelist Carlos Fuentes. As he put it: "Recognise yourself in he and she who are not like you and me."
But the answer is not to simply criticise people's often genuinely-held concerns about immigration, which regularly lead to immigrants being unfairly blamed for pressure on schools and the NHS, for instance.
Instead surely it's up to the UK Government to put in place a system to ensure it can be reasonably and sustainably managed?
This, I'm convinced, would in turn prompt a more positive attitude towards immigrants, encouraging people to welcome their contributions rather than vilifying them. Although the latest figures showed a slight dip in net long-term migration, the level is still more than three times the Conservatives' target of tens of thousands.
There were 3.2 million EU citizens in Britain in 2015 – a figure which has almost tripled in just over a decade.
Of course nobody is more aware of this than Theresa May, as she repeatedly came under fire on the issue during her tenure as Home Secretary.
Now, as Prime Minister, she will obviously be keener than ever to bring about a decrease in the numbers.
In doing so, the Tory leader will also have to balance employers' workforce needs.
It won't be an easy line to walk and Brexit is unlikely to be the magic bullet either.
According to the statistics, net migration for EU citizens was estimated at 180,000, a minimal drop from 184,000 the previous year.
Immigration minister Robert Goodwill has insisted reducing the number of migrants coming to the UK will be a priority for the withdrawal negotiations. But there are ultimately no guarantees and free movement could prove the price for access to the single market.
All of that said, this debate should be and is about more than statistics. It is also about the UK's social fabric.
Madeleine Sumption, director of the Migration Observatory at the University of Oxford, said this week that the UK's relationship with Ireland and the former colonies had long been key factors in shaping its migrant population.
In recent years, the EU had played a similar role, she said, although with the UK's forthcoming departure, this will likely change again in the future.
Tied up with all of this, there's also the question of identity and how immigrants view themselves.
It will be interesting to see in the post-Brexit era whether people will so easily relate to the historically supra-ethnic British identity.
Of course many of those lately settled in Scotland – where emigration has traditionally been the issue – have found a distinct nationalist identity more appealing.
And yet – with the economic uncertainty in the wake of Brexit – could we now start to see more of the so-called new Scots moving on?
---
READ MORE
Parties must grow up and tackle bullying head-on
Labour movie would have a great plot, but no box office clout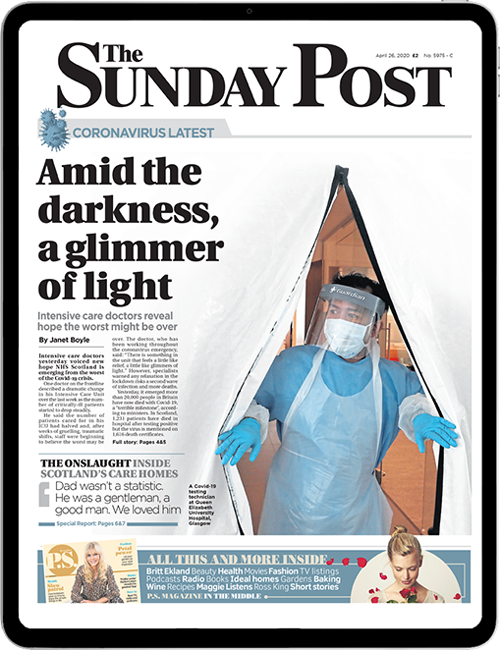 Enjoy the convenience of having The Sunday Post delivered as a digital ePaper straight to your smartphone, tablet or computer.
Subscribe for only £5.49 a month and enjoy all the benefits of the printed paper as a digital replica.
Subscribe