Two leaders in dementia research have been appointed to chair the UK's dementia mission, which was launched in memory of Dame Barbara Windsor.
Alzheimer's Research UK chief Hilary Evans and Professor Nadeem Sarwar, a senior leader at pharmaceutical company Eisai, will chair the Dame Barbara Windsor Dementia Mission.
The former Eastenders and Carry On actress, who died in 2020 aged 83, campaigned for funding to find a cure or way to halt dementia following her own diagnosis with Alzheimer's.
The appointments of Ms Evans and Prof Sarwar are due to be officially announced by science minister George Freeman at Monday's World Dementia Council Summit in London.
Health Secretary Steve Barclay said Ms Evans and Prof Sarwar will bring together industry leaders, the NHS, researchers and families living with dementia in an effort to tackle the condition.
He said: "Dementia is the leading cause of death in the UK, but cutting edge research into new technologies that can help to detect and measure indicators of the condition has the potential to improve diagnosis, treatment and care.
"Today we're taking another step forward to spearhead efforts into beating this disease and potentially help many people across the UK.
"Hilary Evans and Nadeem Sarwar will be crucial to accelerating the development of the latest treatments and technologies, as well as driving collaboration across partners in industry, the NHS, academia and people affected by dementia."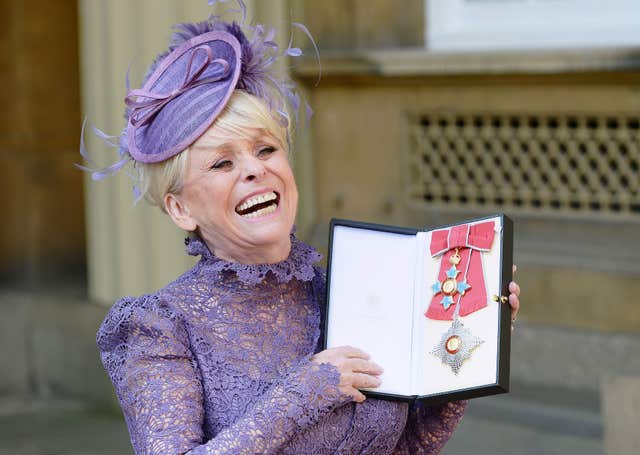 The Government also pledged to double funding for dementia research to £160 million by 2024.
One million people are predicted to be living with dementia by 2025 – a figure which rises to 1.6 million by 2040.
Ms Evans said she aims to ensure people with dementia are "at the heart" of the mission.
She said: "Dementia research has made great strides in recent years, but there is still important progress to be made on multiple fronts and this needs effective collaboration across the whole dementia landscape.
"This significant initiative will drive forward progress in dementia research and bring us closer to a cure."
The Dame Barbara Windsor Dementia Mission was launched by former prime minister Boris Johnson in August 2022 to develop innovative research tools and increase the number and speed of clinical trials in dementia and neurodegeneration.
Dame Barbara discovered she was suffering from Alzheimer's in 2014 and went public with her diagnosis four years later.
She was credited with helping others to speak openly about their own experiences of dementia after the decision to make her diagnosis public.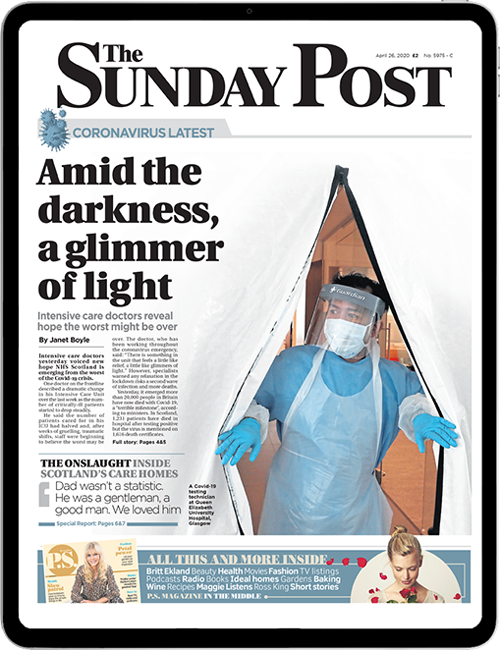 Enjoy the convenience of having The Sunday Post delivered as a digital ePaper straight to your smartphone, tablet or computer.
Subscribe for only £5.49 a month and enjoy all the benefits of the printed paper as a digital replica.
Subscribe