Sir Keir Starmer did not choose his own pension arrangements while he was head of the Crown Prosecution Service, a spokesman for the Labour leader has said.
The former director of public prosecutions (DPP) has come in for criticism for seeking to block the Government's plans to relax the tax rules on pensions for the wealthy while he reportedly benefits from a generous "tax-unregistered" scheme from his previous role.
A spokesman for Sir Keir told reporters on Wednesday: "The situation is that the director of public prosecutions does not set their own pension arrangements.
"They are set by the government of the day.
"When he became director of public prosecutions, there was a pension scheme that he was offered and he took advantage of the scheme he was offered, as anybody would.
"That's the long and short of it."
He described it as "standard custom and practice" for a former DDP to take up the scheme offered to them, just as he said ministers do when taking advantage of government pension provision.
Labour is opposing Chancellor Jeremy Hunt's Budget announcement to scrap the £1.07 million lifetime tax-free allowance on pensions savings as a tax break for the very wealthy.
However, the Daily Telegraph reported that the Labour leader enjoys a special "tax-unregistered" pension scheme which means the lifetime allowance does not apply to his contributions from his time as DPP between 2008 and 2013.
The paper said he is the only member of the scheme, which broadly matches the tax benefits for judges.
When he stood down, the Government passed secondary legislation ensuring his pension was uprated annually to keep pace with rising prices.
The paper said it understood Sir Keir's Civil Service pension is not large enough to incur a tax charge under the pension cap system on its own, and he has not paid into it since 2013.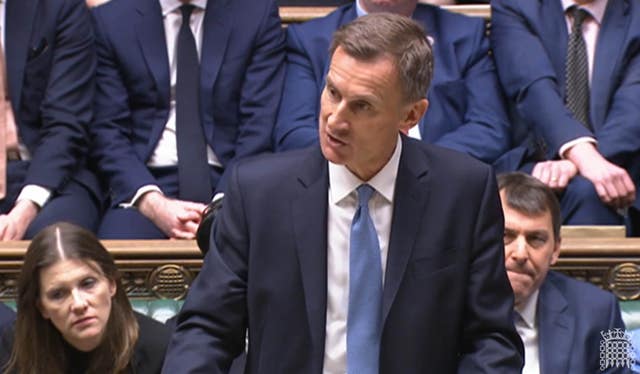 Former Tory leader Sir Iain Duncan Smith said it makes a "mockery" of the Labour's position on the lifetime allowance.
Pressed on the terms of the scheme, his spokesman said questions about benefiting from tax changes should be directed at those who make policy decisions.
"When it comes to benefiting, frankly it might be more appropriate to ask… members of the Cabinet what the size of their individual pension portfolios is and whether any of them who were part of making this decision will be benefiting, since they are the ones who have actually set policy on this, unlike Keir Starmer," the spokesman added.
Shadow justice secretary Steve Reed also defended Sir Keir against a charge of hypocrisy.
He told Sky News: "It wasn't Keir Starmer as director of public prosecutions who set his own pension.
"That was set by the Conservative government at the time, so if people have problems with it they really need to speak to David Cameron and George Osborne."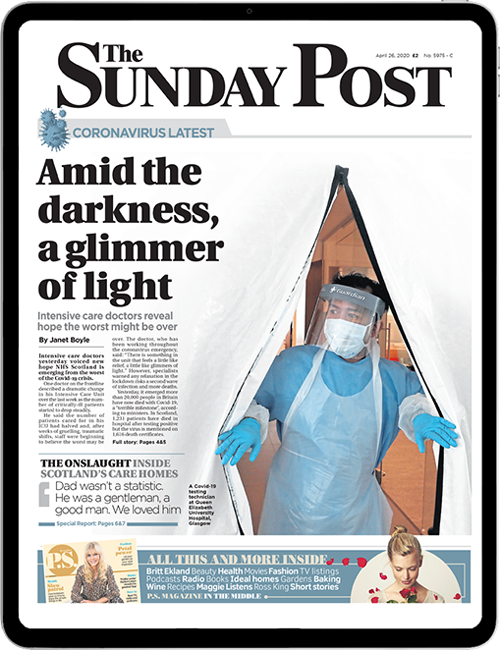 Enjoy the convenience of having The Sunday Post delivered as a digital ePaper straight to your smartphone, tablet or computer.
Subscribe for only £5.49 a month and enjoy all the benefits of the printed paper as a digital replica.
Subscribe