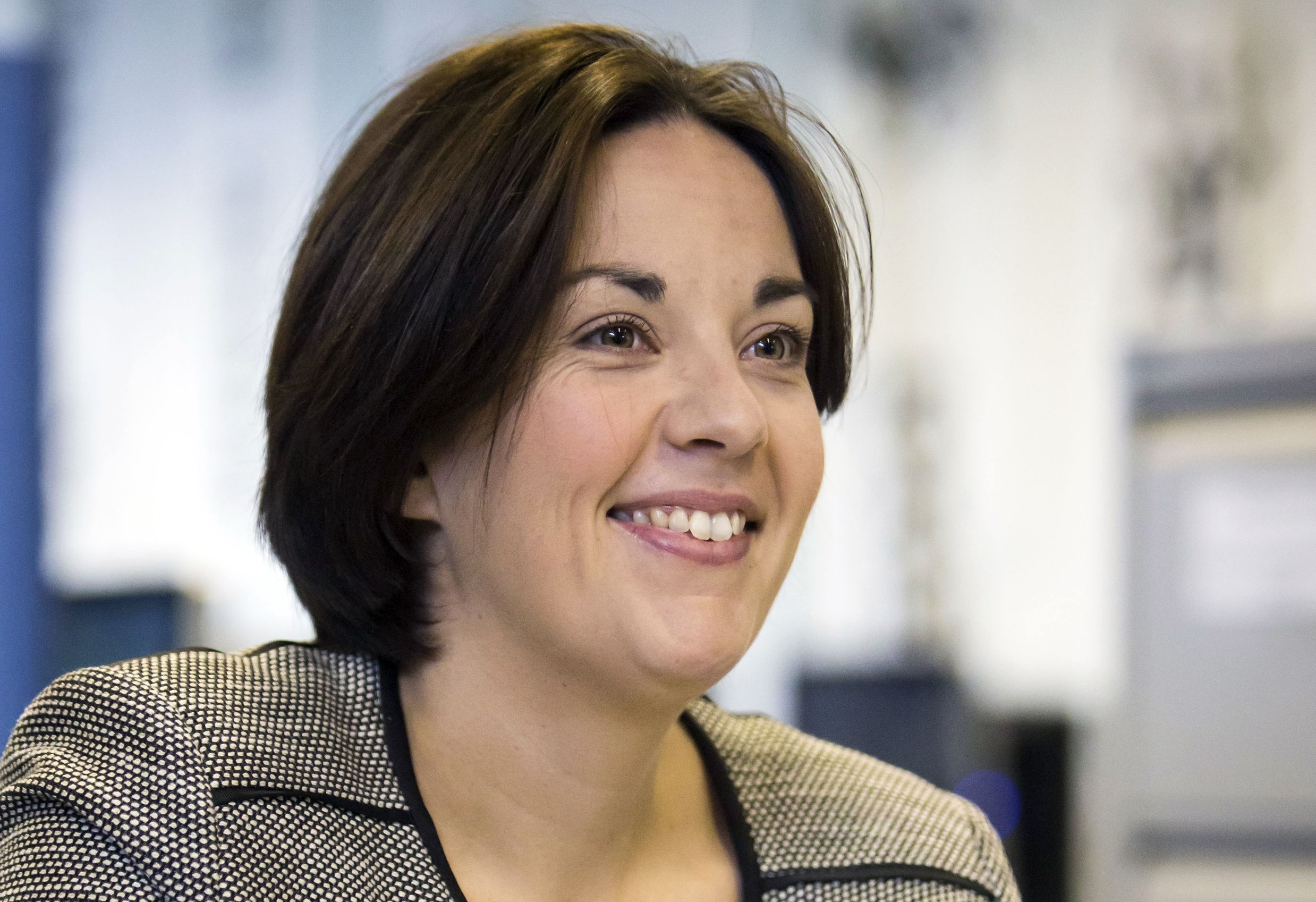 Ms Dugdale said she has written to Naomi Eisenstadt, who produced the report for the Scottish Government in January, pledging that her party will "implement all 15 recommendations from the SNP's own anti-poverty tsar" if it is elected in May.
While First Minister Nicola Sturgeon said the Scottish Government would respond to the report by the end of March, SNP ministers have so far failed to do so.
Ms Dugdale challenged the SNP leader on the issue, telling her: "Don't just talk about how anti-poverty you are – actually do something about it and match Labour's plan.
"Risk upsetting the millionaires. Risk asking the wealthiest few to pay just a little bit more.
"Because the price of not doing it – more cuts to schools, thousands out of work and more children living in poverty – is just too great."
Ms Eisenstadt, who was appointed as an independent adviser on poverty and inequality in the summer of 2014, published her first report early this year.
Her recommendations, which are aimed at "shifting the curve" and over time moving a large number of Scots out of poverty, included ending the council tax freeze providing some free childcare for primary school pupils.
The SNP has announced it will end the council tax freeze from April 2017, as part of a series of reforms to the charge.
Meanwhile, Labour has pledged to abolish the levy and replace it with a "fairer system" which it says will see 80% of households pay less, with average savings of £111 a year.
It has also said it would increase the basic rate of income tax by 1p and restore the 50p top rate for those earning £150,000 a year or more, with the SNP having ruled out making these changes in 2017-18, the first year MSPs will have power over income tax rates and bands.
Ms Dugdale hit out at the SNP's tax plan, saying it "is conservative, it is contradictory, it is a con".
The Labour leader argued: "You can't claim to want to change Scotland if you aren't willing to do things differently.
"Now the SNP Government ordered a review into what can be done to tackle poverty in Scotland.
"It was a very good report, carried out by the very respected Naomi Eisenstadt. That's the report that Nicola Sturgeon ordered and then hoped everybody would forget about.
"The report that told the First Minister we need bold reform of local taxation, a recommendation she completely ignored.
"Nicola Sturgeon said the Scottish Government would publish its formal response to the report by the end of March, but she didn't bother to do so.
"Well, Labour will. So I can confirm today that I have written to Naomi Eisenstadt to confirm that a Scottish Labour Government will implement all 15 of the recommendations in her report."
Ms Dugdale said if she became First Minister an anti-poverty Bill would be included in Labour's first programme of government to achieve this.
The Liberal Democrats also propose increasing the basic rate of income tax in Scotland by 1p, with the cash this would raise going to improve education.
Leader Willie Rennie said: "Nicola Sturgeon has the powers she needs to change lives for the better but the SNP are frozen to the spot. They have had control of our education system, housing and NHS for nine years but their plans are far too timid.
"Boosting education is the best investment we can make to ensure that children can avoid a life of poverty. That is why Liberal Democrats will invest half a billion pounds a year in education, to give kids the best possible start in life."
---
READ MORE
Former SNP deputy leader Jim Sillars hopes party members will start backing Brexit
Politics Podcast: SNP MP Pete Wishart talks committee work, renewable energy and Eurovision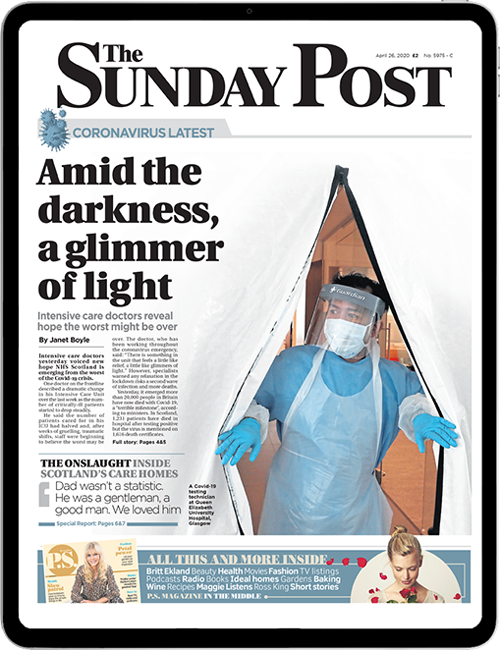 Enjoy the convenience of having The Sunday Post delivered as a digital ePaper straight to your smartphone, tablet or computer.
Subscribe for only £5.49 a month and enjoy all the benefits of the printed paper as a digital replica.
Subscribe