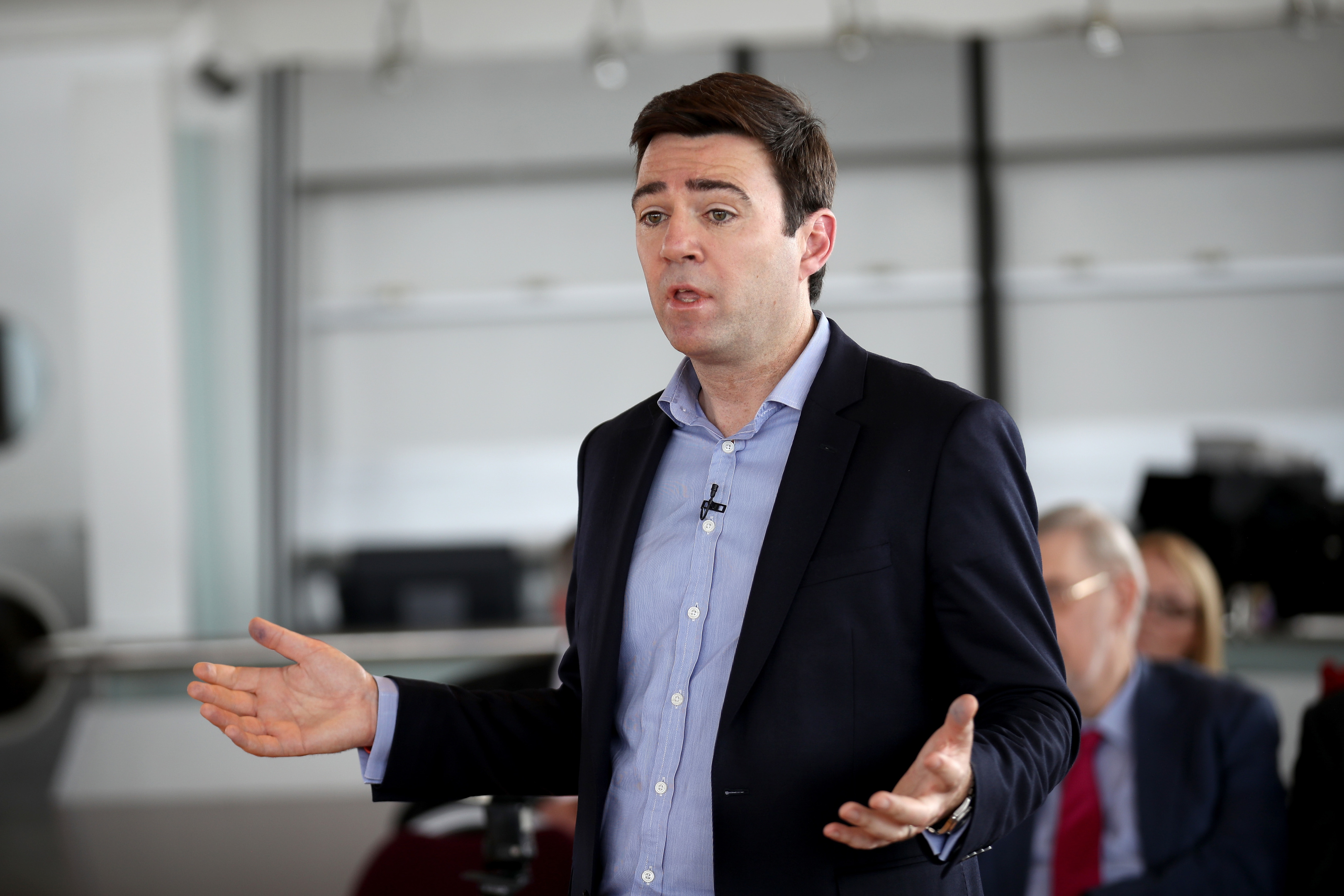 THERE was a time when you could talk about that time a Labour politician called a voter racist.
Now you have to talk about the latest time a Labour politician called a voter racist.
The first was Gordon Brown who famously forgot to take his microphone off before calling Gillian Duffy 'bigoted' during the 2010 election campaign.
Last week shadow Europe minister Pat Glass went to Sawley in Derbyshire, spoke to a local chap who started moaning about a Polish family he claimed were scroungers, and announced: "The very first person I come to is a horrible racist." He added, just to make sure everyone knew she was haughty and out of touch: "I'm never coming back to wherever this is."
A few weeks ago Labour was accused of being anti-semitic, turns out they may just be anti-electorate.
Glass's comments reveal two truths of politics.
First, that bad politicians rarely survive engagement with the public. Second, that Labour's top team is currently stuffed with bad politicians.
Lots of people have legitimate concerns about immigration, but the metropolitan elite that spawns so many MPs struggle to comprehend this. Though it has to be said that there are plenty of people who want to talk about immigration precisely because they are a bit racist.
A good politician will engage with both, discern which they are dealing with and take on board the points of the former while respectfully demolishing the prejudice of the latter.
Someone like Pat McFadden for example – a former aide to Tony Blair, a brilliant political brain, MP for one of Britain's more diverse constituencies in Wolverhampton, Glass's predecessor as shadow Europe minister and sacked by Jeremy Corbyn.
Even when talent wants to serve Corbyn spurns it.
And it may get worse as anyone in Labour that actually likes winning elections looks to follow the example of Sadiq Khan and become mayor of somewhere rather than moulder on the backbenches until Corbyn himself is reshuffled either by the party or the electorate at large.
Khan's victory in London and consequent boast that he's achieved more in seven days in City Hall than he did in seven years in opposition seems to have given colleagues pause for thought with a number of mayoral contests slated for next May.
Rising star Luciana Berger's rumoured to be considering running in Liverpool, a number of big names are believed to be mulling a tilt in the north east with David Miliband's name even getting mentioned.
No-one of note seems to fancy Birmingham but Andy Burnham made a typically inept entry into the race to be Manchester's first elected mayor last week.
Burnham was Gordon Brown's health secretary forever linked to the Mid Staffs hospital scandal that saw hundreds of unnecessary deaths.
But in the Westminster bubble his biggest misdemeanour is somehow managing to lose the Labour leadership last year to the apparent no-hoper Corbyn.
After giving notice last week that Burnham would be making a significant speech his team changed his Twitter handle to Andy4Manchester rather giving away the content of that speech.
Luckily there's always another Burnham bungle round the corner to distract from the last one.
He opened his campaign by saying that Manchester's famous music scene was a bit past it and that: "It's hard growing up in the north. If you say you want to be a doctor, lawyer or MP you get the mickey taken out of you."
If Burnham's comment was drawn from personal experience those mocking him have been proved right.
But if Burnham wanted to alienate a swathe of his potential voters and draw down an avalanche of hilarity on his head in one swoop he recorded a rare success.
Heaven knows why he'd want to but it seems to be catching among Labour MPs these days.
---
READ MORE
Politics Podcast: Queen's Speech and EU Referendum with guests Ian Murray MP and Annabelle Dickson
James Millar: Problems are piling up for David Cameron with expenses probe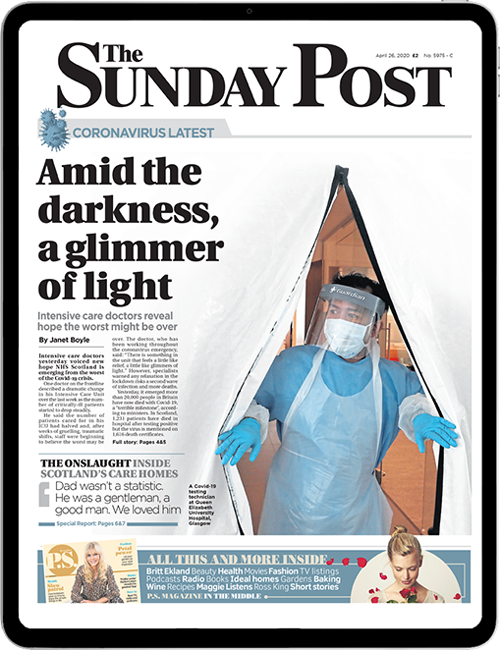 Enjoy the convenience of having The Sunday Post delivered as a digital ePaper straight to your smartphone, tablet or computer.
Subscribe for only £5.49 a month and enjoy all the benefits of the printed paper as a digital replica.
Subscribe