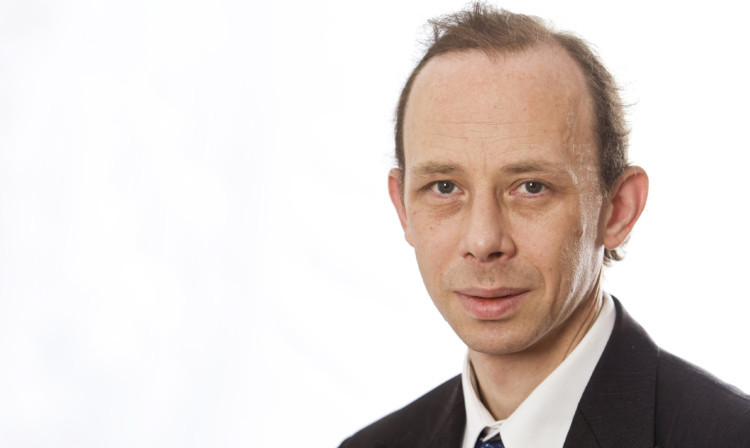 A Tory-supporting supermarket cleaner was banned from the party's Scottish conference because he backs independence.
Life-long party supporter Henry Christian had his application rejected for the event after organisers discovered he had campaigned for pro-independence group Yes Scotland.
The 41-year-old has been a party member since he was a teenager, stood for the Tories in the 2012 council elections in Edinburgh and was vice chairman of the now defunct Edinburgh West Conservatives.
But party chiefs knocked back his bid to attend the conference when they found out about his support for Yes Scotland.
The Sunday Post can also reveal that desperate Tory bosses sent out invitations to non-party members in Edinburgh in a bid to fill the empty seats at its conference.
Mr Christian, 41, said: "I am really angry at how I've been treated. I've been a party member since the 1980s, given hundreds of hours of my time and this is how I'm repaid.
"I am really disappointed, I have believed in independence since the 1980s and have been to conferences before, it's not something I have ever hidden.
"It is only one element of party policy which I disagree on, yet they still want to ban me. I am on minimum wage, I'd arranged time off work to attend, then I find out I had been rejected. It's shocking."
Mr Christian, who lives in Edinburgh, said he knew a handful of other Tory members who supported independence.
A spokeswoman for Yes Scotland said: "Banning one of their own members from conference because he supports independence hardly matches David Cameron's pledge to respect the wishes of the Scottish people.
"If the Prime Minister is prepared to see this kind of distasteful and undemocratic behaviour go unchallenged, it is difficult to see how anybody could trust a word he says."
A Scottish Conservative spokesman said: "The Party reserves the right to refuse admission to any applicant."
Meanwhile, the Sunday Post understands people living in the EH3 postcode area of Edinburgh were invited to the conference in a bid to fill up the auditorium, which had rows of empty seats even when the PM was speaking.
Party chiefs insist those invited were signed up members of Conservative Friends of the Union, an anti-independence group aligned to the Scottish Conservatives.
Related stories
David Cameron keen on help from ex-PMs in No vote push
Indy Ref Lady Gaga parody goes viral
Jim Murphy set to target undecided 'copers'
Baroness Jay provokes fury by saying independence would "not automatically" follow a 'Yes' vote.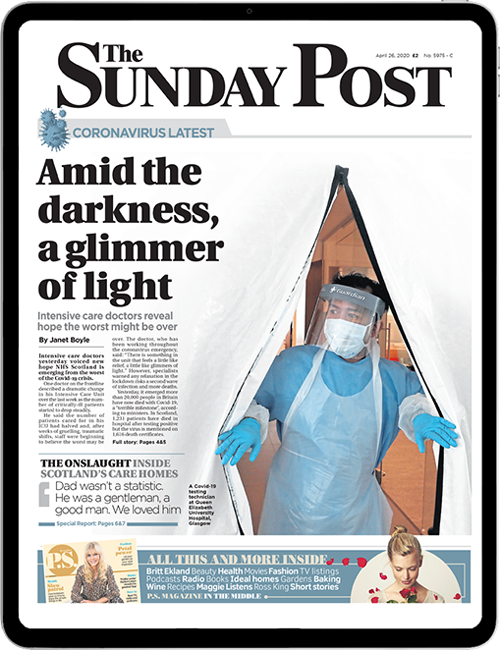 Enjoy the convenience of having The Sunday Post delivered as a digital ePaper straight to your smartphone, tablet or computer.
Subscribe for only £5.49 a month and enjoy all the benefits of the printed paper as a digital replica.
Subscribe