A watchdog said it is "impossible to say" if the public is being properly protected from the dangers posed by criminals on probation until standards improve.
It is the second time in a week chief inspector of probation Justin Russell has raised serious concerns after brutal killings were carried out when offenders were freed from jail – and while they were under supervision by probation officers.
Describing Zara Aleena's killer Jordan McSweeney as a "career criminal" who has been in and out of jail since he was 16 and was known to be violent, particularly towards women, Mr Russell said he "should have been considered a high-risk-of-serious-harm offender".
He added: "If he had, more urgent action would have been taken to recall him to prison after he missed his supervision appointments on release from custody.
"The Probation Service failed to do so and he was free to commit this most heinous crime on an innocent, young woman."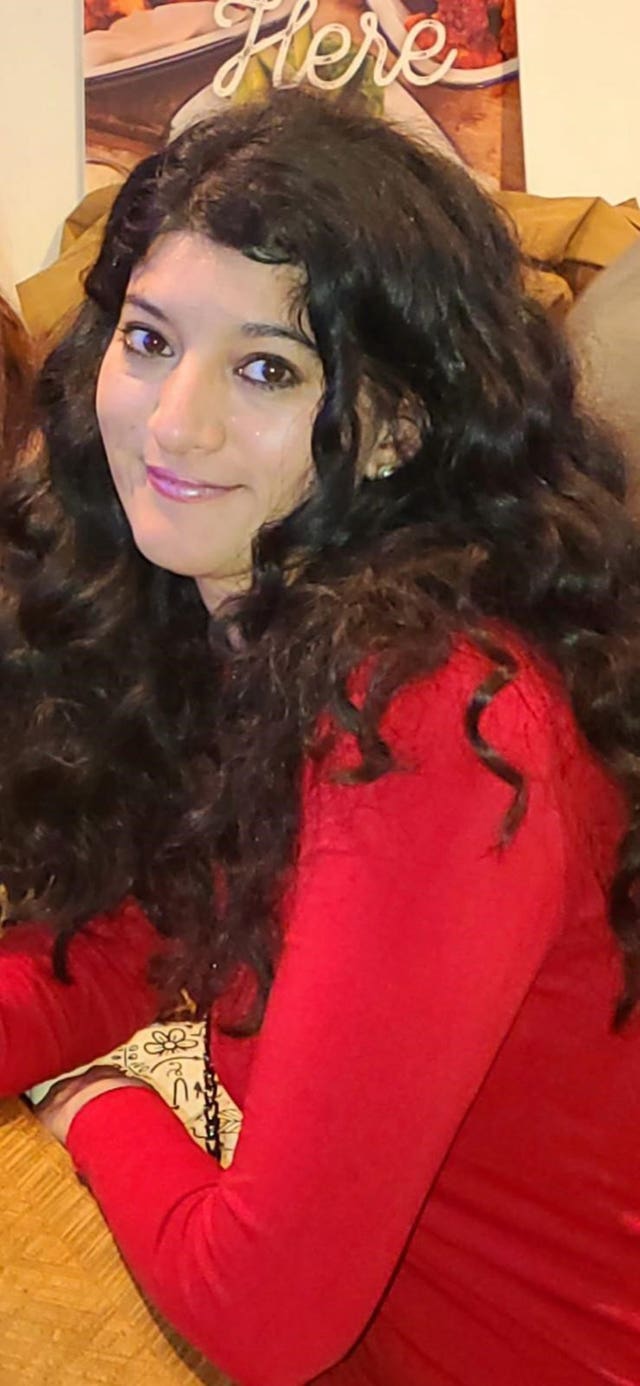 The "clear lesson" from the case is that "overworked staff" do not have the time to go back over case files, Mr Russell told Times Radio.
Prolific thief McSweeney was described in court as a "damaged person" who had a troubled childhood where domestic violence was the "norm".
He was taken into care, expelled from school and started drug dealing and bare-knuckle fighting for money.
Over 17 years he amassed 28 convictions for 69 sentences.
All of this information and more should have helped probation officers correctly assess his risk, Mr Russell said.
Speaking to reporters, he said: "Until the Probation Service puts those things right – and it should be an absolute priority for the service – it's impossible to say that the public is being properly protected from the risks that people on probation pose to them, to the wider public and to the people that they live with and that they know."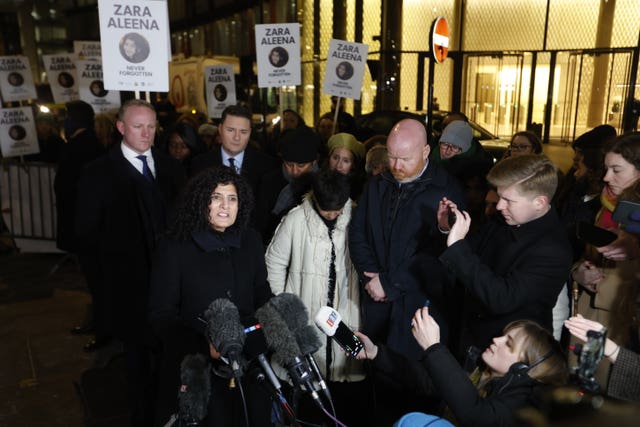 The watchdog's report said it is "crucial" for the Probation Service to tackle the problems.
It said the need to repeat its recommendations "yet again raises questions" as to whether it is "learning the lessons of past mistakes", adding: "It is vital that they do so in the future."
Mr Russell said he has offered to speak to Justice Secretary Dominic Raab to discuss his concerns, adding: "I'm hoping he will take me up on that opportunity."
Asked if he feels the Government is taking the problems seriously, Mr Russell replied: "To be honest, the proof will be in the pudding in terms of whether the Government actions are enough.
"They will only be sufficient when we start to find that inspection scores are improving for the way that the service is managing and assessing risk.
"And my concern is that there hasn't been any improvement in our local inspection scores over the past year. If anything, they've got worse.
"So that's ultimately what I care about is whether the quality of the work the Probation Service is doing with the cases that we are individually inspecting is getting better, whether the actions are making a difference and, so far, I'm really not seeing much evidence of that."
Setting out a series of key failures in the Jordan McSweeney case, Mr Russell found:
– The risk assessment was inaccurate
McSweeney should have been classed as high risk instead of medium.
This level should have been raised in February 2021 – more than a year before he killed Ms Aleena in London – when he was charged with grievous bodily harm and robbery.
In a court report in 2018, a probation officer previously involved with his case "recommended his risk level should be reviewed and potentially escalated should he commit another violent offence", Mr Russell said, adding: "But in practice that didn't happen."
Subsequent opportunities to review that risk level and correctly raise it were then missed.
Mr Russell also highlighted a "failure" to take into account McSweeney's "concerning" and "violent" behaviour behind bars.
Over the course of 2021 and in the first half of 2022, there were 15 intelligence logs on McSweeney at two prisons but there was "no evidence" these were considered by probation officers.
The Prison Service was asked for information on his behaviour in custody but the information was "not supplied" to probation officers, Mr Russell said.
– Significant delays in allocating a probation officer
This should have happened once McSweeney was sentenced in April 2022 but one was only allocated nine days before his release in June.
This meant no proper risk assessment was carried out by the Probation Service before McSweeney was freed.
The time to plan his release was, as a result, "minimal and limited", Mr Russell said. Probation officers did not have an address for McSweeney when he was released. Chances to impose tougher licence conditions, such as making him wear a GPS tag to track his movements, were also missed.
– Missed opportunities to recall him to prison quickly
After being released from prison on Friday June 17, McSweeney failed to attend his initial probation appointment. When officers phoned his mother, she said he was at her home but too drunk to attend, Mr Russell said.
He missed two subsequent appointments, on Monday June 20 and Wednesday June 22.
Probation officers then started the process of recalling him to prison but crucial paperwork was not signed off until 48 hours later, on Friday June 24, because a line manager was juggling a heavy workload, Mr Russell said, missing the 24-hour target time frame.
McSweeney's licence was revoked on the same day, making him liable for arrest by the police. But he went on to attack and kill Ms Aleena 36 hours later.
The watchdog's inspectors concluded McSweeney should have been recalled two days earlier, as soon as he missed the first appointment, which would have given police more time to track him down.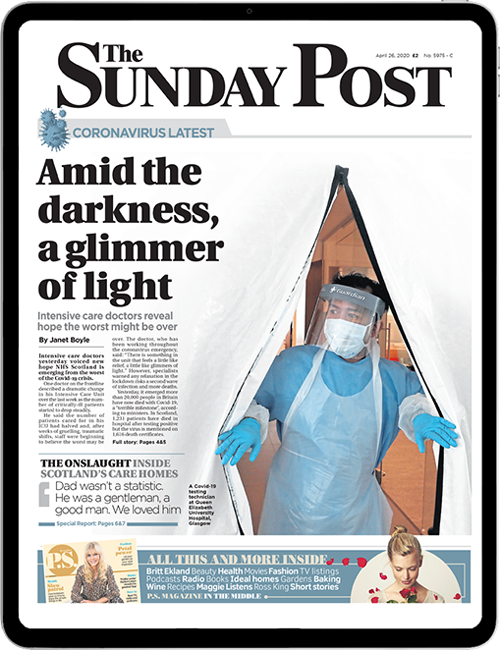 Enjoy the convenience of having The Sunday Post delivered as a digital ePaper straight to your smartphone, tablet or computer.
Subscribe for only £5.49 a month and enjoy all the benefits of the printed paper as a digital replica.
Subscribe