Chancellor Jeremy Hunt has warned the Government must maintain its "disciplined approach" to the public finances if it is to get inflation under control.
Mr Hunt is facing calls from some Tory MPs to cut taxes in his Budget in March in a bid to kick-start growth in the flagging UK economy.
At a Cabinet away day at Chequers, Rishi Sunak and the Chancellor both emphasised inflation was only predicted to fall because of the "tough decisions" taken in the autumn statement to stabilise the economy.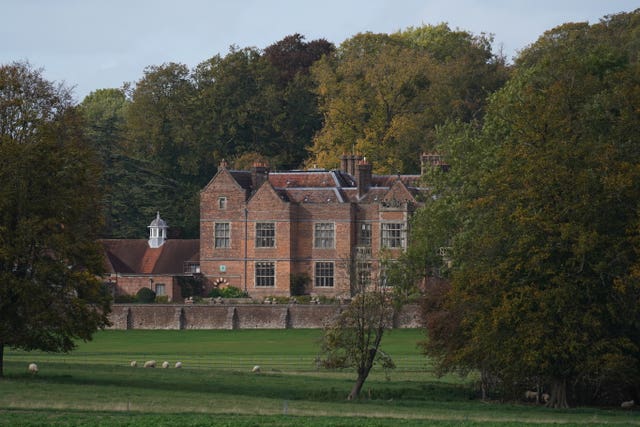 "The Chancellor said it would be necessary to retain this disciplined approach in order to reduce inflation, because it is the greatest driver of the cost of living," according to a No 10 readout of the meeting.
The gathering, at the Prime Minister's grace-and-favour residence in the Buckinghamshire countryside, took place amid frustration among some Conservative MPs who believe current tax policies are stifling growth and investment.
The Chancellor, however, is reported to be determined to stick to his guns after former prime minister Liz Truss's disastrous mini-budget last September tanked the pound.
The Bank of England was forced to make an emergency intervention in the markets after then chancellor Kwasi Kwarteng's £45 billion package of unfunded tax cuts sent sterling into freefall.
On reducing debt and growing the economy, Mr Hunt was said to have told ministers that "helping more people back into work was one of the most important steps which could have immediate benefits for everyone".
Health Secretary Steve Barclay briefed the meeting on efforts to tackle the NHS backlog while Home Secretary Suella Braverman updated ministers on measures to stop migrants in small boats crossing the Channel.
The gathering, which also included a meeting of "political Cabinet" – without civil servants present – was largely overshadowed by the continuing row over Tory Party chairman Nadhim Zahawi's tax affairs.
The Liberal Democrats accused ministers of trying to evade scrutiny as the country grappled with a series of crises.
"While Rishi Sunak and his scandal-hit ministers hold a 'hideaway' day at Chequers, the rest of the country is suffering from this endless Conservative chaos," said Lib Dem deputy leader Daisy Cooper.
"The NHS is in crisis and people are struggling to pay their rent or mortgage, but Conservative ministers are too busy fighting to save their own careers.
"Sunak's promise to govern with integrity now lies in tatters. He can't even tackle the multiple crises facing his Cabinet, let alone the huge challenges facing the country."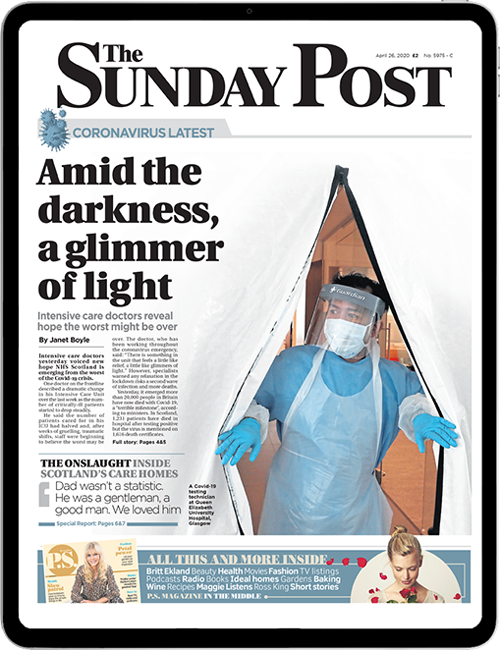 Enjoy the convenience of having The Sunday Post delivered as a digital ePaper straight to your smartphone, tablet or computer.
Subscribe for only £5.49 a month and enjoy all the benefits of the printed paper as a digital replica.
Subscribe