The government's plan to house migrants at an RAF base instead of going ahead with a £300 million regeneration project is a "massive missed opportunity" and a "backward step", residents and business leaders have said.
Between 1,500 and 2,000 migrants will be housed at RAF Scampton in Lincolnshire, and more will be housed at other bases and private facilities across the country, immigration minister Robert Jenrick announced on Wednesday.
The confirmation of the plans means that a £300 million regeneration project at Scampton – formerly the home of the Red Arrows and the 617 'Dambusters' Squadron – has been put on hold, despite several calls for migrants to be housed elsewhere so they can go ahead.
A spokesperson for Scampton Holdings Ltd (SHL), the company leading the redevelopment, said it was "absolutely devastated" by the government's decision, with the company's chairman, Peter Hewitt, saying the decision was "incredibly difficult to understand".
He said: "Earlier this week Sir Edward Leigh MP met with the Prime Minister and presented our case including numerous letters of support from blue-chip businesses, academia, historians and the Local Enterprise Partnership.
"Despite assurances that these plans will only be temporary, it is nothing short of a backward step for the economic growth of the region.
"SHL remains resolute in our unwavering commitment to delivering the development proposal for Scampton."
West Lindsey District Council had planned to buy the RAF base from the Ministry of Defence and transfer ownership to SHL through a development agreement.
The site would then be redeveloped to create "aviation heritage, business, aerospace, space and aviation technology and education opportunities", according to the council, with an operational runway at the heart of the plans and thousands of jobs set to be created.
Sir Edward Leigh, MP for Gainsborough, had repeatedly called for an alternative site to be found so that the regeneration project could go ahead, and he reiterated his plea in the House of Commons on Wednesday.
Addressing Mr Jenrick, Mr Leigh asked: "How can he guarantee that we will not lose £300 million worth of regeneration already agreed and signed between West Lindsey and Scampton Holdings?
"How will he preserve the listed buildings, the heritage centre? How will he preserve the heritage of the Dambusters and of the Red Arrows? How can he guarantee there is not contamination from the fuel bay of the Red Arrows?
"How will he protect the safety of 1,000 people living right next door to 1,500 migrants and a primary school? He can't guarantee anything.
"Will he work with West Lindsey now, and Lincolnshire, to try and find an alternative site?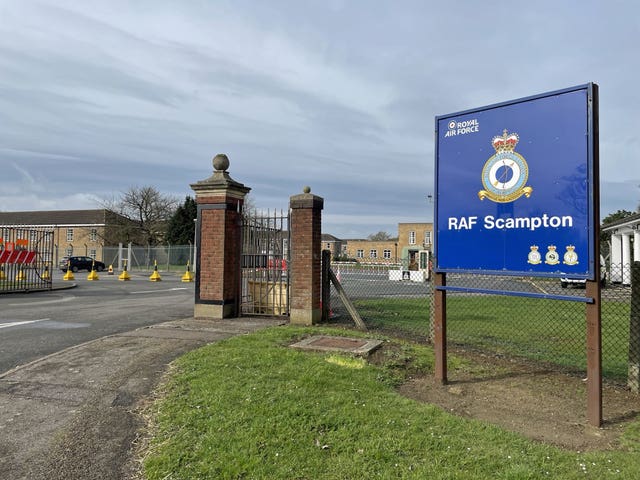 "We are prepared to do it, but we do not want to lose £300 million of regeneration.
"Lincolnshire will fight and Lincolnshire will be proved right."
Responding to him, Mr Jenrick said there would be "specific protections for the unique heritage" on the site, with no plans to use historic buildings.
He added: "We do see this as a short-term arrangement and we would like to enter an arrangement with West Lindsey District Council so they can take possession of the site at a later date, and their regeneration plans, which are extremely important for Lincolnshire and the East Midlands more generally, can be realised in due course."
West Lindsey District Council has said it is "considering all legal options, including urgent judicial review proceedings" in response to the announcement.
Residents living in former military housing next to RAF Scampton also said the delay to the regeneration of the site was a "missed opportunity".
Lonnie Everington, one of the residents, said: "It is a missed opportunity because it would be nice for a base that so many people have fought for and have respect for to carry on and actually have something done with it, rather than just becoming derelict or it just being nothing.
"It would be nice for it to be something more than it is. It is a massive missed opportunity."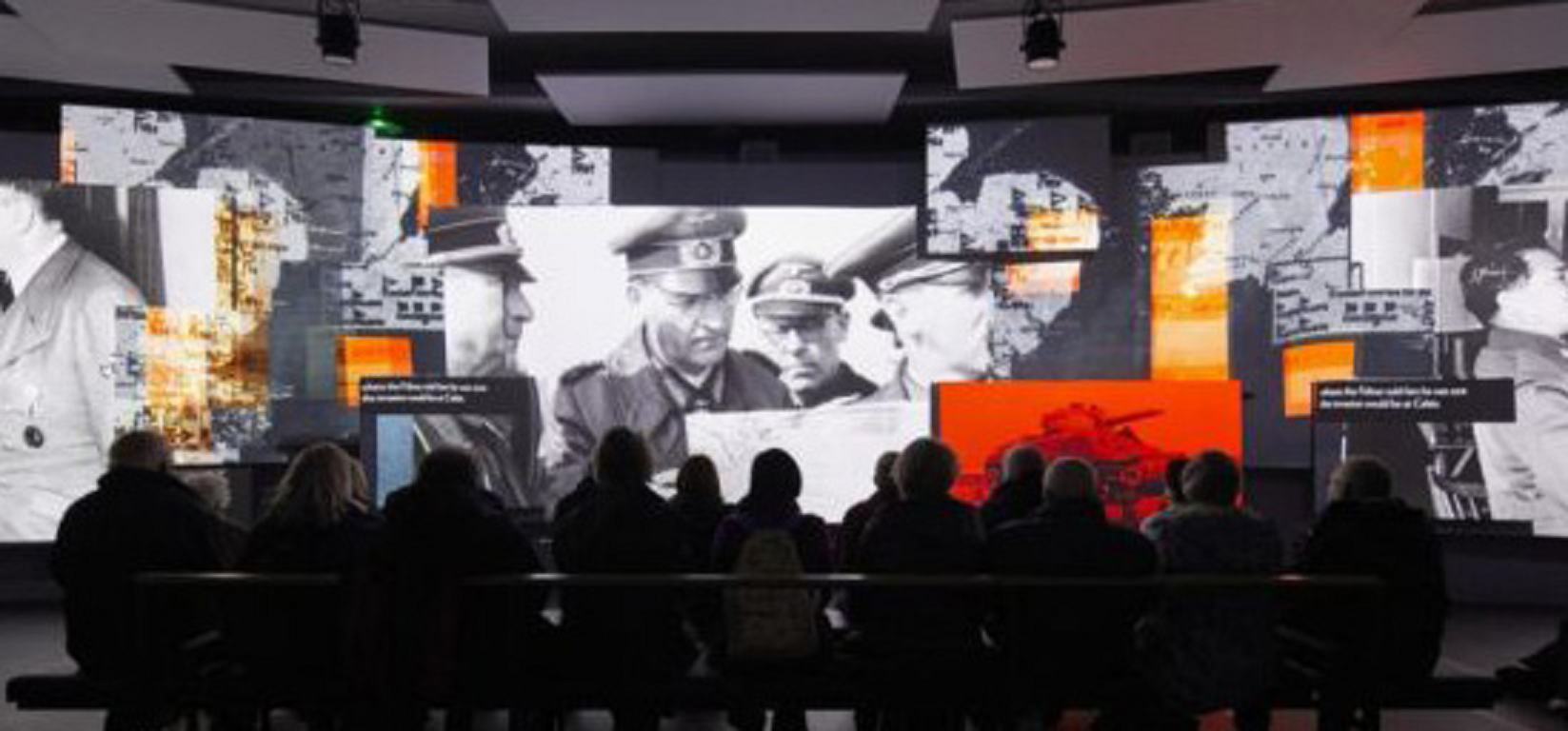 Another company, Horizon Park Ltd, had also put in a bid to become the council's development partner for the site, with its plans instead focusing on creating a museum and heritage space.
Roy Haywood, the company's chief executive, said: "We have spent three years at this and we spent about £300,000 doing all the drawings for it, so it's disappointing.
"I still believe the plans can come to fruition and so can the government's objectives. The site is 800 acres, it's huge.
"The government want to put 1,500 migrants there, and you can put them in 40 acres without any issues at all, with all the facilities they need, because you don't want a dump there. That could be done quite easily in the planned area.
"We are still kicking at the door because we can make it work."
Mr Haywood said that attempts to both house migrants and regenerate the site had been "hitting a brick wall".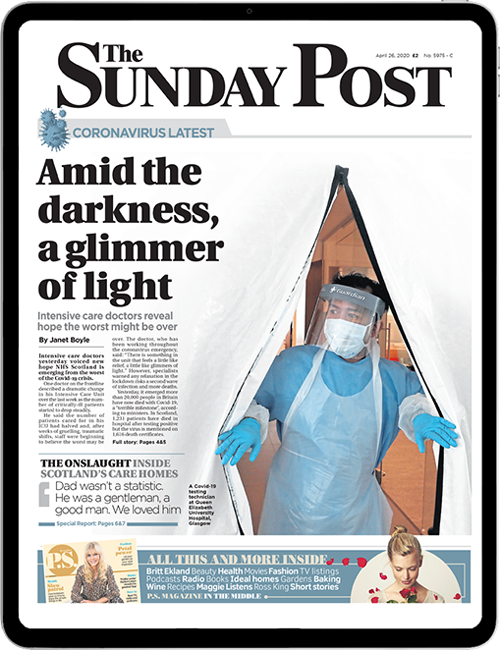 Enjoy the convenience of having The Sunday Post delivered as a digital ePaper straight to your smartphone, tablet or computer.
Subscribe for only £5.49 a month and enjoy all the benefits of the printed paper as a digital replica.
Subscribe