The Government ignored advice from Natural England saying it had to triple its ambitions on creating new habitats to meet its biodiversity commitments, documents suggest.
Advisors said that to meet the internationally agreed pledge of protecting 30% of land by 2030, around 1.5 million hectares of habitats in England "need better protection and improved conservation management".
Instead, the Government announced it was seeking to restore 500,000 hectares by 2042 – a target it described as "stretching".
In documents obtained through a freedom of information request by Unearthed, a team of investigative journalists at Greenpeace, Natural England said the 500,000 target was not enough to stop the decline of nature and said that at a minimum it should be raised to 750,000.
The higher ambition could be achieved, they said, which would help meet the Government's net-zero ambition as well as its 25 Year Environment Plan, while creating new spaces for people to enjoy nature.
Richard Benwell, chief executive of Wildlife and Countryside Link, said: "There's a huge gulf between the excellent ambition on protecting 30% of land and sea for nature by 2030 and the reality of delivery.
"This new information shows a worrying divergence from expert advice on the level of ambition needed for creating new habitats and on restoring important sites for nature."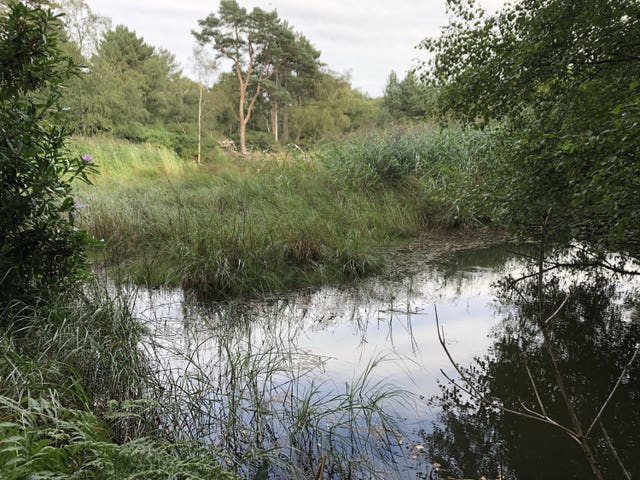 Natural England's advice came months before the Government entered into the Kunming-Montreal Global Biodiversity Framework in December, where 188 countries pledged to protect 30% of the world's land, sea, coast and inland waters by the end of the decade.
Advisors also recommended the Government publish a target for restoring its set of protected sites, something campaigners have been calling for and which Natural England has said is key to ensuring the recovery of nature.
Nick Bruce-White, the RSPB's director for England, said: "Our Government has been one of the leading voices in calling for 30% of the world's land and seas to be protected by 2030. This is the urgent action we need to tackle the nature and climate emergency.
"However, it is concerning that while we are saying the right things on the international stage we are not delivering at home, with the Westminster Government's suite of legally binding targets for nature's recovery failing to include any target for the recovery of our protected sites on land, less than 40% of which are currently in good condition."
A spokesperson from the Department for Environment, Food and Rural Affairs said: "We have full confidence in our Environment Act targets, which were established through intensive consultation with businesses, land managers, environmental organisations, including Natural England.
"The final suite of targets – including our commitment to restore or create more than 500,000 hectares of wildlife-rich habitats by 2042 – are stretching and will require a shared endeavour to be delivered.
"Through the Environment Act we have ensured a robust legal framework to hold current and future governments to account on these targets, protecting nature for generations to come."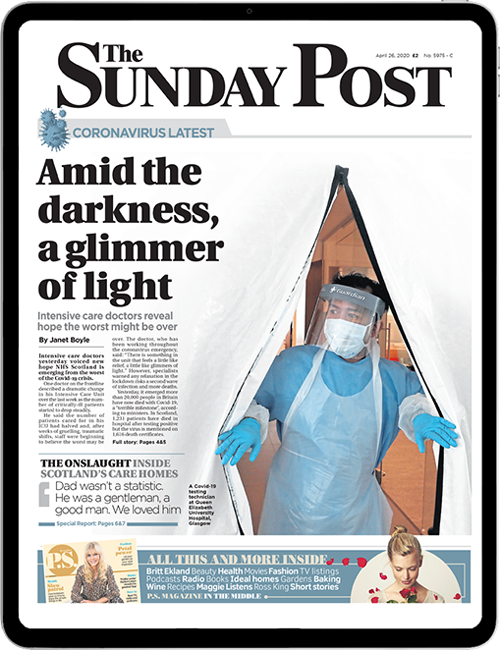 Enjoy the convenience of having The Sunday Post delivered as a digital ePaper straight to your smartphone, tablet or computer.
Subscribe for only £5.49 a month and enjoy all the benefits of the printed paper as a digital replica.
Subscribe