Britain's biggest police force has stood down a plan to use military back-up after enough firearms officers returned for it to cover counter-terrorism duties.
Dozens of Metropolitan Police officers stepped away from armed duties after one of their colleagues was charged with murder last week.
Cover was drafted in from neighbouring forces after the BBC reported that around 100 of the Met's 2,595 marksmen were refusing to perform their armed roles.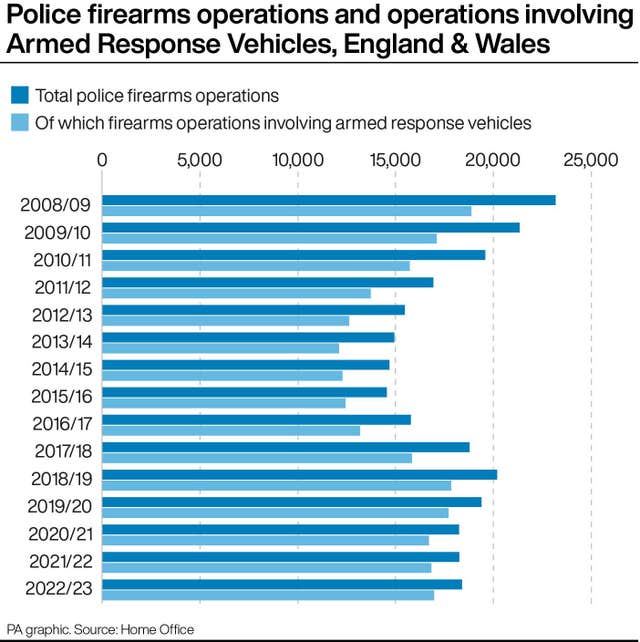 The military also agreed to help, but soldiers do not have the authority to be used for routine policing and can only be used in the case of a terrorist attack or for guarding certain locations such as nuclear sites.
A Metropolitan Police spokesman said: "On Saturday, the Ministry of Defence agreed to provide the Met with counter-terrorism support as a contingency option.
"As of lunchtime on Monday, the number of officers who had returned to armed duties was sufficient for us to no longer require external assistance to meet our counter-terrorism responsibilities."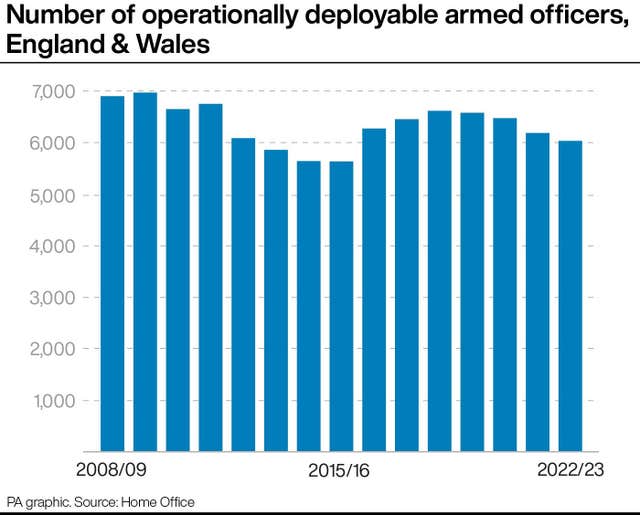 The force has taken a conciliatory tone since the officers downed tools, saying bosses were working to understand their "genuinely held concerns".
But former counterterrorism police chief Nick Aldworth told the PA news agency that by deciding to act en masse the officers were staging an industrial protest – despite rules that stop them going on strike.
"What is happening now is not people who are experiencing a sudden questioning of morally whether they to want carry a gun, or do they really feel that the law doesn't support them, they are engaged in industrial protest.
"For good reason, the Police Act does not allow police officers to strike or undertake industrial action. But that is what this is, quasi-industrial action."
Earlier the Prime Minister said armed police need clarity about the legal powers they have after Met Police chief Sir Mark Rowley called for greater legal protection for officers.
The Commissioner welcomed a review of armed policing ordered by Home Secretary Suella Braverman who said she wanted to ensure marksmen "have the confidence to do their job".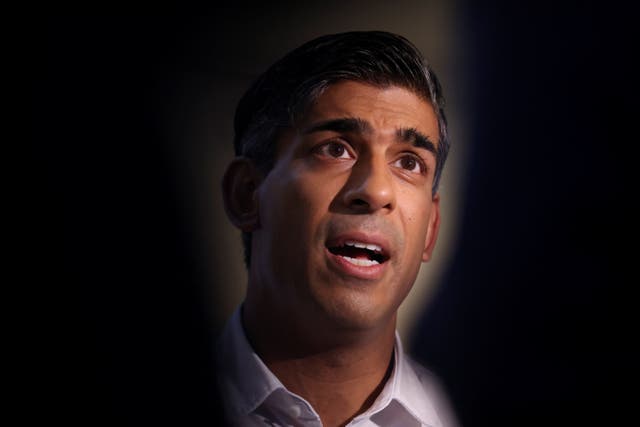 Rishi Sunak, speaking to broadcasters during a visit to a community centre in Broxbourne, Hertfordshire, on Monday, said: "Our firearms officers do an incredibly difficult job.
"They are making life or death decisions in a split second to keep us safe and they deserve our gratitude for their bravery.
"Now it is important when they are using these legal powers that they do so with clarity and they have certainty about what they are doing, especially given the lethality they are using."
In an open letter to the Home Secretary published on Sunday, Sir Mark suggested legal changes over the way self-defence is interpreted in police misconduct cases.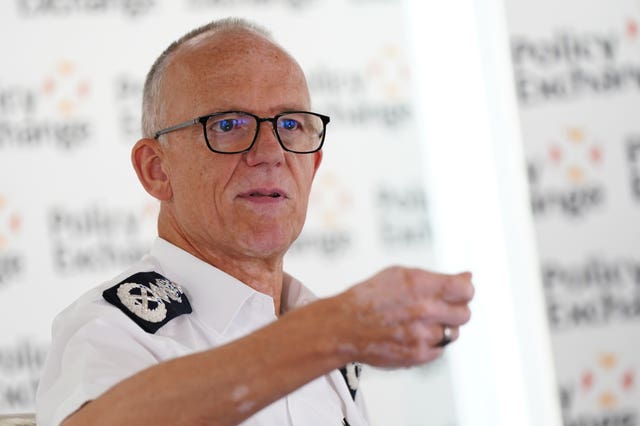 He also put forward the introduction of a criminal standard of proof for unlawful killing in inquests and inquiries, along with changes to the threshold at which the Independent Office for Police Conduct (IOPC) can launch an investigation.
Sir Mark said: "There is a concern on the part of firearms officers that even if they stick to the tactics and training they have been given, they will face years of protracted legal proceedings which impact on their personal wellbeing and that of their family.
"While previous reviews have been announced, they have not delivered change.
"Carrying a firearm is voluntary. We rely on officers who are willing to put themselves at risk on a daily basis to protect the public from dangerous criminals including terrorists.
"Officers need sufficient legal protection to enable them to do their job and keep the public safe, and the confidence that it will be applied consistently and without fear or favour."
Sir Mark called for time limits for IOPC and Crown Prosecution Service processes to "reduce the punitive impact" on officers facing lengthy investigations.
He also suggested that more contextual information about incidents could be released "to ensure public confidence in policing".
The Metropolitan Police Federation, the group which represents officers from the rank of constable to chief inspector in the Met, offered Sir Mark its support following the publication of his letter.
The federation said: "Colleagues should not fear for their liberty and livelihoods for simply doing the job the public expect of us."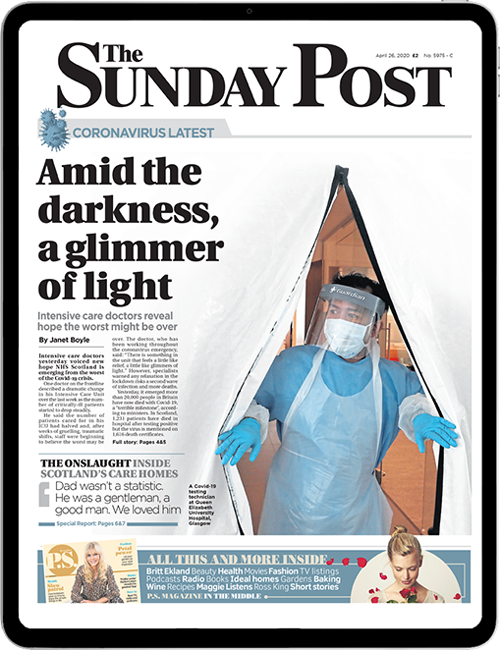 Enjoy the convenience of having The Sunday Post delivered as a digital ePaper straight to your smartphone, tablet or computer.
Subscribe for only £5.49 a month and enjoy all the benefits of the printed paper as a digital replica.
Subscribe