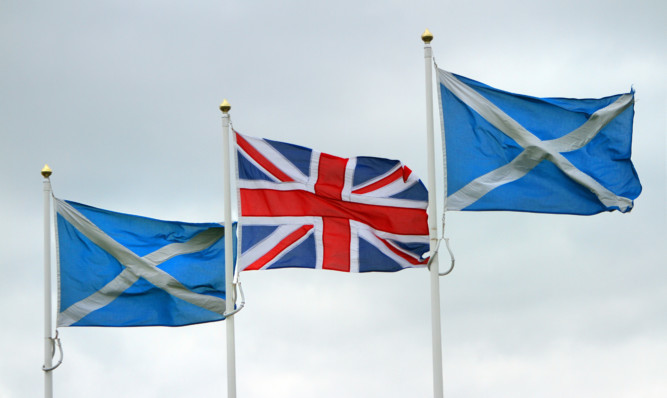 Scottish expats, including those living in England, may get a vote in the referendum if two murderers win their voting appeal this week.
Leslie Moohan and Andrew Gillon claim the ban on prisoners voting on September 18 amounts to a human rights breach.
Their original case was rejected last month but an appeal hearing will be held on Thursday at the UK Supreme Court with Aidan O'Neill QC fighting their corner.
Mr O'Neill says the case paid for by Legal Aid could see Scottish-born expats get the vote on Scotland's future as it would mean the scrapping of the Franchise Act.
That legislation set out the referendum rules and who could vote in it. The vote is restricted to British, Commonwealth, Irish and EU citizens living in Scotland.
Mr O'Neill said: "This is the fastest appeal hearing in the history of the UK Supreme Court. It shows the constitutional importance it attaches to this case.
"If the prisoners' challenge succeeds, the parties are agreed the appropriate remedy would be for the court to quash the Franchise Bill and send the matter back to the Scottish Parliament.
"This may allow the Scottish expat issue to be raised again at a domestic political level."
A complaint about Scottish-born expats being denied the vote is being investigated by the European Commission. It was raised by 25-year-old Scottish lawyer James Wallace, who lives in London and claims the exclusion of the 800,000 Scottish-born expats conflicts with EU freedom of movement laws.
European courts previously ruled banning prisoners from voting is unlawful, but the ruling doesn't cover referendums.
Murderer Gillon was ordered to serve a minimum term of 12 years in 1998 for a brutal spade attack on Gary Johnstone, 25, in Bathgate. He was due out in 2010 but is still locked up as he's so dangerous.
Moohan was jailed for a minimum of 15 years in 2008 after murdering father-of-two David Redpath in Edinburgh.
A Scottish Conservative spokesman said: "The idea two murderers should be given the vote is utterly absurd."
A Scottish Government spokesperson said: "The Government welcomed the decision of the Inner House, Court of Session, to reject the prisoners' appeal on all grounds.
"We are confident the Supreme Court will take a similar view."
Like local government and Scottish Parliament elections, the September 18 referendum vote will see the vote restricted to British, Commonwealth, Irish and EU citizens if they live in Scotland. It contrasts with the UK General Election and European example. In those elections only Brits, Commonwealth and Irish can vote if they are British residents. Crucially though, Brits who have lived abroad for less than 15 years can vote in those elections too.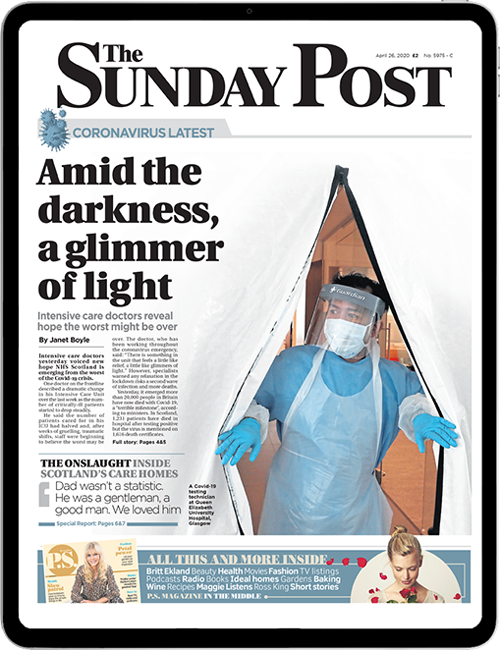 Enjoy the convenience of having The Sunday Post delivered as a digital ePaper straight to your smartphone, tablet or computer.
Subscribe for only £5.49 a month and enjoy all the benefits of the printed paper as a digital replica.
Subscribe