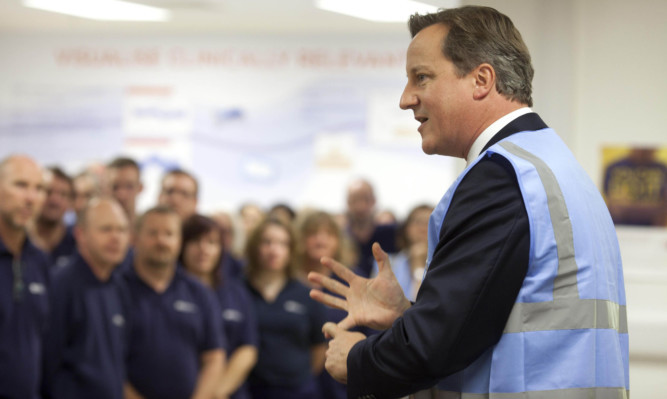 The Prime Minister gives us his verdict on the independence referendum and what will happen next.
"The people of Scotland have spoken and the result is clear: they have kept our United Kingdom together. Like millions of people, I'm delighted not just because our four nations have achieved so much together, but because we can do so much more together.
"So the question is settled, once and for all. But it doesn't end there. Many people did vote for independence, and my message to them is "we hear you". We now have an opportunity to change the way people in Scotland and around the UK are governed, for the better.
"We made clear commitments on further powers for the Scottish parliament significant powers over tax, welfare and spending, making Scotland more responsible for raising more of what it spends. That is why, as soon as the referendum result was announced, I stood outside 10 Downing Street and said we would stay true to our word and we would honour those commitments.
"I have appointed Lord Smith of Kelvin, who led Glasgow's amazing Commonwealth Games, to oversee this process, sticking to a clear timetable, with new powers agreed by November and draft legislation published by January.
"It is also right that a new and fair settlement for Scotland should be accompanied by a new and fair settlement that applies to all parts of our United Kingdom and we will make sure that happens too.
"This referendum has been hard fought. It has stirred strong passions. It has electrified politics in Scotland and caught the imagination of people across the country. Our duty now is not just to respect the democratic will of Scotland and to celebrate everything that is great about our family of nations, but to come together to build a better, brighter future for everyone in our United Kingdom."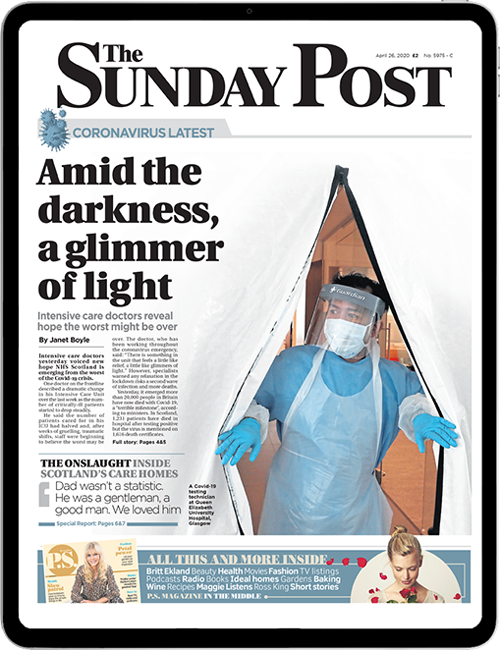 Enjoy the convenience of having The Sunday Post delivered as a digital ePaper straight to your smartphone, tablet or computer.
Subscribe for only £5.49 a month and enjoy all the benefits of the printed paper as a digital replica.
Subscribe