Another local authority has threatened legal action over the housing of asylum seekers in hotels and accused the Home Office of persistently breaking planning rules.
East Lindsey District Council has submitted a pre-action letter to the Home Office, in which it labelled the use of five hotels in Skegness to house migrants as having "caused substantial harm" and said it was done without consent.
The council said that it is considering pursuing a legal review to halt what it believes is an unlawful use of hotels in "the prime tourist area" of the town to house asylum seekers, which it claimed is hampering the area's economy.
In a statement on its website, the council said: "The council's letter argues the Home Office has persistently, repeatedly and unlawfully encouraged and procured breaches of planning control by instructing SERCO Group Plc, to purchase hotel accommodation in Skegness for those seeking asylum in the United Kingdom.
"The council's case is that the use the Home Office is encouraging is a material change of use which requires planning permission, which has not been applied for or obtained."
It has not been confirmed how many migrants are being housed in the hotels, but in its statement, the council said the placements added a "substantial and potentially unsustainable" burden on health services and could "undermine social cohesion".
The authority said it had tried and failed to get assurances that the Home Office will not make any more hotels house asylum seekers in Skegness or across the district, which has prompted the pre-action letter.
Councillor Craig Leyland, leader of East Lindsey District Council, said: "Skegness is the fourth-most-visited coastal resort in the UK. It depends on maintaining a thriving tourism economy driven by holidaymakers and people who choose to holiday in the town and on day-trippers.
"The unlawful use of hotels as hostels, which goes against planning policy, is depleting the supply of accommodation on offer for tourists and this use is not helping our reputation as a family holiday resort which is a vital part of the local economy.
"We understand the national pressures faced by the Home Office in finding suitable accommodation for those seeking asylum in the UK but we call for a halt to the procurement of any more hotels in Skegness and wider East Lindsey.
"This pre-action letter indicates the council's intentions to seek a Judicial Review if the Home Office will not agree to stop purchasing more hotels for hostel use unless it is authorised by the grant of planning permission."
East Lindsey becomes the latest authority to consider legal action, which has already been pursued by Fenland District Council, in Cambridgeshire, North Northamptonshire Council, East Riding of Yorkshire Council, Stoke City Council and Ipswich Borough Council.
Some have had their claims dismissed, but successful legal action pursued by Great Yarmouth Borough Council, in Norfolk, saw a High Court judge rule that seafront hotels there could not be used to house migrants.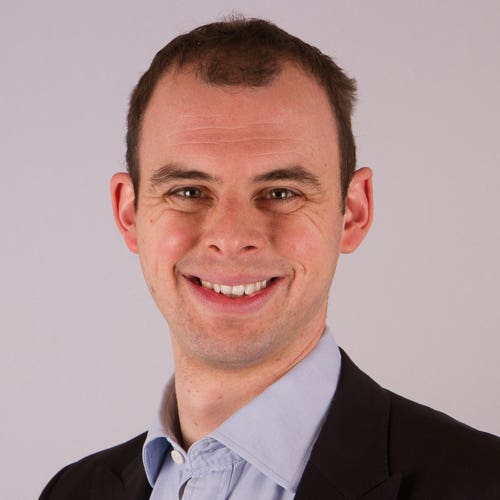 Matt Warman, Conservative MP for Boston and Skegness, has also criticised the "unacceptable and wholly inappropriate" move by the Government and offered his full support to the council in bringing a legal challenge.
The news comes a day after Prime Minister, Rishi Sunak, pledged to stop illegal immigration and Channel crossings in small boats, but gave no set date for when this would be achieved.
A Home Office spokesperson said that the department engages with local authorities as early as possible to ensure hotel arrangements are safe for both asylum seekers and local residents and that hotels are short-term solutions as solutions for appropriate dispersed accommodation are found.
They said: "The number of people arriving in the UK who seek asylum and require accommodation has reached record levels, placing unprecedented pressures on the asylum system.
"The Home Office and partners identify sites for accommodation based on whether they are safe and available.
"While we accept that hotels do not provide a long-term solution, they do offer safe, secure and clean accommodation, and we are working hard with local authorities to find appropriate accommodation during this challenging time."
There are currently more than 37,000 asylum seekers in hotels costing the UK taxpayer £5.6 million a day, according to government figures.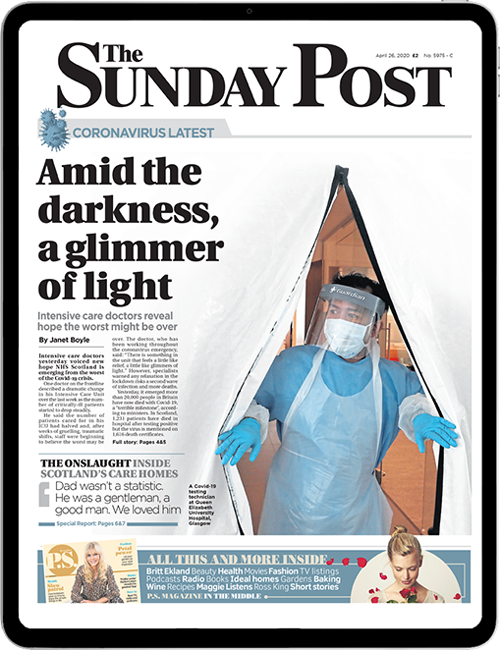 Enjoy the convenience of having The Sunday Post delivered as a digital ePaper straight to your smartphone, tablet or computer.
Subscribe for only £5.49 a month and enjoy all the benefits of the printed paper as a digital replica.
Subscribe