A report into the Church of England's investment fund's "shameful" historic links to transatlantic slavery has prompted it to announce £100 million of funding for a programme of investment, research and engagement to try to "address past wrongs".
The Church Commissioners for England announced the funding commitment on Tuesday, following publication of research it commissioned which details links its predecessor fund, Queen Anne's Bounty, had with the slave trade.
Archbishop of Canterbury Justin Welby, chairman of the Church Commissioners, called the report's interim findings "a source of shame" in June 2022 and reiterated his apology on Tuesday, saying "it is now time to take action to address our shameful past".
The £100 million funding, to be delivered over the next nine years, will establish an impact investment fund to "invest for a better and fairer future for all, particularly for communities affected by historic slavery", the Church said.
It added that growth in the impact fund will enable grant funding for projects focused on improving opportunities for communities adversely affected by historic slavery.
It said it will also fund further research, including into the Church Commissioners' history, to support dioceses, cathedrals and parishes to research and address their historic links with slavery.
An oversight group will be set up this year with "significant membership from communities impacted by historic slavery" to help shape and deliver its response to the report, it added.
The report found that the endowment fund managed by the Church Commissioners has part of its origins in Queen Anne's Bounty, which was founded in 1704 and had links with transatlantic slavery.
In the 18th century, it "invested significant amounts" of its funds in the South Sea Company, a firm founded in 1711 to refinance England's national debt which was awarded the monopoly on Britain's trade of enslaved people to the Spanish Americas.
The report estimates that the South Sea Company transported 34,000 slaves "in crowded, unsanitary, unsafe and inhumane conditions" during its 30 years of operation.
It continues: "A significant portion of the Bounty's income during the 18th century was derived from sources that may be linked to transatlantic chattel slavery, principally interest and dividends on South Sea Company annuities and benefactions from wealthy individuals."
Queen Anne's Bounty funds were subsumed into the Church Commissioners' endowment when it was created in 1948.
The report found that, by 1777, Queen Anne's Bounty held £440,962 of South Sea Company annuities "calculated to have been worth £406,942 (potentially equivalent to around £724 million in today's terms)".
In the 111 years it held the investments, "they generated £783,846 of income, in the form of interest and dividends", the report states.
Mr Welby said: "The full report lays bare the links of the Church Commissioners' predecessor fund with transatlantic chattel slavery.
"I am deeply sorry for these links.
"It is now time to take action to address our shameful past.
"It is hard to do this at a time when resources in many parishes are so stretched, but by acting rightly we open ourselves to the blessing of God."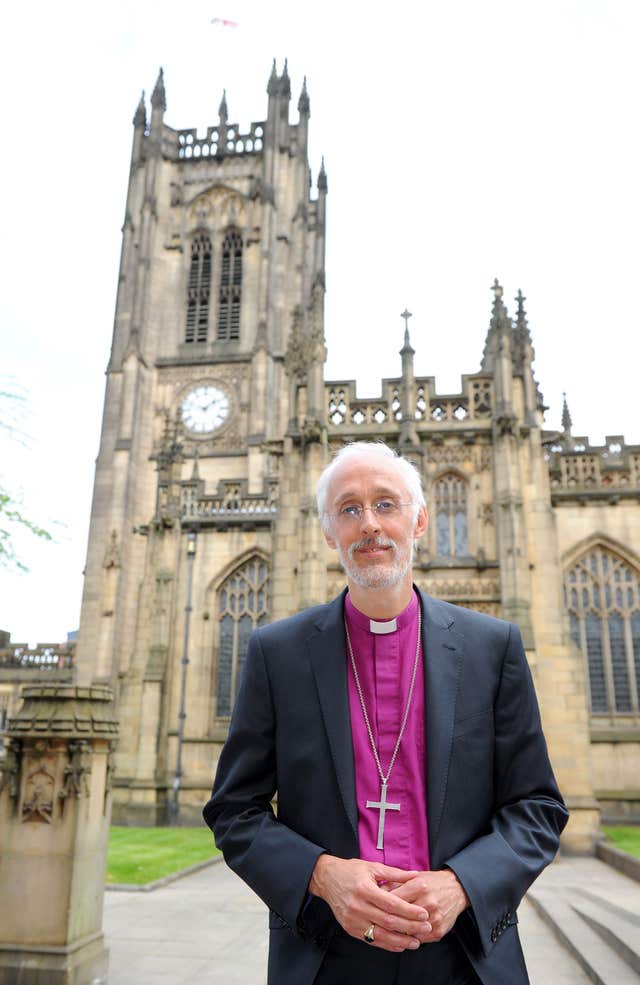 The Bishop of Manchester, the Right Reverend Dr David Walker, deputy chairman of the Church Commissioners, said he is also "deeply sorry" for the fund's "shaming" historic links to the slave trade.
He added: "We will seek to address past wrongs by investing in a better future, which we plan to do with the response plan announced today, including the £100 million funding commitment we are making.
"We hope this will create a lasting positive legacy, serving and enabling communities impacted by slavery."
Lambeth Palace Library is hosting a free exhibition with historic items from its archives that have links to historic transatlantic chattel slavery from January 12 to March 31.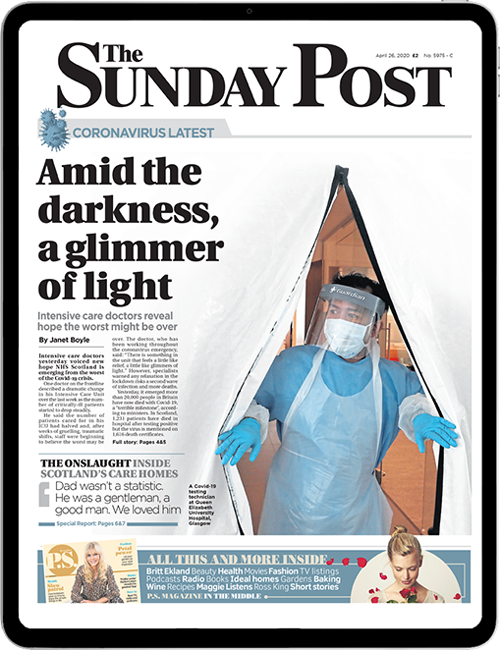 Enjoy the convenience of having The Sunday Post delivered as a digital ePaper straight to your smartphone, tablet or computer.
Subscribe for only £5.49 a month and enjoy all the benefits of the printed paper as a digital replica.
Subscribe