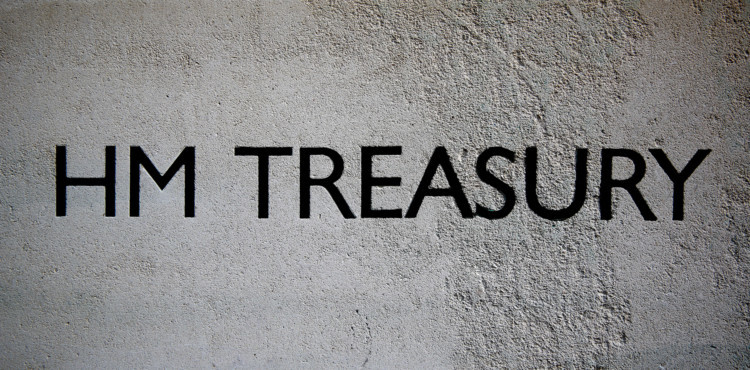 With the Chancellor expected to reveal further encouraging news about the economy, businesses want to see him do more to keep the momentum going.
The CBI has called for George Osborne to use the Budget to focus on boosting investment and exports.
It also wants to a freeze to the Carbon Price Floor from 2015/16, with more support for energy-intensive firms to help them compete internationally in the face of higher costs.
In its budget submission, the CBI warned the Chancellor that despite robust growth expected this year and next, he must keep his focus on prioritising measures to raise business investment and trade.
It has also called for the Annual Investment Allowance to be extended beyond 2015, for the introduction of a capital allowance for structures and buildings and for Air Passenger Duty to be frozen.
John Cridland, CBI Director-General, said: "We're on the cusp of an exciting recovery but we can't assume that rebalancing of our economy is a given.
"We need the Chancellor to use his budget to support business investment and encourage firms to get on planes to sell their wares around the globe by getting behind our exporters. This Budget really is make or break.
"Extending the Annual Investment Allowance will encourage businesses to invest in plant and machinery, while boosting equity finance will help smaller firms grow.
"One of the biggest challenges facing businesses are rising energy costs. We desperately need investment in energy, and British businesses are operating with one arm tied behind their backs. That's why we are calling for a freeze on the Carbon Floor Price to help them compete globally."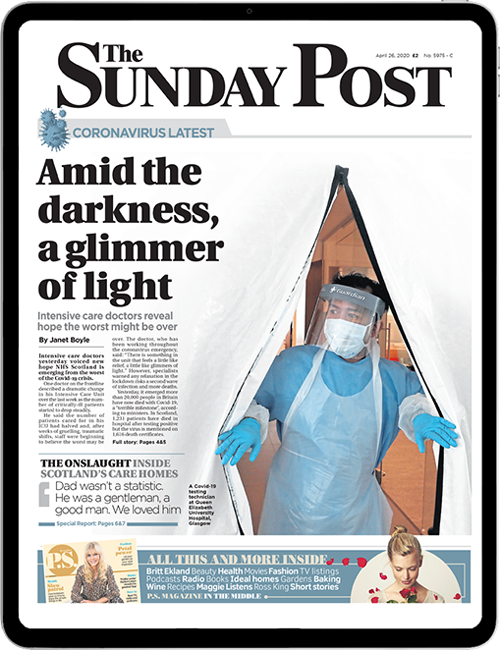 Enjoy the convenience of having The Sunday Post delivered as a digital ePaper straight to your smartphone, tablet or computer.
Subscribe for only £5.49 a month and enjoy all the benefits of the printed paper as a digital replica.
Subscribe