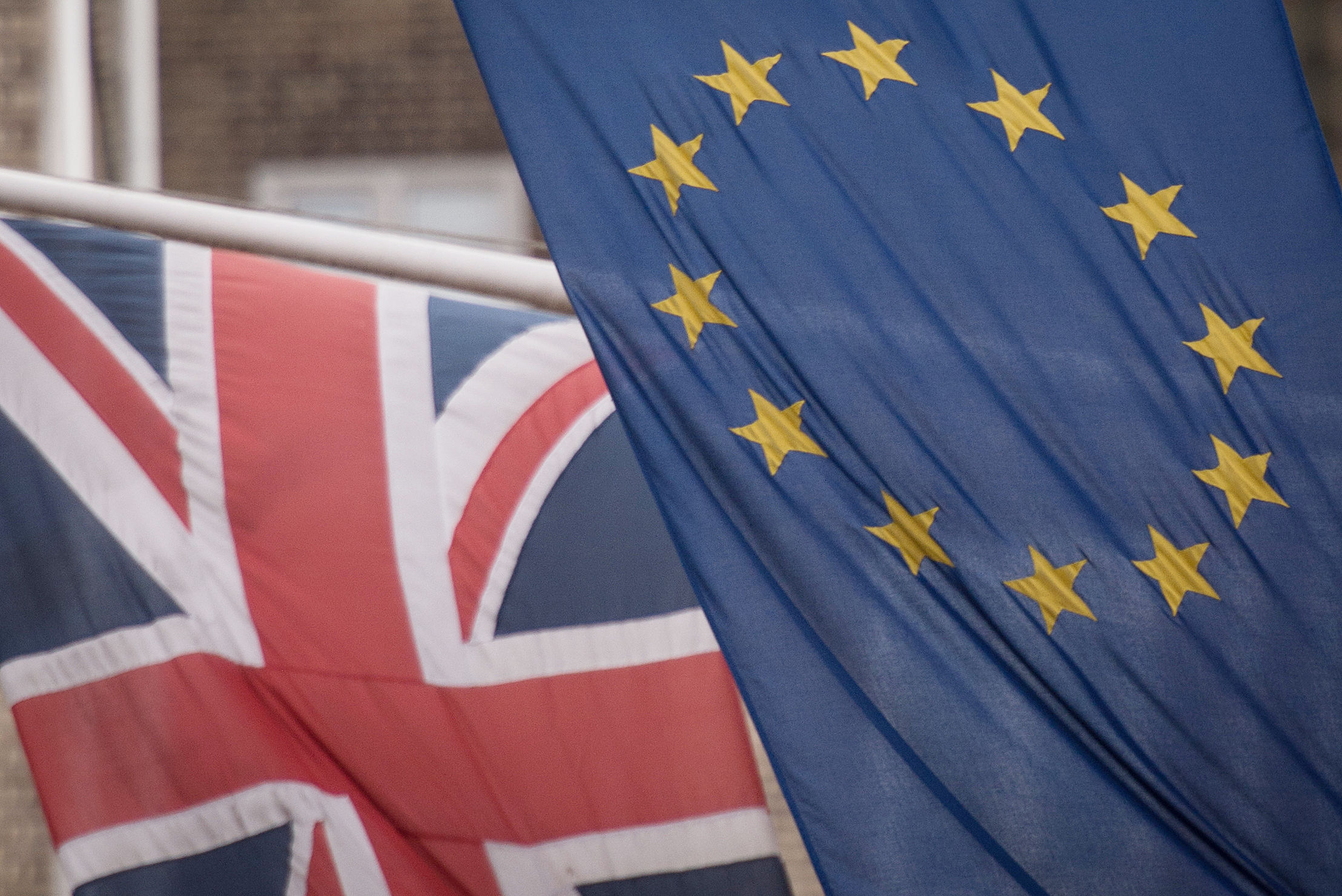 The legal challenge was brought by 94-year-old Second World War veteran Harry Shindler, who lives in Italy, and lawyer and Belgian resident Jacquelyn MacLennan.
They argued they were being illegally denied the chance to vote because they have lived in other European countries for more than 15 years.
They asked two judges sitting in London to declare Section 2 of the EU Referendum Act 2015, which establishes "the 15-year rule" for overseas electors, unlawfully restricted their right to freedom of movement under EU law.
But Lord Justice Lloyd Jones, sitting with Mr Justice Blake, ruled section 2 did not restrict their rights and rejected their application for judicial review.
The judges also ruled that, even if there were a restriction of EU free movement rights, it would be "objectively justified".
The ruling will come as a blow to ex-pats who fear that a referendum decision in favour of Brexit could seriously disrupt their lives.
The court heard that "a very substantial number" of the estimated two million Britons living and working in Europe are being disenfranchised.
Aidan O'Neill QC, appearing for both Mr Shindler and Ms MacLennan, argued at a one-day hearing earlier this month that the 15-year rule was arbitrary, and "absolutely no reason for it" had been identified by the Government. In fact there was a manifesto commitment to abolish it.
The Government was basing the franchise on those "with the closest of links to the UK" – but no one had a greater interest in the outcome of the vote than Britons in Europe, said Mr O'Neill.
Victory for the "Leave" campaign could lead to Mr Shindler and Ms MacLennan becoming "resident aliens" in Europe.
Mr O'Neill said: "Without British membership of the EU these two British citizens will no longer be EU citizens."
Their right to live, work, own property, retire, receive health care free at the point of use, paid for by the NHS, could be placed in jeopardy.
Government lawyers asked the judges to rule the ex-pats' case "unarguable".
James Eadie QC said the 2015 referendum legislation did not interfere with free movement rights and was not open to challenge on EU law grounds.
Mr Eadie said the impact of a "leave" vote on those caught by the rule "would be subject to negotiation with other member states and cannot be predicted at this stage".
Mr Eadie also warned that a win for Mr Shindler and Ms MacLennan could lead to it being impossible to hold the referendum as planned on June 23.
But Mr O'Neill said the Government claim was exaggerated, adding: "There is plenty of time for the necessary changes to be done."
Lawyers acting for the ex-pats confirmed they will seek leave to appeal directto the Supreme Court.
Richard Stein, from law firm Leigh Day, expressed "disappointment" with the High Court decision and said: "We now intend to take the legal battle to the Supreme Court, the highest court in the country, so that all British citizens living elsewhere in the EU can be part of the democratic process to vote in this referendum, which will have a very real impact on their lives.
"We believe that there is precedent for fast-track legislation being put through Parliament in a matter of days in response to court judgment, so there would be no need for the referendum to be delayed if the Supreme Court rules in our favour.
"Since this is a vote in a referendum rather than in an election there is no need to link the votes of Britons in Europe to any particular constituency in the UK. Possession of a British passport should be enough."
Ms MacLennan said: "The Government made a manifesto commitment to enfranchise all British citizens, no matter how long they have been abroad, saying that they thought that 'choosing 15 years, as opposed to 14 or 16 years, is inherently like sticking a dart in a dartboard' and that 'if British citizens maintain British citizenship, that brings with it rights, obligations and a connection with this country, and that that should endure'.
"We just want the Government to keep its promises."
---
READ MORE
Brexit campaigners are offering a 'fantasy future' outside the EU, says Alistair Darling
Former SNP deputy leader Jim Sillars hopes party members will start backing Brexit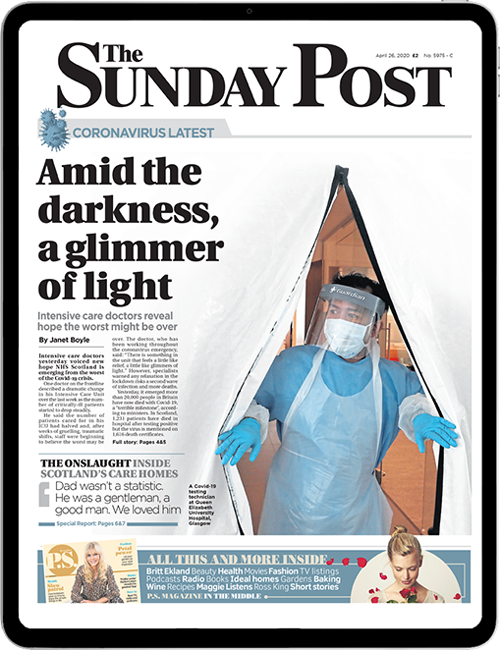 Enjoy the convenience of having The Sunday Post delivered as a digital ePaper straight to your smartphone, tablet or computer.
Subscribe for only £5.49 a month and enjoy all the benefits of the printed paper as a digital replica.
Subscribe