Suella Braverman has rejected claims she lacks compassion, and defended her remarks on immigration, which drew a backlash from charities and a rebuke from the UN refugee agency.
The Home Secretary on Wednesday said it was "prudent" for political leaders to call out unprecedented levels of migration to western nations.
In a lengthy speech to a centre-right think tank in the United States a day earlier, she said offering asylum to a person because they are discriminated against in their home country for being gay or a woman was not sustainable.
Singer Sir Elton John was among those who criticised the comments, saying Ms Braverman risked "further legitimising hate and violence" against LGBT+ people and calling for "more compassion".
Asked whether she was without compassion, the Home Secretary told the PA news agency: "No, I don't think that is true.
"And what I would say is that we are facing unprecedented levels of illegal migration, not just in the UK but also in countries like the US and other western or European nations.
"It's right that we ask for greater collaboration at the international level amongst like-minded partners and, ultimately, the UK cannot sustain such levels of illegal migration or, indeed, legal migration.
"It's indeed the prudent thing for political leaders to call this out and take steps to address it."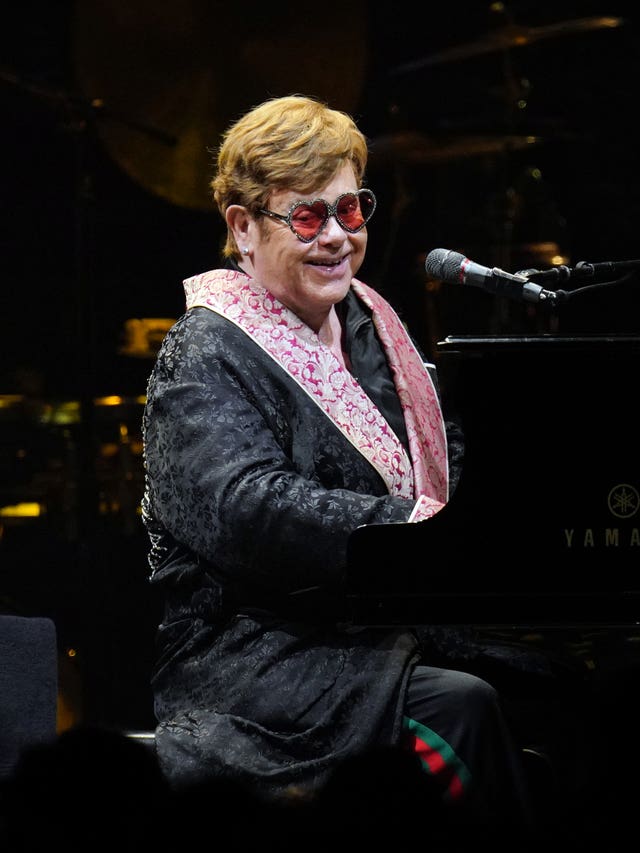 In her speech she also refused to rule out the UK leaving the United Nations' Refugee Convention if it continues unreformed.
But the United Nations High Commissioner for Refugees, the organisation's refugee agency, swiftly denied there was any need for reform and said the convention remained "crucial" for protecting people facing persecution.
Asked whether overhauling the global refugee charter was a realistic proposal, Ms Braverman told PA: "I am inviting my international partners to engage in an exercise of review and reform.
"Ultimately, I think it's legitimate to ask these questions, whether the definition of refugee in the international conventions is still fit for purpose, whether the definition of persecution has been stretched beyond a reasonable limit, and that's in face of these high numbers that we are now seeing."
She said the UK Government "is making progress" with its Rwanda deportation plan – which is currently stuck in the courts – the Illegal Migration Act and agreements with France and Albania.
In Westminster the address was seen by some as an early leadership pitch by Ms Braverman, who is a favourite of some MPs on the right of the party for her tough stance on illegal migration.
But the Home Secretary said it was "flippant" to suggest that she was in Washington DC to boost her credentials as the next Conservative leader.
Her speech also included warnings of the "existential threat" of uncontrolled migration and attacks on the "misguided dogma" of multiculturalism, which she said had "failed", with communities living "parallel lives".
Ms Braverman received the backing of Culture Secretary Lucy Frazer, who told Times Radio: "What she was talking about was the importance of integrating people who come here into our communities, and I think that's a really valid point."
Echoing Ms Braverman, she also declined to commit to keeping the UK in the UN Refugee Convention.
The Stateside visit saw Ms Braverman meet US secretary for homeland security Alejandro Mayorkas, during a visit to the National Centre for Missing and Exploited Children (NCMEC) in Alexandria, Virginia.
The meeting saw the pair jointly commit to exploring new ways to stop the spread of AI-generated images of child sexual abuse.
The Home Secretary said it was important to work "hand-in-glove" with the US to tackle the issue.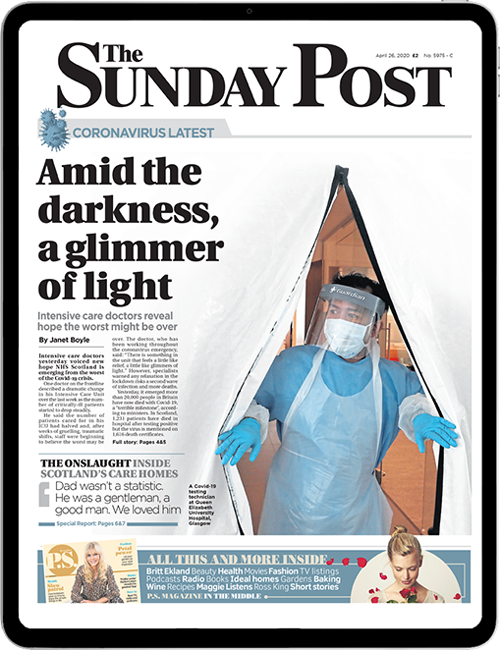 Enjoy the convenience of having The Sunday Post delivered as a digital ePaper straight to your smartphone, tablet or computer.
Subscribe for only £5.49 a month and enjoy all the benefits of the printed paper as a digital replica.
Subscribe