Immigration Minister Robert Jenrick has said prime ministers should "absolutely not" hand honours to family members in response to reports Boris Johnson plans to include his father on his resignation honours list.
Appearing on BBC Question Time on Thursday night, the Conservative MP was prompted to address the topic when a member of the audience asked: "Can my dad have a knighthood too?"
Mr Jenrick replied: "Well I've no idea who will be on the list."
When asked by host Fiona Bruce if he opposed the former PM putting forward his own father for a knighthood, the Immigration Minister answered: "As a principal, is it wise for a prime minister to nominate a member of their own family for an honour? No, absolutely not."
Mr Jenrick later added: "My personal view is it isn't sensible for a former prime minister to nominate members of their own family for honours."
Earlier in the week reports that Stanley Johnson had been included by his son in his honours list had been met with outrage by the opposition.
Labour leader Sir Keir Starmer had called the prospect "ridiculous", telling LBC Radio: "The idea of an ex-prime minister bestowing honours on his dad – for services to what?"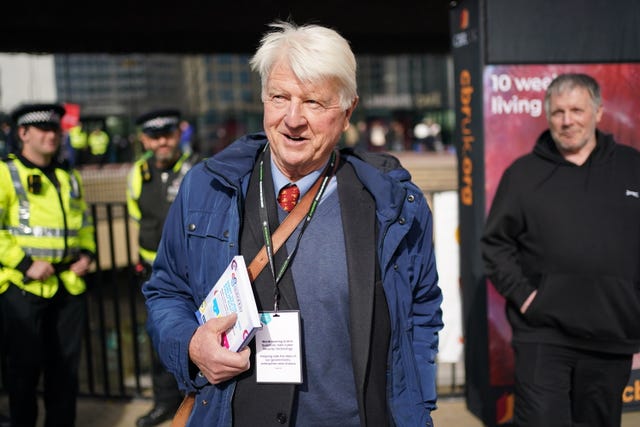 He added: "The idea that Boris Johnson is nominating his dad for a knighthood – you only need to say it to realise just how ridiculous it is.
"It's classic of a man like Johnson. I mean, I think the public will just think this is absolutely outrageous."
The former prime minister's sister Rachel Johnson acknowledged "I don't expect there's going to be a national outpouring of joy, if my father is going to be arise Sir Stanley" but she said it was the subject of speculation, pointing out that the current Prime Minister would have to sign off the list.
Liberal Democrats chief whip Wendy Chamberlain urged Rishi Sunak to veto Mr Johnson's honours list if future ones "are to have any shred of credibility".
She said: "Honours should be reserved for those who've gone above and beyond to contribute to our country. Boris Johnson's attempt to bestow that recognition on his father makes a mockery of the whole thing."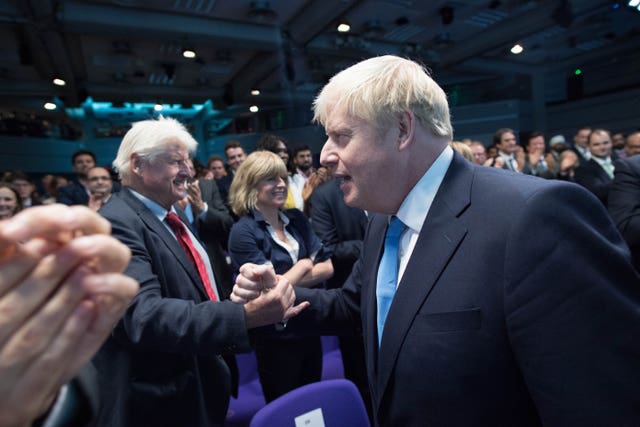 But Mr Sunak has no plans to change the honours system, Downing Street indicated.
The Prime Minister's official spokesman told reporters: "There are longstanding rules that guard the honours process.
"There's no plans to change those that I'm aware of. It is a matter of fact that outgoing prime ministers are able to nominate people in this way."
The Times newspaper reported that the former prime minister has nominated his father for the honour.
A spokesperson for the former premier said: "We don't comment on honours."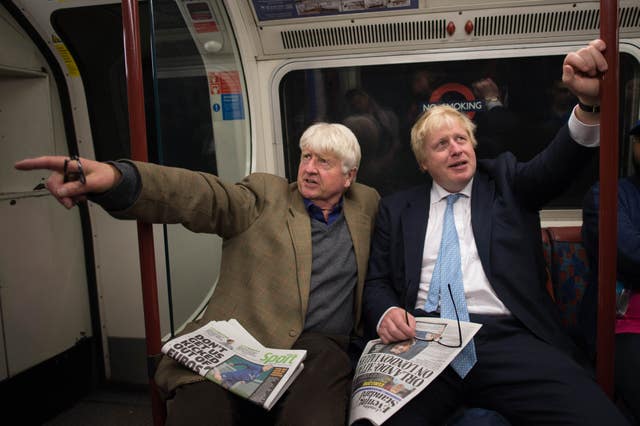 Stanley Johnson also declined to comment.
But Rachel Johnson told The News Agents podcast: "If my brother hadn't been Prime Minister, I think my father could have been in line for some sort of recognition in his own right.
"He's done much more for the Tory Party and the environment than dozens of people who have been given gongs to at this point."
She added: "People can draw their own conclusions, please don't ask me to, as it were, sit in judgment on it. Because it literally is too close. You're talking about my brother and my father. That is a decision that my brother has made with regards to my father or not."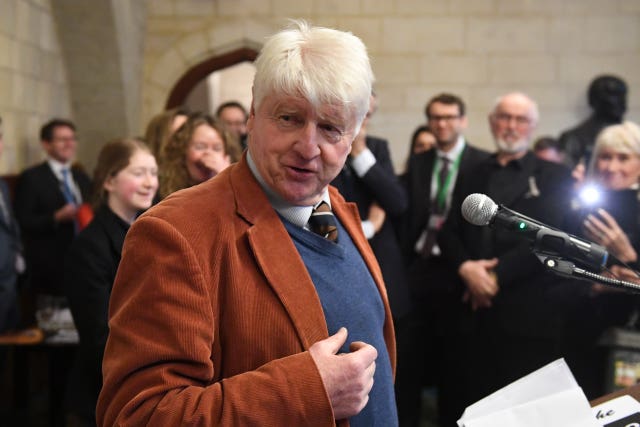 The former prime minister faced accusations of cronyism in 2020, after he nominated his brother Jo Johnson for a peerage.
In 2021, senior Tory MP Caroline Nokes and a journalist publicly accused Stanley Johnson, a former MEP, of touching them at Conservative party conferences.
Ms Nokes, chairwoman of the Commons Women and Equalities Committee, accused Stanley Johnson of forcefully smacking her on the backside and making a vulgar comment at the Conservative Party conference in 2003.
Stanley Johnson said after that he had "no recollection" of either incident.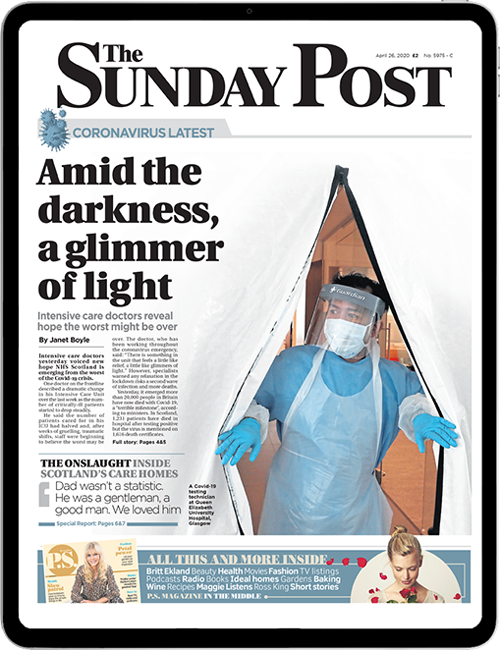 Enjoy the convenience of having The Sunday Post delivered as a digital ePaper straight to your smartphone, tablet or computer.
Subscribe for only £5.49 a month and enjoy all the benefits of the printed paper as a digital replica.
Subscribe