Boris Johnson "left a stain on our body politic like Trump" as people observed him "mocking the truth", an MP has said at a parliamentary committee on misinformation.
The comments from SNP MP John Nicolson come a day before Mr Johnson's appearance at the cross-party Privileges Committee where he will be questioned on claims that he lied to Parliament with his partygate denials.
Mr Nicolson was questioning Paul Scully, the minister for tech and digital economy, at the Digital, Culture, Media and Sport (DCMS) Sub-committee on Online Harms and Disinformation in a session focused on misinformation and trusted voices.
It was put to Mr Scully that Mr Johnson has had a "deeply damaging effect" on trust in politics and politicians.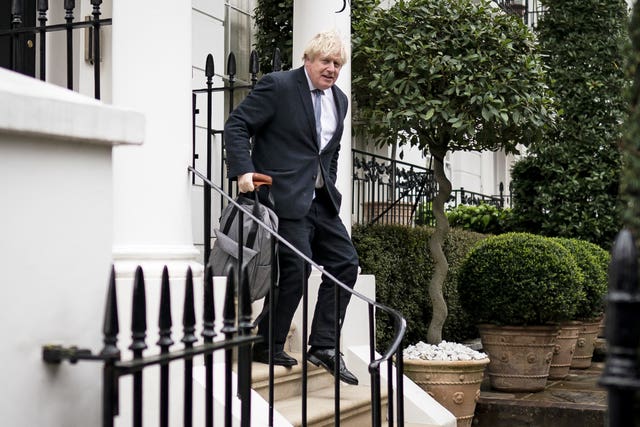 Mr Scully replied: "The former prime minister will answer his questions in the Privileges Committee in his own way, and he will be judged by that committee. It's not for me to pre-empt that committee.
"But clearly the period of time that we describe, you know, things like partygate, which he's in front of the committee for, was a really hugely unfortunate time when people have been seeing the suffering of their own families and their own experiences and then to feel that there is a disjoint between politicians and members of the public is always terrible.
"It's not what we get into politics for."
Mr Nicolson, who is a member of the DCMS Commons select committee, said "unfortunate" and "disjoint" were words that "enormously" underplayed how people feel about it.
Mr Nicolson added: "They saw a prime minister who was mocking the truth as he's done throughout his political career.
"We know he's been sacked several times for lying by different employers.
"A phrase has crept into the body politic and it's called post-truth politics. (Former US president Donald) Trump did it. Johnson did it.
"You just spread untruths, you spray the public arena with untruths, so eventually people just think you're in it to be dishonest, I'm in it to be dishonest, none of us can be trusted.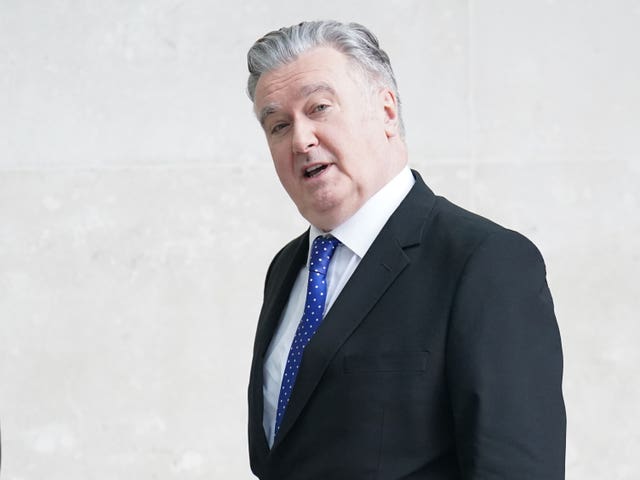 "It's a success for practitioners of post-truth politics. But it's terrible for the rest of us.
"And your leader was one of the foremost exponents of this school of political thought."
Mr Scully said he personally is "one of the biggest cynics when it comes to politicians and politics".
Mr Nicholson went on to say: "In times of great crisis in our country, other times too, we've got to be able to trust our leaders, and as the public begin to think that they're all rascals, take that Boris Johnson, not a word he said was true, he smirks as he tries to deceive us, it is his way of doing business, that affects all of us, doesn't it?
"It has a crucially damaging effect on our ability to persuade the public to listen to the experts."
Mr Scully told MPs there is a reason that Mr Johnson is no longer prime minister.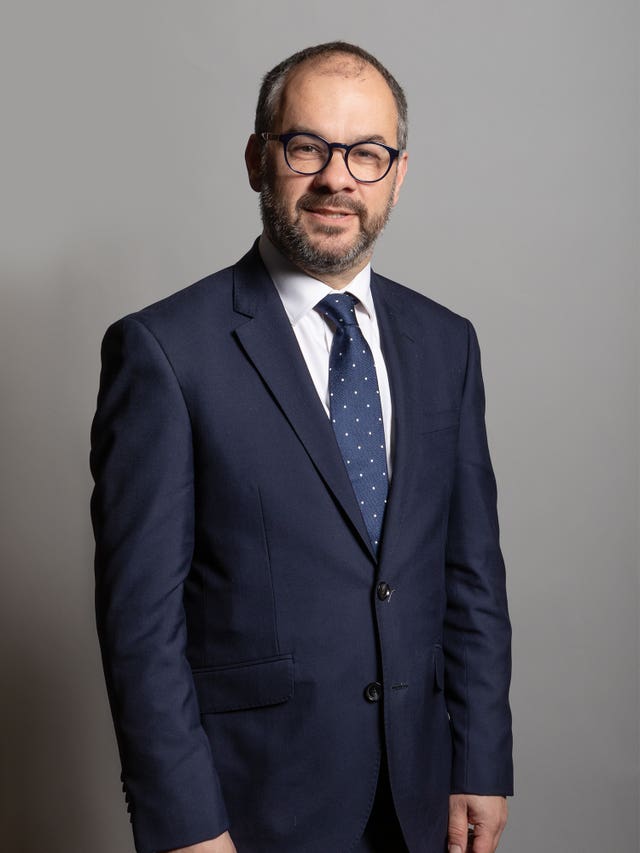 "The parliamentary party, people have had their say, but we tend to judge our prime ministers, that's why we set a high bar through the ballot box," he said.
Mr Nicolson raised the issue of integrity, adding: "You hear a lot of people on the left, they'll say to you 'You know what, I disagreed deeply with Margaret Thatcher, but on the whole we think she behaved with integrity'.
"I wouldn't necessarily agree with that, but people say that. Nobody says that about Boris Johnson do they?
"He left a stain on our body politic like Trump, and it's not about political debate, it's about integrity, and the effective functioning of our system."
Mr Johnson has accepted that he misled MPs but insisted his partygate denials were made "in good faith" based on what he "honestly" knew at the time.
He insisted in his written evidence to the Privileges Committee inquiry that he "did not intentionally or recklessly mislead the House".
His 52-page defence dossier was published on Tuesday, the day before a hearing that could decide his political fate.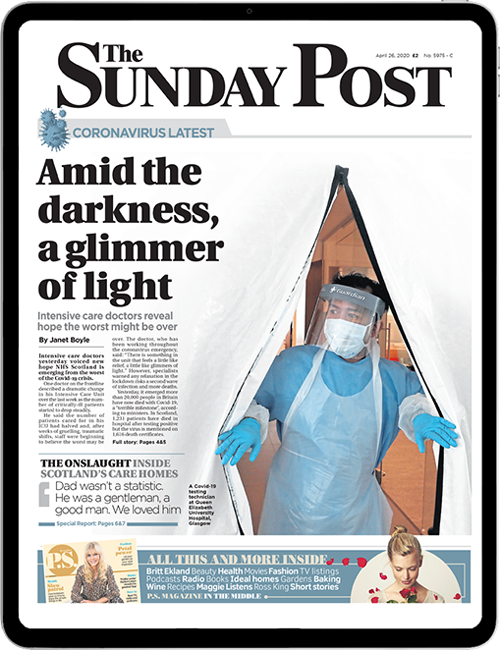 Enjoy the convenience of having The Sunday Post delivered as a digital ePaper straight to your smartphone, tablet or computer.
Subscribe for only £5.49 a month and enjoy all the benefits of the printed paper as a digital replica.
Subscribe