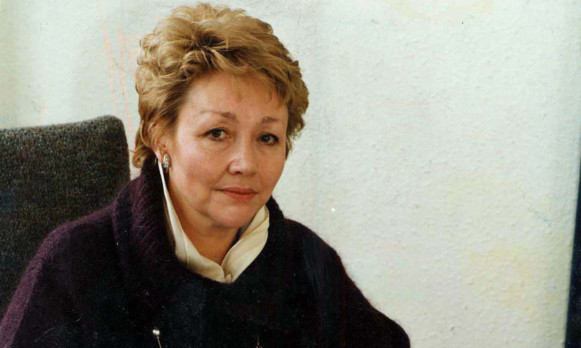 Six peers have pocketed a whopping £250,000 in expenses between them despite contributing next to nothing to the House of Lords.
The half-dozen Labour Lords cashed their expenses despite speaking in no debates and never even asking a question.
Baroness Irene Adams tops the list of those dubbed "lazy Labour Lords". She claimed more than £53,000 for the period but didn't speak in any debates or table any written questions in that time.
The revelations follow the launch of a criminal investigation into the House of Lords after Lord Hanningfield was allegedly caught "clocking in for cash".
The SNP has been scathing of the six Labour members.
James Dornan, SNP MSP for Glasgow Cathcart, said: "These figures which reveal the true cost of the House of Lords are a damning indictment of democracy in the UK in 2014."
The figures for Lords' allowances show the bill for Scottish peers went up by £136,000 last year.
It hit £2.2 million according to the figures for the financial year that ended in March which have just been published.
This isn't the first time Baroness Adams' expense claims have come under the microscope.
She's been dogged by accusations of overblown expenses since joining the Lords and was even asked to repay some money she'd claimed while an MP after the audit that followed the 2009 expenses scandal.
Lord Kirkhill, Lord Elder, Baroness Smith, Lord Howie and Lord Leitch, who all sit for Labour, also appear to have made no real contribution in the 12 months to March.
Along with Baroness Adams their claims for allowances top £250,000.
Lord Leitch claimed £12,000 while the others all took home between £39,000-£53,000 in daily allowances and travel costs including air fares and taxis.
Peers are allowed to claim £300 per day, just for turning up.
Last week the Metropolitan Police revealed they have launched a criminal investigation into peers "clocking on" in order to claim the cash only to leave again after just a few minutes.
James Dornan added: "This system of inherited privilege and unelected power is bad enough but it is totally reprehensible that the total cost of Scottish Lords has risen to £2,177,081.
"In the last financial year, six lazy Labour Lords claiming to represent Scotland who have never spoken or asked a question in the Lords have still cost the taxpayer over £250,000.
"It is insulting to hard-working families struggling to make ends meet that these Lords can pick up money for simply turning up.
"The hypocrisy of the Westminster parties is astounding. With hollow words they criticise the Lords Labour and the Lib Dems even question its very existence but in practice they accept peerages and their Lords are running up higher expenses bills than ever."
A Labour Lords spokesman defended the peers, saying their voting patterns stand up to scrutiny.
He said: "Lords Elder, Howie, Leitch and Kirkhill and Baroness Adams have maintained strong voting records in the House of Lords, holding David Cameron's Government to account and contributing towards almost 100 Coalition defeats since the last General Election.
"Lord Elder and Baroness Adams have spoken on the floor of the Lords recently, in important debates on assisted dying and Scotland."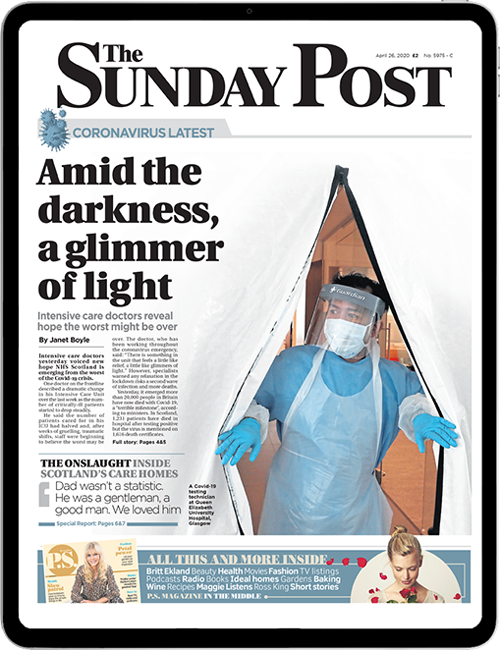 Enjoy the convenience of having The Sunday Post delivered as a digital ePaper straight to your smartphone, tablet or computer.
Subscribe for only £5.49 a month and enjoy all the benefits of the printed paper as a digital replica.
Subscribe