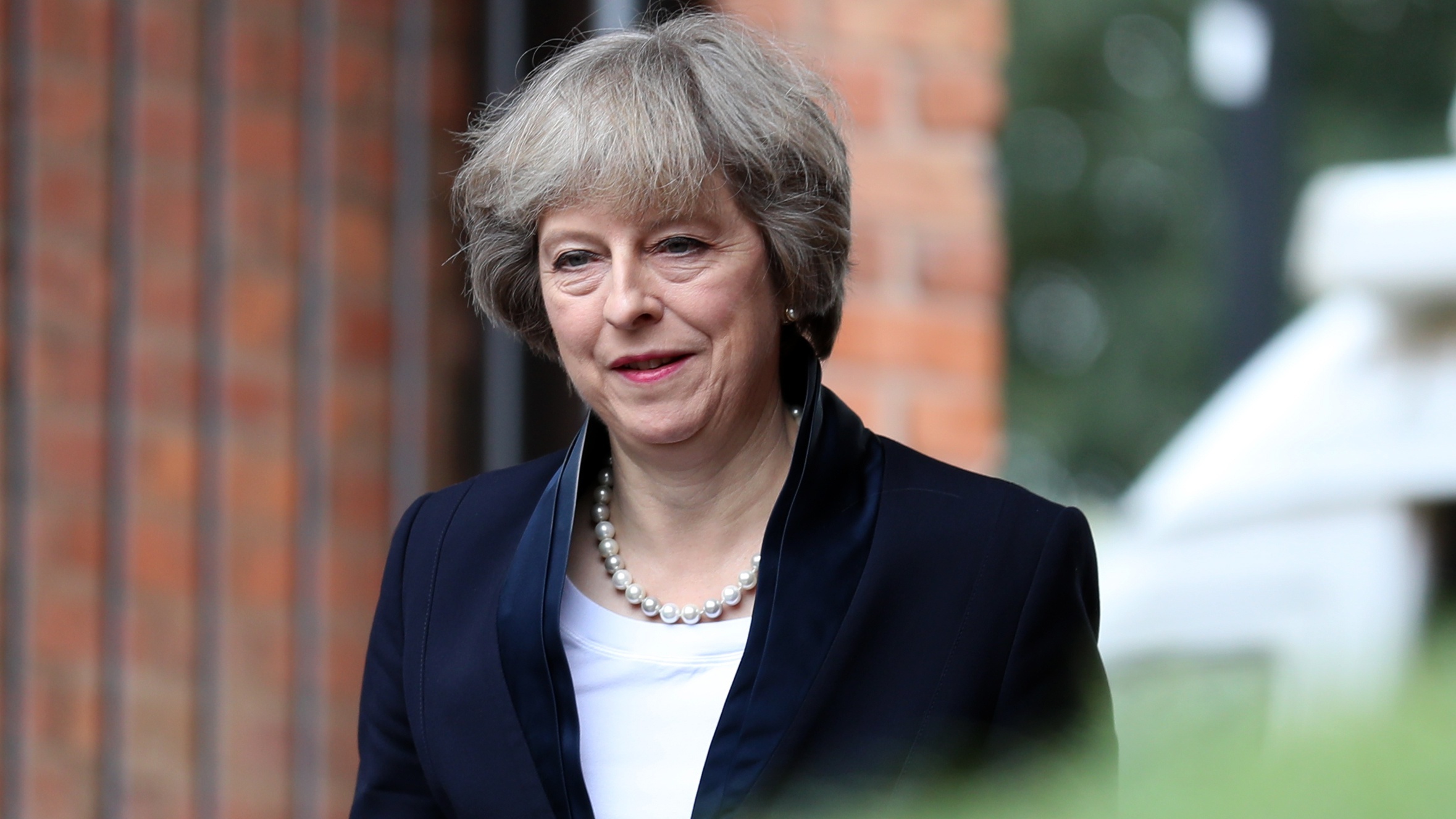 THERESA MAY will be appointed Prime Minister by Wednesday evening, according to David Cameron.
In a speech outside 10 Downing Street, Cameron said he was "delighted" that the Home Secretary would succeed him and he will go to the Palace to offer his resignation to the Queen on Wednesday afternoon.
Mr Cameron will chair his last Cabinet meeting tomorrow morning and appear in the Commons for the final time as premier when he takes to the Despatch Box for Prime Minister's Questions at noon on Wednesday.
Earlier today, Andrea Leadsom dropped out of the Conservative leadership contest, leaving May as the only candidate to become the next PM.
The former energy secretary said that she did not have enough support from the parliamentary Conservative Party, and respected May's support of more than 60% of MPs.
Leadsom said: "She is ideally placed to implement Brexit on the best possible terms for the British people and she has promised that she will do so."
Leadsom said she backed the immediate appointment of May as Britain's next Prime Minister. Business requires certainty, and so does the country, she said, adding that May has her full support.
Earlier, May gave a speech outlining her vision for the country.
She said "Brexit means Brexit" and ruled out a second referendum, as well as outlining new business and economic policies.
In the second round of voting by Conservative MPs, the current Home Secretary received 199 votes while Leadsom came in second place with 84 votes.
Meanwhile, Angela Eagle launched her bid to lead the Labour Party today.
Unfortunately, most people missed her speech as journalists and camera people rushed off to cover Leadsom dropping out of the Conservative race.
In the run-up to the speech, attendees reported the exodus, leading to an awkward exchange between Eagle and the remaining journalists, as she called on people who had left to cover the Leadsom story.
News channels switched from the live feed of Eagle's speech to cameras filming outside Leadsom's home, in anticipation of the shock announcement that she was stepping down.
Eagle stated in her launch speech that she was neither a Blairite, Brownite or Corbynista, but "my own woman". She referenced her working class upbringing, attendance at a comprehensive school and Oxford University education.
She also stated that "kinder politics must be a reality, not just a slogan."
Responding to a question about Diane Abbott's comments earlier that her bid for the leadership was like the Star Wars film, The Empire Strikes Back, Eagle stated it was "more like Return Of The Jedi".
---
READ MORE
Blair still belligerent as Chilcot pulls no punches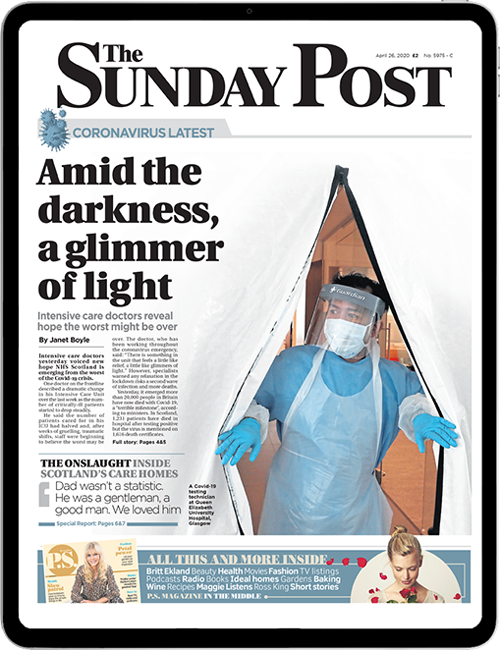 Enjoy the convenience of having The Sunday Post delivered as a digital ePaper straight to your smartphone, tablet or computer.
Subscribe for only £5.49 a month and enjoy all the benefits of the printed paper as a digital replica.
Subscribe