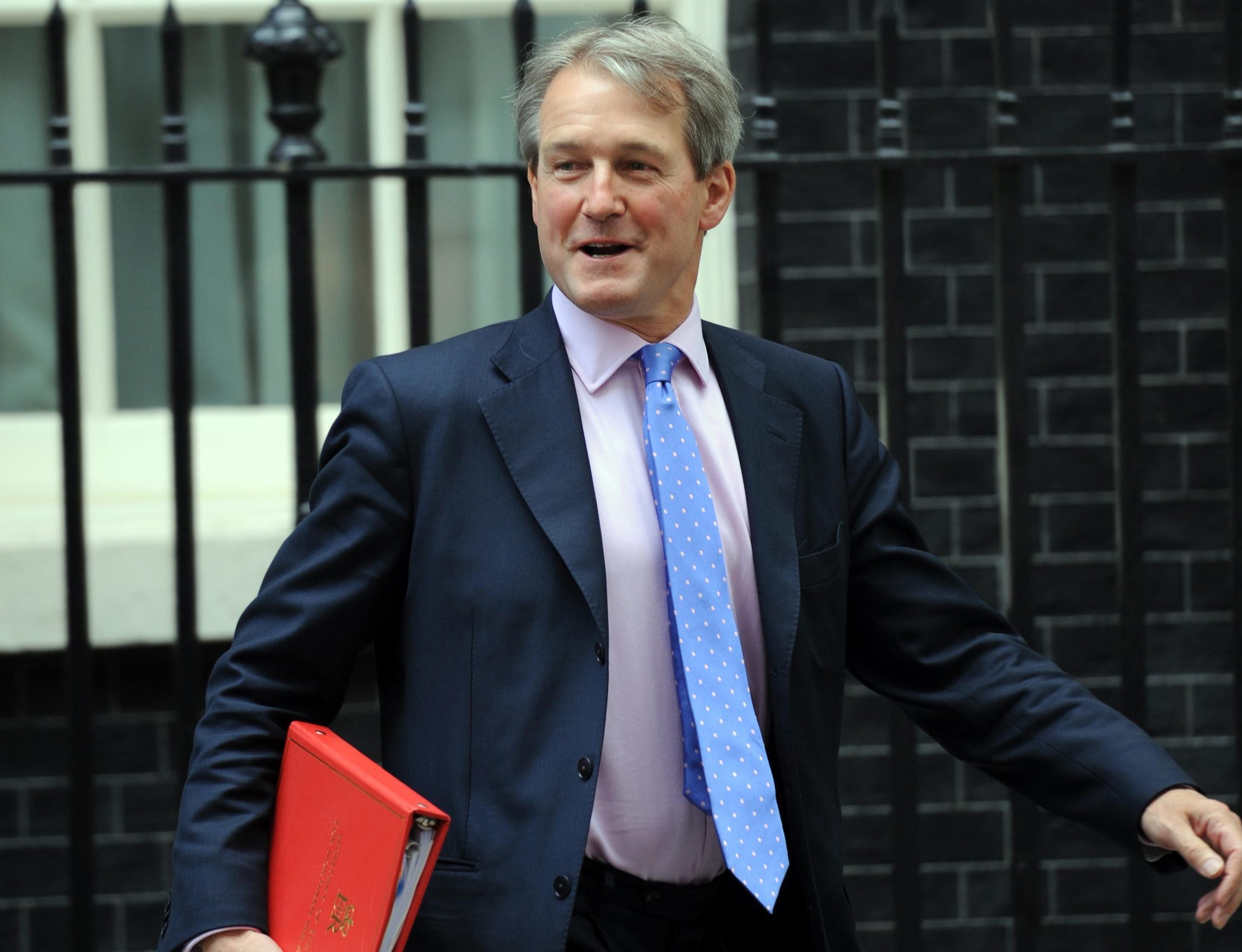 Tory cheerleader for Brexit Owen Paterson has urged Theresa May to abandon the appeal of a High Court ruling on Article 50 for fear Holyrood could get the power to veto Brexit.
He joins senior Conservatives Sir Oliver Letwin, former attorney general Dominic Grieve and ex-solicitor general Sir Edward Garnier, who have made the same demand of the Prime Minister after the Scottish and Welsh Governments were given permission to intervene in the case.
Alex Salmond said the calls showed contempt for the rights of Scots.
The High Court ruled MPs should get a vote on triggering Article 50, which sets in motion the formal process of leaving the EU.
Sir Oliver, a Remain-backer who was formerly director of the Government's Brexit unit, said avoiding the Supreme Court would avert a risk of judges granting "veto powers" to the Scottish and Welsh devolved administrations.
Brexit-backer Mr Paterson said Mrs May should concede defeat because uncertainty is bad for the economy.
He told the BBC: "I'm not a lawyer and I'm not an expert on this but … I wouldn't have a bet on the Government winning this one."
Sir Edward and Mr Grieve said Mrs May should now bring forward a Bill in Parliament as Labour has now committed not to block or delay Brexit.
Sir Edward said: "That way you avoid an unnecessary legal row, you avoid a lot of unnecessary expense but you also avoid an opportunity for ill-motivated people to attack the judiciary, to misconstrue the motives of both parties to the lawsuit, and you provide certainty." Mr Grieve added: "I can't see the point in the Government continuing with the case and also agree that if they enact primary legislation, they will get it through Parliament."
Alex Salmond said the Tory figures' position showed their contempt for Scotland's rights.
The SNP's Europe spokesman said: "Sir Oliver Letwin and co have now blurted out the true blue Tory attitude towards Scotland.
"They would even rather abandon the Brexit appeal than take any chance of the Supreme Court being sensitive to Scottish-European concerns.
"Every Tory in Scotland should cringe with embarrassment as the Tory contempt for Scotland's rights as a nation has been laid bare. The trouble for the Tories in Scotland is that their Westminster colleagues have been caught telling the truth about their anti-Scottish prejudices."
---
READ MORE
Lack of hope led to Brexit vote, says Nicola Sturgeon
Labour leader Jeremy Corbyn calls on Theresa May to set our Brexit terms 'without delay'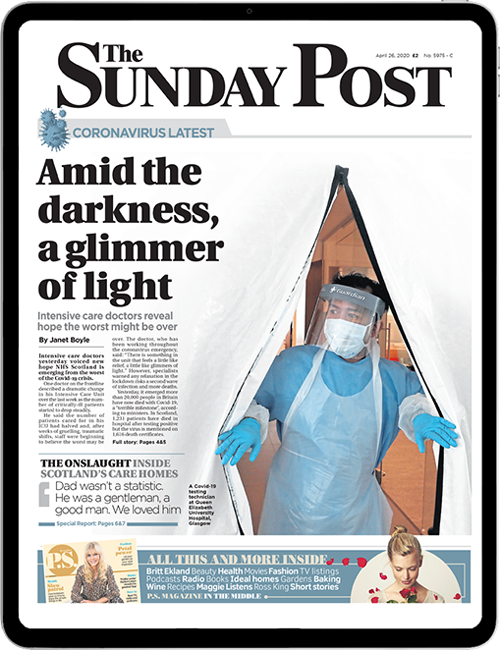 Enjoy the convenience of having The Sunday Post delivered as a digital ePaper straight to your smartphone, tablet or computer.
Subscribe for only £5.49 a month and enjoy all the benefits of the printed paper as a digital replica.
Subscribe