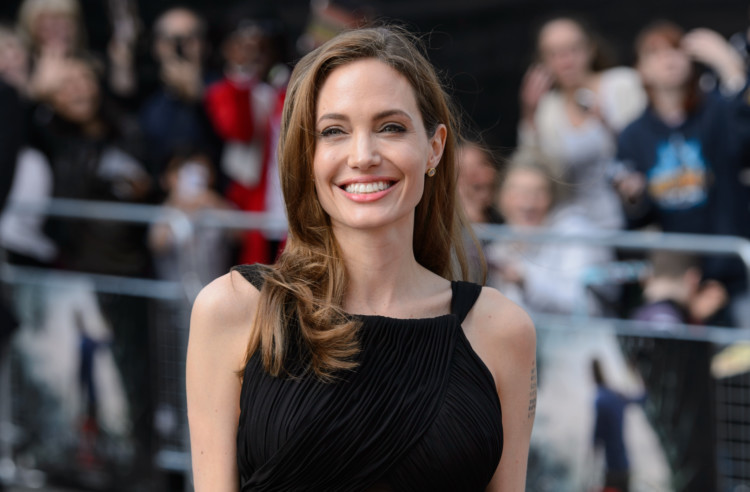 When plastic surgeons are worried about the number of teenagers demanding operations to change their looks, we have to sit up and take notice.
Those surgeons who carry out cosmetic surgery and actually care about their patients, not just about the big fat cheques, are deeply concerned that far too many youngsters want to have work done like the muppets they see on reality TV shows.
It's difficult to find exact numbers because there is no age breakdown, but cosmetic procedures carried out by surgeons of BAAPS (the British Association of Aesthetic Plastic Surgeons) have increased by 17% year-on-year and members have spoken of their worries regarding teens coming to them for treatment.
Surgeon Michael Caldier says these youngsters are still immature, vulnerable and that these ops have many potential long-term implications.
He is absolutely right and I hope others in the profession listen to what he has to say.
Those teenagers who want surgery are looking for a quick fix.
Naive young girls demand boob jobs and lip fillers so they can look like Angelina Jolie, not realising the Hollywood A-lister (pictured) had corrective surgery after a double mastectomy, and she was born with that luscious bee-stung pout.
A good surgeon will manage their unrealistic demands and send them homeward to think again, but sadly there will usually be someone willing to carry out the work.
"Boob job holidays" to Eastern Europe or the Far East are becoming more and more popular.
The surgery is far cheaper, but when things go wrong it is our poor beleaguered NHS which has to pick up the tab.
But cosmetic surgery can help people who are, for example, deeply unhappy about the shape or size of their nose, to become more confident.
I believe, however, those wielding the knife have a responsibility to their patients and need to give them a realistic assessment of the results and, when necessary, turn them away.
A 16-year-old who wants a boob job needs to know her body is still changing and an op isn't the answer to all of her problems.
If she's awkward or possibly even depressed before the op, she'll feel exactly the same afterwards, except she'll have bigger boobs.
Many young people see surgery carried out on TV shows, often made to look straightforward, painless and with incredible results, but they don't realise how much it can hurt and the dangers of possible side-effects.
They would have to live with any such surgical mistakes for the rest of their lives.
Cosmetic surgery can be addictive. And it's like getting a new carpet in the sitting room, all of a sudden the three-piece suite and the wallpaper look a bit shabby so you change everything.
That can happen to people who have work done on their face and body, and as a result they often look extremely odd and unreal.
I don't want to see an army of young Barbie dolls all looking exactly the same. I want young people to feel happy in their skin and not believe cosmetic surgery is the answer to all of their problems.
Remember how awkward we all felt as teens? I hated my stomach and thighs but when I look back at photos of myself I can see I was fine.
I'd dearly love to have that flat belly again, but I don't desire it enough to even begin to think about a tummy tuck.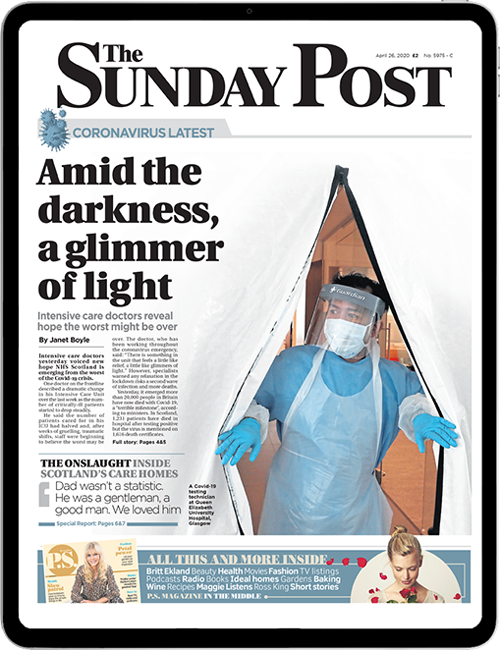 Enjoy the convenience of having The Sunday Post delivered as a digital ePaper straight to your smartphone, tablet or computer.
Subscribe for only £5.49 a month and enjoy all the benefits of the printed paper as a digital replica.
Subscribe