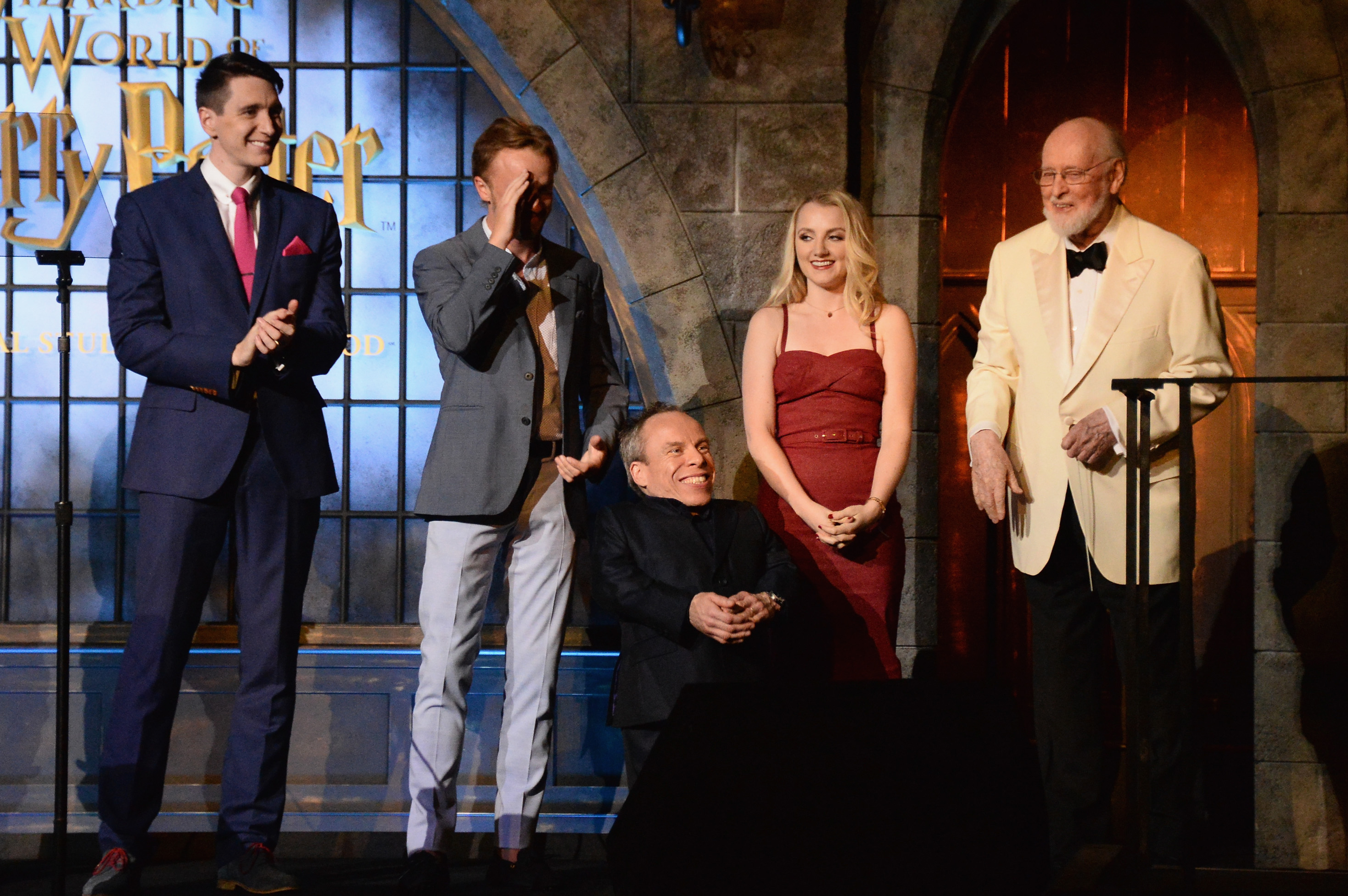 I was at the brand new Wizarding World Of Harry Potter here in Los Angeles last week and had a smashing time.
Universal Studios Hollywood have opened the new £300 million attraction, as part of their theme park, based on JK Rowling's world of Quidditch, Hogwarts, Death Eaters and the rest.
And even a muggle will enjoy it as there's loads for big weans (like myself) to do.
As well as the white-knuckle rides, the paintings talk just like in the film, too.
I tried to get a weekend job but unfortunately according to the park manager I'm no oil painting.
Meanwhile you can apparently hear Moaning Myrtle in the loos. At least I think it's her – I'd had a taco the night before and it might have just been repeating on me a wee bit.
Some of the stars of Harry Potter were there for the launch, including Warwick Davis, who played Professor Flitwick in the movies.
As well as being a movie star – he's been in five Star Wars films – he also appears in sitcom Life's Too Short.
But Warwick hit the headlines last year after his beloved caravan got nicked!
He took to Twitter to appeal for the thieves to return it, to no avail.
"The caravan is still missing!" he told me. "I still get asked daily about it so it's taken me a while to get over the trauma.
"Every day there seems to be a reminder. But it's never come back!"
Poor Warwick!
He told me his visit to the Wizarding World Of Harry Potter was a bit like a homecoming for him.
"We're reuniting with the cast I haven't seen for a while and having worked on the film I became fond of some of the environments," he explained.
"To stroll through Hogsmeade and walk through Hogwarts is like coming home again."
I'm not sure why, but Fargo star and Angelina Jolie's ex-husband, Billy Bob Thornton, was there.
"I'm here with my 11-year-old daughter," he explained. "I asked her to come out to the red carpet to talk to you.
"She said, 'I love you, daddy, but you can handle that.'
"I'm just her daddy, she doesn't care about the hoopla."
Cheers, Billy Bob – I've never been called that before!
---
READ MORE
Ross King: My work-out with trainer to the stars Gunnar Petersen
Ross King: Wonder Woman Gadot is the Gal to take on the superheroes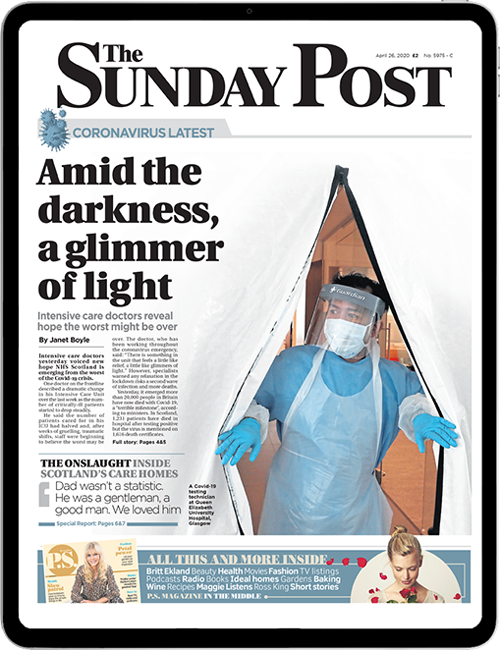 Enjoy the convenience of having The Sunday Post delivered as a digital ePaper straight to your smartphone, tablet or computer.
Subscribe for only £5.49 a month and enjoy all the benefits of the printed paper as a digital replica.
Subscribe