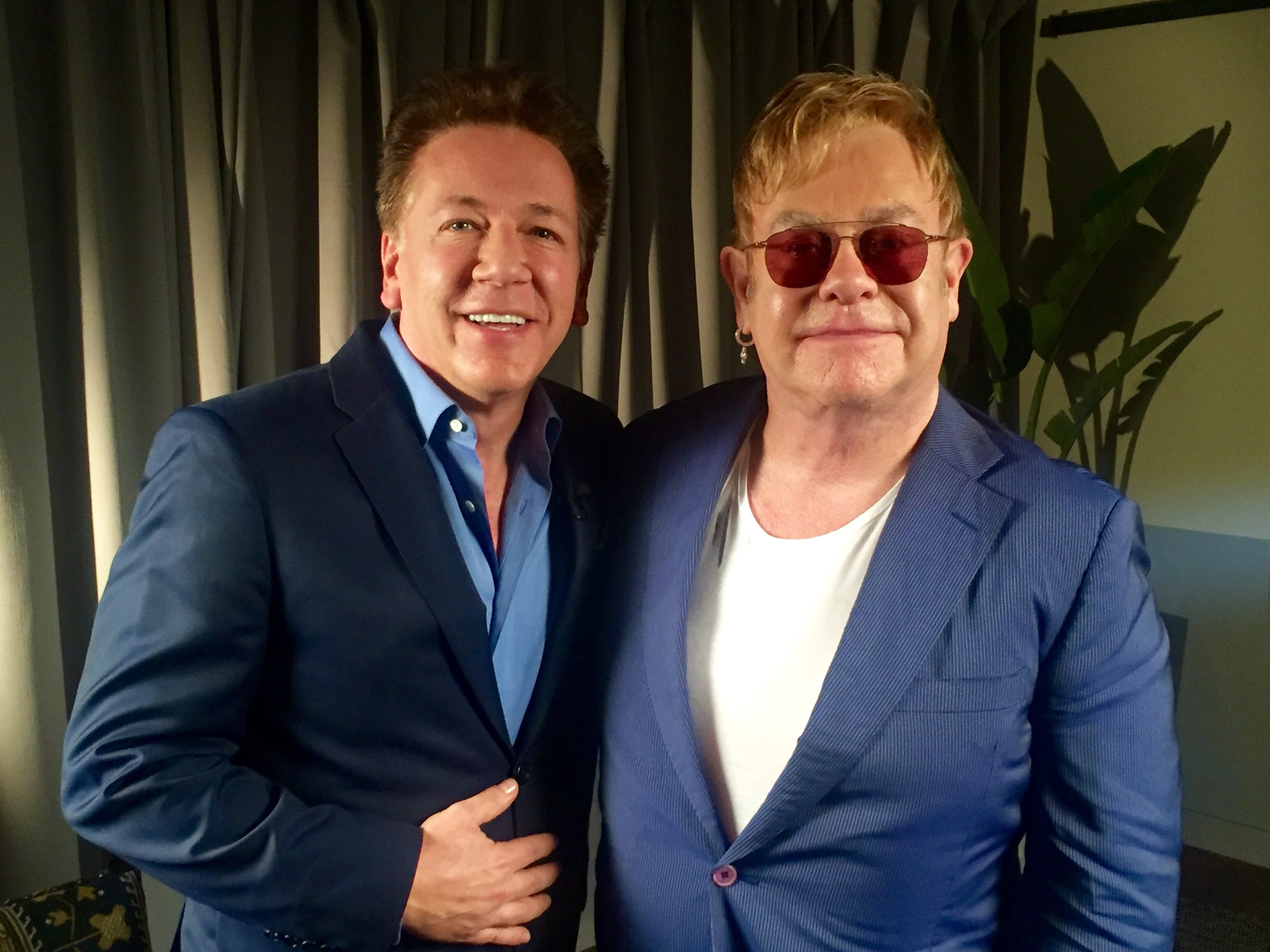 I've spoken before about how some celebs can be a bit shy, distracted or just seem to have taken some sort vow of silence.
The brilliant Sir Elton John was, thankfully, just the opposite.
I'd barely said hello and he'd started talking about how he's loving life, how he's coping with parenthood – and how he'd always wanted a daughter.
Can it be like this every week?
Some newspapers reported on our chat through the week there but Elton and I had a good old natter about a lot more besides.
Including how his good pal Rod Stewart is raging – with Elvis!
"Rod's album did really well in Britain and we've been emailing each other all the time," chuckled Elton.
"He's been doing well but is absolutely devastated Elvis Presley of all people kept him off the No. 1 album spot!
"But Rod's actually gone platinum with the album, Another Country, in less than seven weeks – which proves there's a market for us creaky old things!"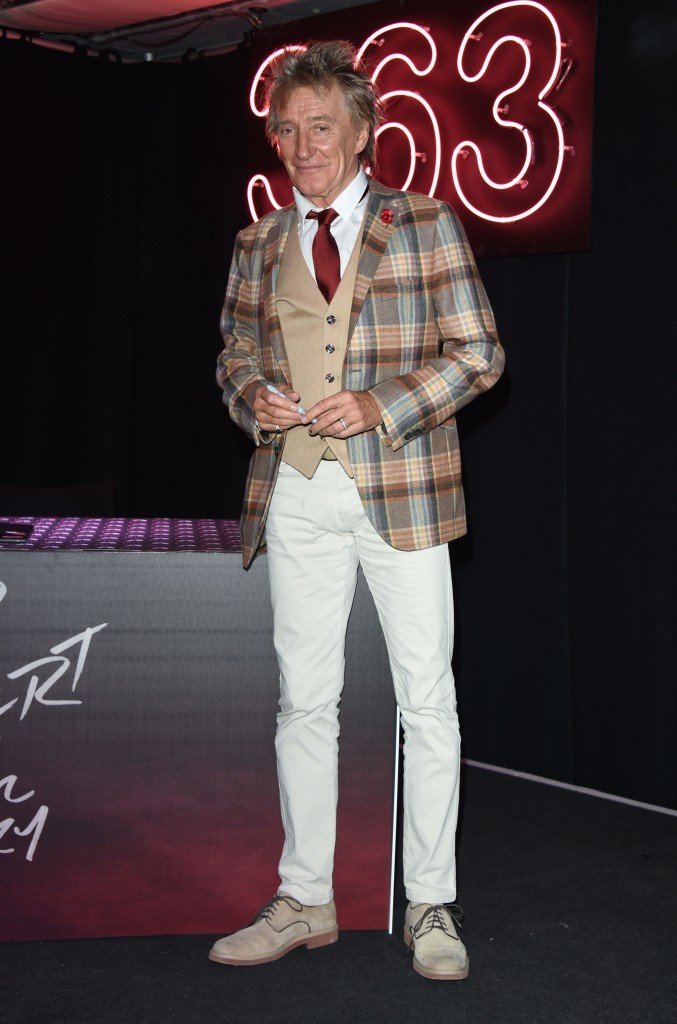 Elton's got a new album of his own out called Wonderful Crazy Night – which doesn't sound like the type of record a 68-year-old man should be producing.
"I've enjoyed playing in the last two years more than I've ever done," explained Elton. "I'll be 69 at my next birthday so I wanted to do something up-tempo and joyous. This turned out the most rock and roll record I've ever done.
"I'm very happy. David and I have been together for 22 years and we have two sons who are incredibly happy. I've had a great career, we have wonderful friends and I have a wonderful family.
"I've got nothing to complain about! This is the happiest I've ever been.
"I always try to live in the moment and I have done since I've been sober."
So Elton doesn't seem to be planning on stopping soon. Someone who's that rich, it makes me wonder… why keep on going?
"I've done 3,000 shows so there's a lot of mileage in my fingers!" said Elton.
"But when I start to feel there's a tapering off in the quality of my playing then I'll stop, because financially, I don't have to keep going.
"A lot of performers feel they have to keep going as they're not sure what else to do but I'm lucky as I've got my two boys.
"It's nice that later in my life I have two young boys and hopefully as they go into their formative years they'll keep me young."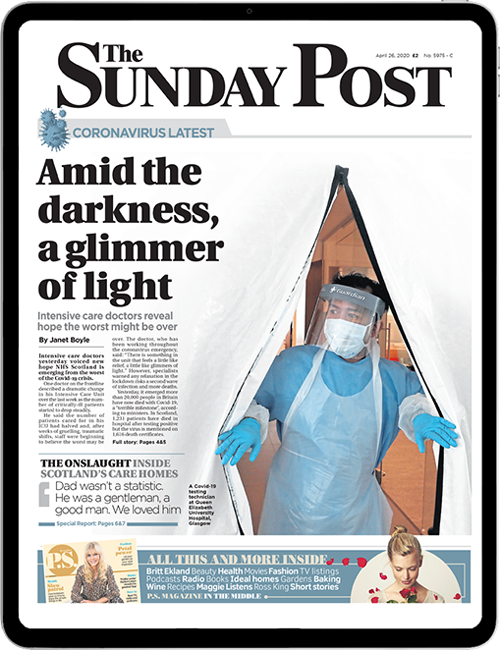 Enjoy the convenience of having The Sunday Post delivered as a digital ePaper straight to your smartphone, tablet or computer.
Subscribe for only £5.49 a month and enjoy all the benefits of the printed paper as a digital replica.
Subscribe