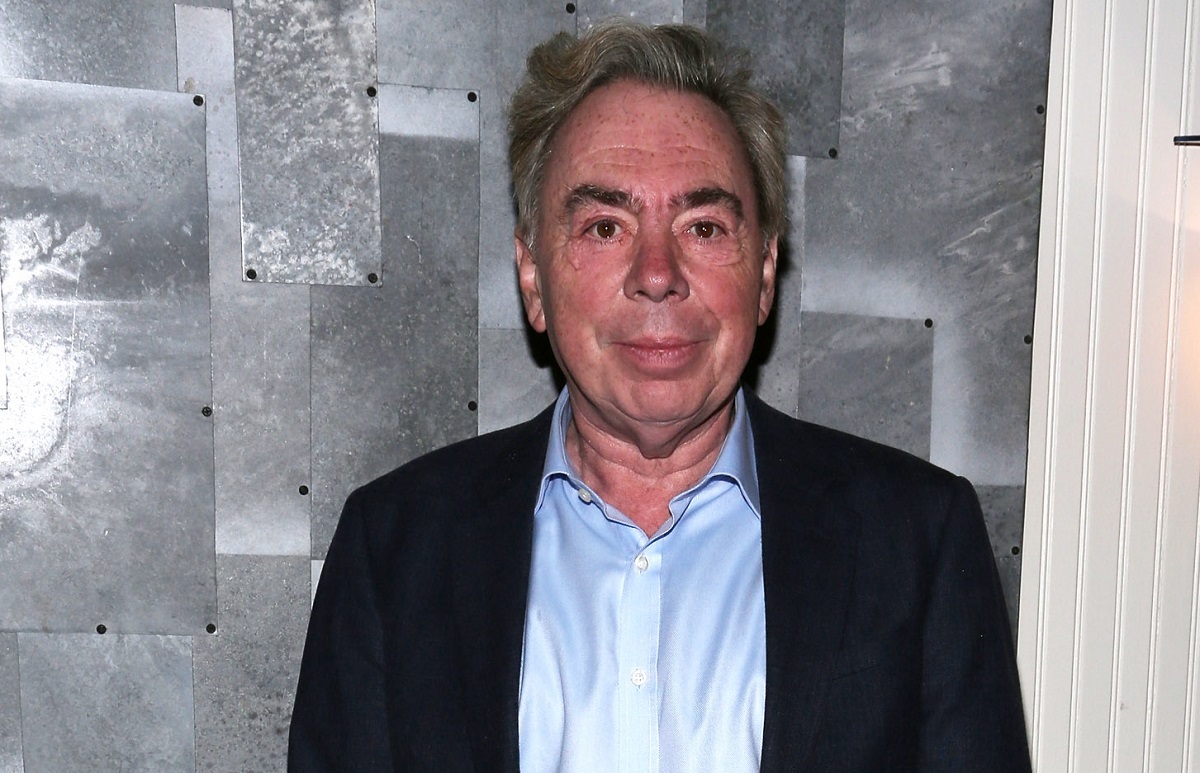 I'm in London now, but before that I was in New York to see Andrew Lloyd Webber's new musical and have a chat with him.
Along with Julian Fellowes, he's taken a much-loved film – School Of Rock – and turned it into what I confidently predict will become a much-loved musical.
The New York Times got it spot on when they described it as Andrew L-W's "friskiest in years".
Andrew was on top form on the red carpet.
It was absolutely freezing, that's why I had my thermals on.
Yet he was strolling around in a shirt as if he was in Barbados.
He told me he'd always been like that and never feels the cold.
He was so excited to be involved with School Of Rock.
Music has been his whole life and he says the show is about kids discovering music and finding out how empowering it can be.
More than that, though, he said it's just great fun.
The kids in the musical are absolutely great.
Thoroughly charming, and some of them can play their instruments like they are actual rock gods.
It might seem an unusual choice of film for Andrew to adapt.
But in a way it's a return to his roots.
In 1971, he had his first really big West End hit with Jesus Christ Superstar, a rock musical.
And now he's returned to rock musicals although, don't worry, there are plenty of the big, emotional numbers that he's become famous for.
There was a real mix of celebs at the premiere – try Joan Collins, Jeremy Clarkson and Michael Flatley for starters!
It just goes to show the high regard he is held in and the respect people have for him.
He's got a huge, diverse range of friends after so many years in the business.
Of course, Andrew has made more than enough to give him a fabulous lifestyle.
He's 67. He could be sitting with his feet up at home, instead of putting on new Broadway shows.
Any theatre production like that is an unbelievable amount of work.
So why does he do it?
For the love of music.
It's the same as Paul McCartney, who's 73, and Rod Stewart, 70.
They could easily never lift another musical finger again.
Yet both have had new music out this year.
Ask all three of them why and they'll tell you that if no one was buying their music or coming to their shows, they'd still be making it.
Andrew is a fascinating guy. He bought a Pre-Raphaelite painting when he was 12 and he used to get wine delivered to his school!
He's always charming and deserves his success.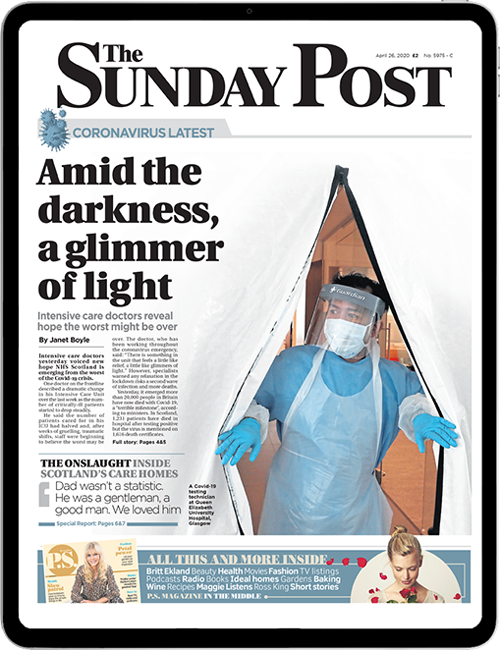 Enjoy the convenience of having The Sunday Post delivered as a digital ePaper straight to your smartphone, tablet or computer.
Subscribe for only £5.49 a month and enjoy all the benefits of the printed paper as a digital replica.
Subscribe