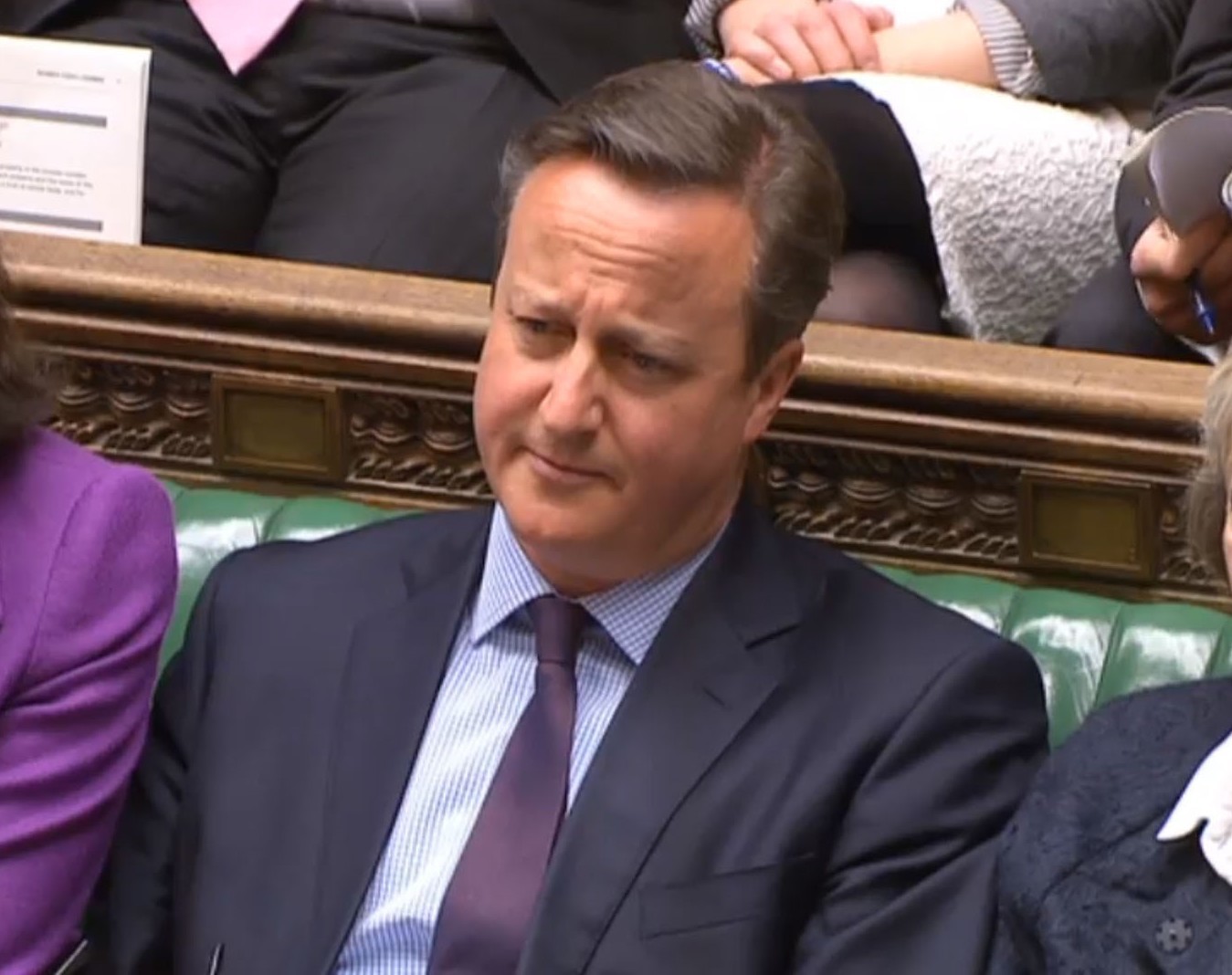 But his surprise election victory 12 months ago leant him an air of imperviousness.
For a while.
A lame duck is a leader no longer in control, at the mercy of forces and factions who don't respect their authority.
The EU referendum is a drag on Cameron but the damning evidence that he's been downed lies in what's not being spoken about rather than what is.
For the PM would like to spend his remaining time in Number 10 talking about life chances.
It was a surprising theme of his conference speech last year and something that right hand man George Osborne picked up at the same event in a direct pitch to the centre ground of politics.
Cameron complains that a young black man in the UK is more likely to go to prison than go to university and he's set up a review into racism.
He has initiated moves to ensure job applications are considered blind given the evidence that recruiters, consciously or not, too easily reject CVs with a 'foreign sounding' names at their top.
Cameron's almost weekly initiatives on making Britain fairer have failed to have any impact.
This matters because it's an important issue.
Vital statistics released last week showed that this generation of young people will likely be worse off than their parents – a reversal of what's become the natural order of every generation building on what's gone before.
This time last year Ed Miliband was banging on about this very thing while the Tories ground him down and shouted him down.
Now it's Cameron picking up the same topic, with the same results.
His own side are too busy taking potshots at anything EU.
Though the Brexiteers focussed their fire at the end of the week as Barack Obama stopped in London for the last time as President.
Boris Johnson, the biggest hitter in the campaign to leave the EU, is engaged in his a job application for the top job in politics and to that end he veered dangerously close to his own bit of racism last week when he pointedly referred to President Obama as "half-Kenyan" in his criticism of the US leader's decision to weigh into the European referendum debate.
Leave supporters will have no doubt agreed with the argument that Obama should "butt out".
The charge of hypocrisy is slightly harder to maintain. Iain Duncan Smith said Obama was recommending to Brits something he would not urge Americans to do. But Obama would no doubt recommend we pay our bus fares in pounds and pence, something he wouldn't tell Americans to do. It's not hypocrisy to recognise the different circumstances of different countries.
Wavering voters will look at how last week stacked up with the Treasury and the American President whole heartedly backing remain while on the other side of the equation Ian Botham announced he's for out (ironic given at the cricket crease he was very good at staying in) and Michael Gove claimed that outside the EU Britain could be like Albania, like this was a good thing.
In that sense things are going well for the PM. The Remain campaign is pulling ahead with less than two months to the referendum.
But even if he wins the poll, and bear in mind this is a politician who has won every major vote he's faced, the narrative will immediately move on to reshuffle and recrimination not the causes he wants to take up.
Cameron once told his party to "stop banging on about Europe" but like so many of his predecessors his premiership has been mired by that very subject and despite his record of electoral success he'll limp out of Downing Street when the time comes.
---
READ MORE
James Millar: Jeremy Corbyn faces a test as David Cameron plays politics with The Queen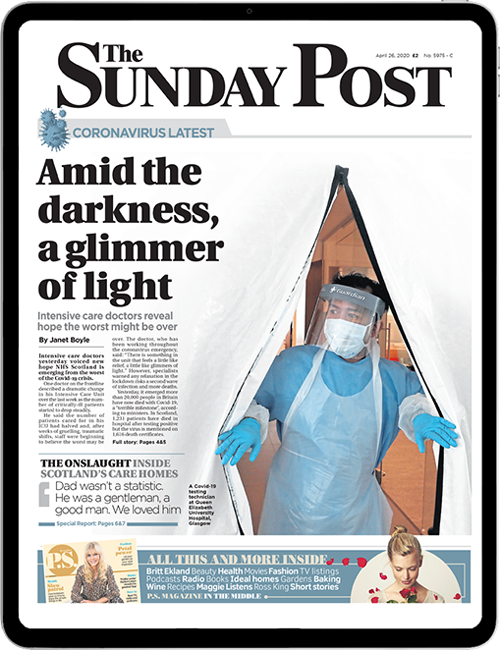 Enjoy the convenience of having The Sunday Post delivered as a digital ePaper straight to your smartphone, tablet or computer.
Subscribe for only £5.49 a month and enjoy all the benefits of the printed paper as a digital replica.
Subscribe