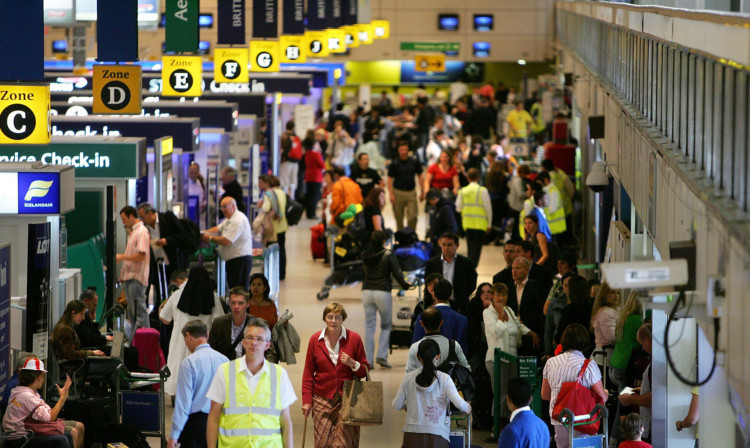 I challenge anyone of sane mind to admit to enjoying a visit to or from the airport.
As I've said in the past it has become a tortuous and painful ordeal, especially if you're running late.
And the worst culprit of them all has to be the once proud bastion of UK air traffic . . . London Heathrow.
Here the lunatics have finally taken over the asylum.
It's the UK Border Control staffed by bad-tempered, bad-mannered officious imbeciles.
Not to mention the ridiculous amount of stupid security measures carried out before passengers are granted entry into the UK or in my case allowed to join a connecting flight.
I counted five separate checks though I could be wrong given that by the end of it all my wife and I had almost lost the will to live.
My wife though did lose her iPad. In a frenzied rush to catch our flight she forgot to pick it up after a scanning check.
Understandable, when a bunch of numb-nuts disguised as security boomed in the ears of the hundreds of other equally frazzled passengers orders to remove their belts, watches, anything metal, empty their pockets, take their shoes and boots off, that jackets must be put in a separate tray, as should laptops and iPads. Any liquids? No Liquids I told you that! Are you not listening??? Move along now. Move. You! Yes, you take your shoes off. Off! You there, get in the body scanner so we can leer at you!
Honestly if you're ever looking for extras to star as guards as in a remake of The Great Escape then look no further than Heathrow security staff.
Of course you're not allowed to photograph or film them whilst they carry out their demeaning security checks and don't step over the red line. Do that and another tirade of intimidating orders come flying at you.
Complain, ask for a complaint form? If you do, they treat you as if you were Bin Laden himself.
They shout you can't. They get angry you most definitely can't. They can look rough and unwashed whereas you in the same state are run over with every type of security gizmo known to man. Hands in the air, you're prodded, frisked, groped and humiliated.
If the bleeper goes off you're run through the nudey scanner for another prodding, groping and frisking.
They regard themselves as untouchables, superior beings that cannot be criticised, questioned or corrected. They demand respect and unquestionable obedience, yet give none back.
Of course, I know why they're there. Terrorism and hijackers have a lot to answer for, but something is definitely wrong when you end up hating those charged with looking after your security, freedom and wellbeing as much as those intent on destroying them.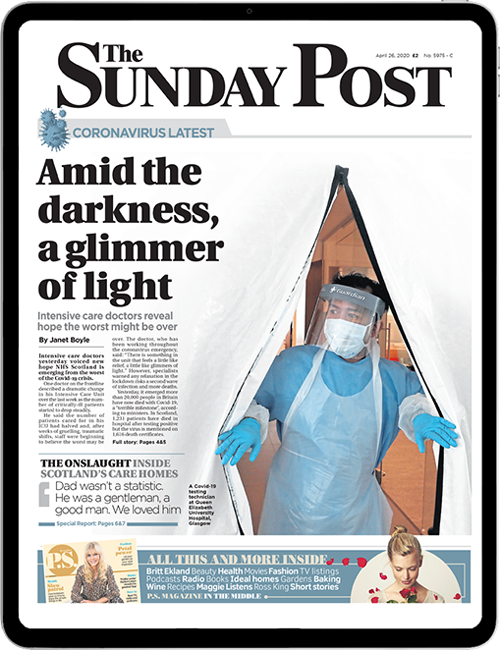 Enjoy the convenience of having The Sunday Post delivered as a digital ePaper straight to your smartphone, tablet or computer.
Subscribe for only £5.49 a month and enjoy all the benefits of the printed paper as a digital replica.
Subscribe