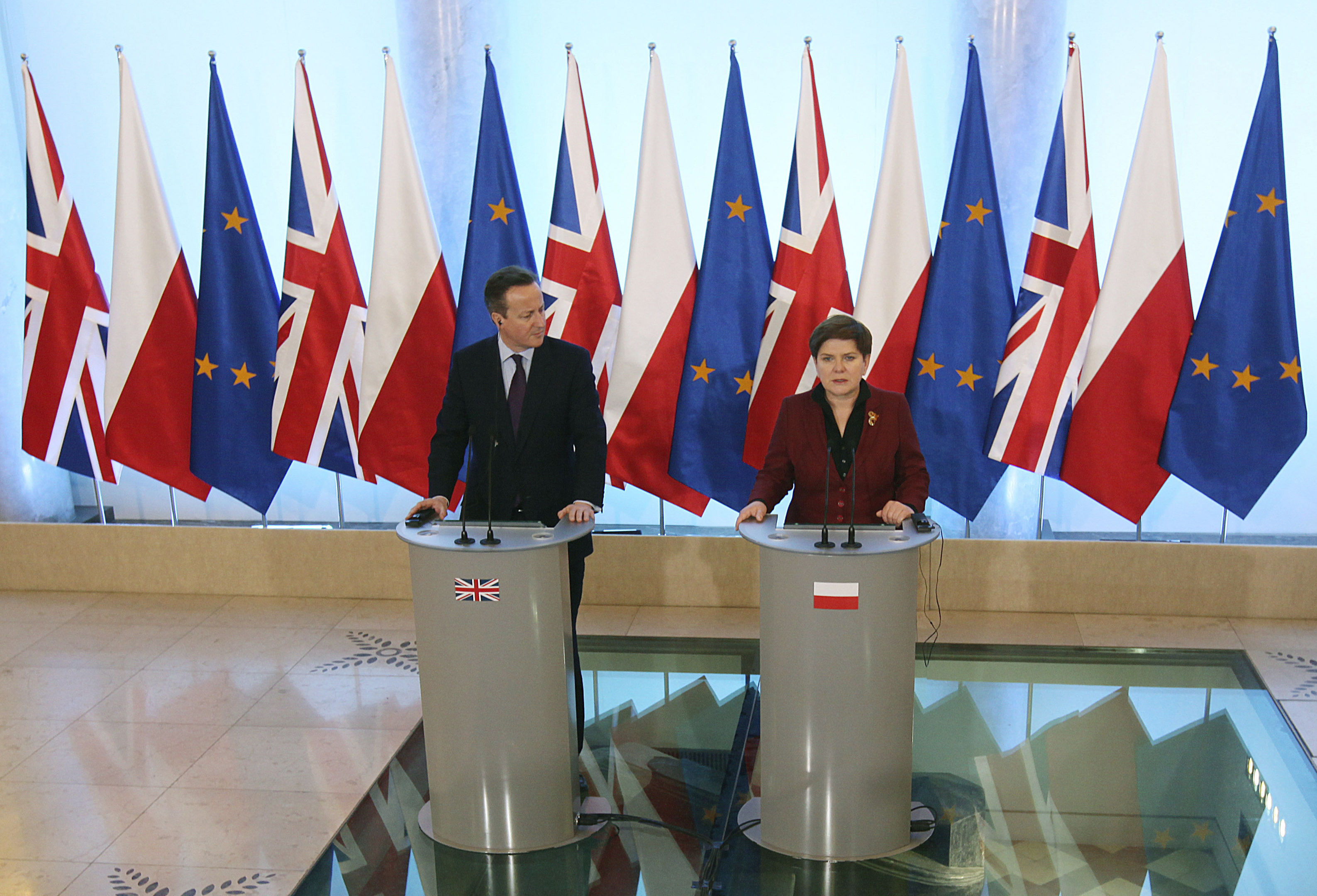 I'll wager it's Queen making the crowd go ga ga to Radio Ga Ga!
Every time I hear it I'm reminded of that brilliant summer day.
Most major occasions and public events of significance from our past are associated with a particular song – and so it will be with the impending UK EU Referendum.
The song?
Well given the shortage of time we are led to believe we will have before making a decision The Final Countdown by the aptly named Europe is the most apt one there is as we really are entering the final countdown for both the UK and the burgeoning bureaucratic behemoth we call the European Union.
Should I Stay Or Should I Go by The Clash might also work!
Did our PM get a good deal for the UK or not? It certainly doesn't look like it.
Watered down, pointless reforms that bear no relation to the ones he was initially demanding from Europe.
I don't think I've ever seen him so animated or triumphant. He was like a used car salesman who starts to flap when he realises he's losing a sale. It was all a bit too eager, too contrived to be believable.
It reminded me of another Tory PM, Neville Chamberlain, who in 1938 claimed he too had secured a good deal for the UK . . . and then look what happened.
Cameron protested far too much in defence of his deal, especially when claiming victory over migrant benefit cuts, cuts that when analysed were found to have been made with paper scissors.
As for his claims of huge savings to the UK economy, MEPs probably spend more annually in their European Parliament's canteen than will ever be saved here.
With no hint of modesty he claimed that it was his determination, resolve and debating that had finally got this historic deal over the finish line.
What absolute garbage!
Nothing has changed, nothing has been agreed, and no treaty will ever be ratified and signed by the member states because this wasn't a major treaty. It was all just a very expensive and elaborate sham.
The deal Dave won is not worth the paper it's written on.
European Council President Donald Tusk and Dave want the referendum carried out and settled quickly, before many in his own party can gather enough resolve to man up and rebel.
The European gravy train would very quickly hit the buffers if there was a No vote.
Equally, in the event that the UK does leave Europe, the SNP will call another Scottish Referendum and leave the UK. That's a legacy no Tory PM wants – out of Europe and the UK broken up!
So we have a rushed final countdown, a very emotive headlong charge to the polls.
We will make one of the most important decisions of recent times, the outcome of which could affect the lives of more than 350 million people for decades to come, and there has to be time for considered and educated debate.
The pros and cons must be laid out for a very confused electorate.
Many questions need answered before a single vote is cast and that cannot be done in four months.
Me? I'm undecided.
I would definitely vote YES if the Brussels billion-euro gravy train was permanently derailed. But I will almost certainly vote NO if Dave and Europe's rush for a snap June referendum doesn't have the emergency brakes applied.
Altogether now – it's the final countdown, deedle-ee-dee . . .
---
READ MORE
Donald MacLeod: Trouble is sure to flare if SPFL start spying on football fans