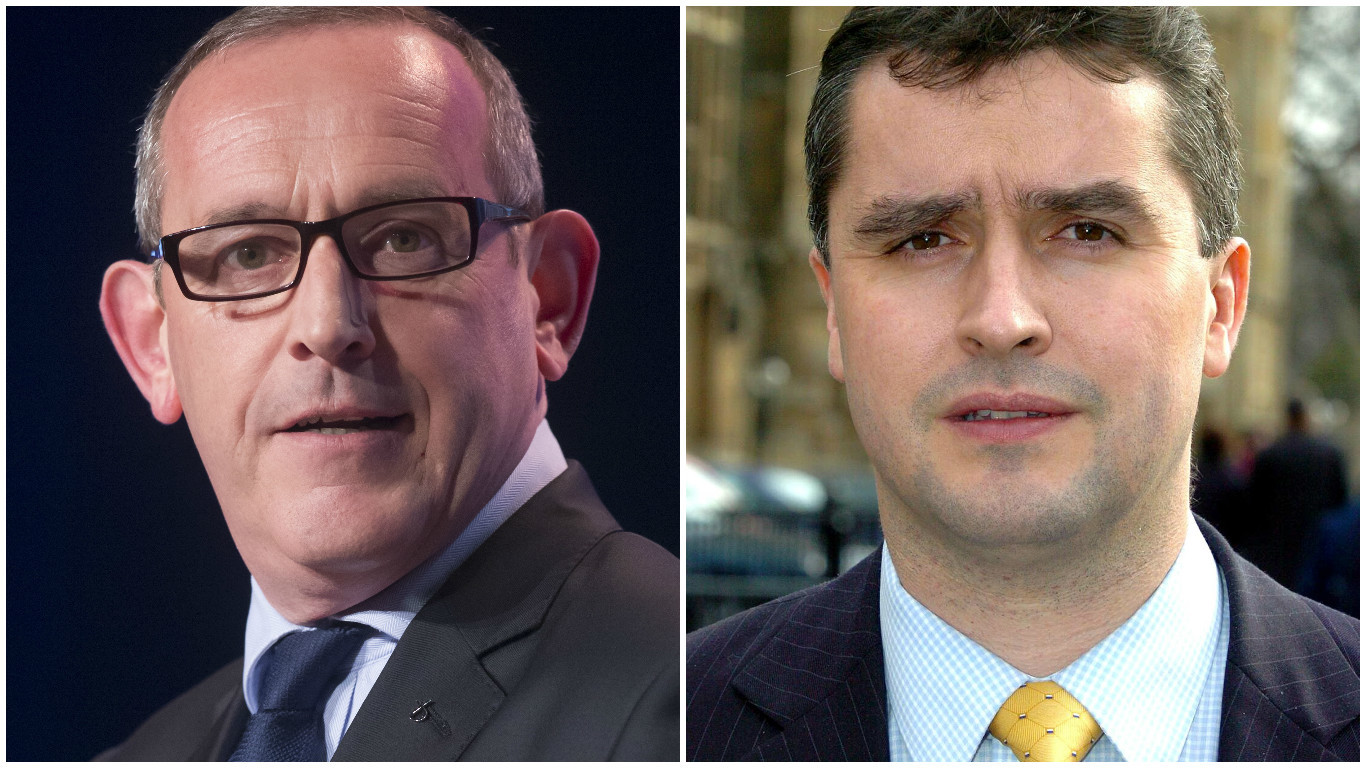 THERE was a time, not so long ago, that when it came to political sex scandals, no one did it better than the Lib Dems, formerly the Liberals.
They were the third largest political party but first past the bedpost when it came to juicy headlines about some of their MPs.
However, the Tories would always try their level best to give them a good run for their, sorry, our money.
I'm too young (no, really!) to remember the sensational Profumo Affair, where Secretary of State for War John Profumo was revealed to be carrying on with the young model Christine Keeler. It almost single-handedly forced the resignation of the then PM Harold Macmillan.
A dour, grey post-war Britain turned red with shock when people read, in their millions, these saucy revelations.
I do of course remember the hilarious ones in 1992, about the Heritage Minister David Mellor, who went from toe job to no job for his penchant for foot in mouth. In particular, the feet of budding actress Antonia De Sancha.
And, of course, the very disturbing kiss-and-tell revelations from Tory MP Edwina Currie about her four-year affair with the Prime Minister, John Major.
Still anything the Tories could do in the bed or out of it, the Lib Dems could always do better.
Way back in the early 1900s, the very liberal bed-hopping antics of then Liberal PM Lloyd George earned him the nickname "The Goat".
The Thorpe Affair of the 1970s had Britain enthralled when Liberal MP Jeremy Thorpe fought allegations that he had conspired to have his homosexual lover Norman Scott murdered.
Not guilty was the eventual verdict. And not a chance,when it came to saving his career!
In recent years their honourable members such as Simon Hughes, Paddy "Pantsdown" Ashdown, cheeky Lembit Opik, Mark Oaten, Lord Sewell (Sewer) and Chris Huhne have all been proved to be anything but honourable. And of course we shouldn't forget that predatory beast from Rochdale, Cyril Smith. Someone I hope is now roasting in Hell.
Well the Lib Dems are now almost extinct in Westminster, so have little in the way of opportunity to create a sex scandal.
But there is a new third force to reckon with, the SNP. And if this week's sensational love triangle revelations featuring deputy leader Stewart Hosie and Angus MacNeil are correct, they are also the new swingers in town.
Their bed-hopping antics have taken the gloss of what should have been a week of celebration at Holyrood for the party and their leader, Scotland's First Minister Nicola Sturgeon.
After being seemingly immune to scandals of a naughty nature, the party and it's slick PR machine have been shaken to the core. They have also given their opponents plenty of ammo to use when they were previously only firing blanks.
I really hope that there are no more distracting SNP sexploit scandals to come, that they don't become the new Benny Hill party of politics,that they leave the sleaze and betrayals to the other parties.
Stewart Hosie in particular needs hosed down because, given his vast experience of The Palace of Sin and the temptations therein, he should have known better and not been caught in its vast web of sleaze.
---
READ MORE
SNP deputy leader Stewart Hosie to step down after 'intense scrutiny' of private life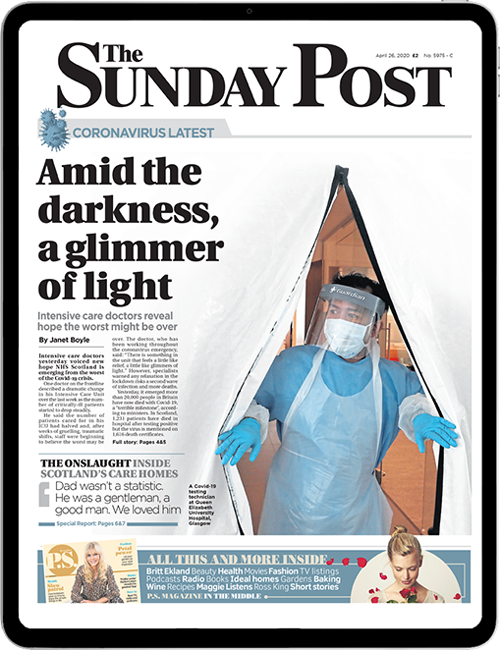 Enjoy the convenience of having The Sunday Post delivered as a digital ePaper straight to your smartphone, tablet or computer.
Subscribe for only £5.49 a month and enjoy all the benefits of the printed paper as a digital replica.
Subscribe