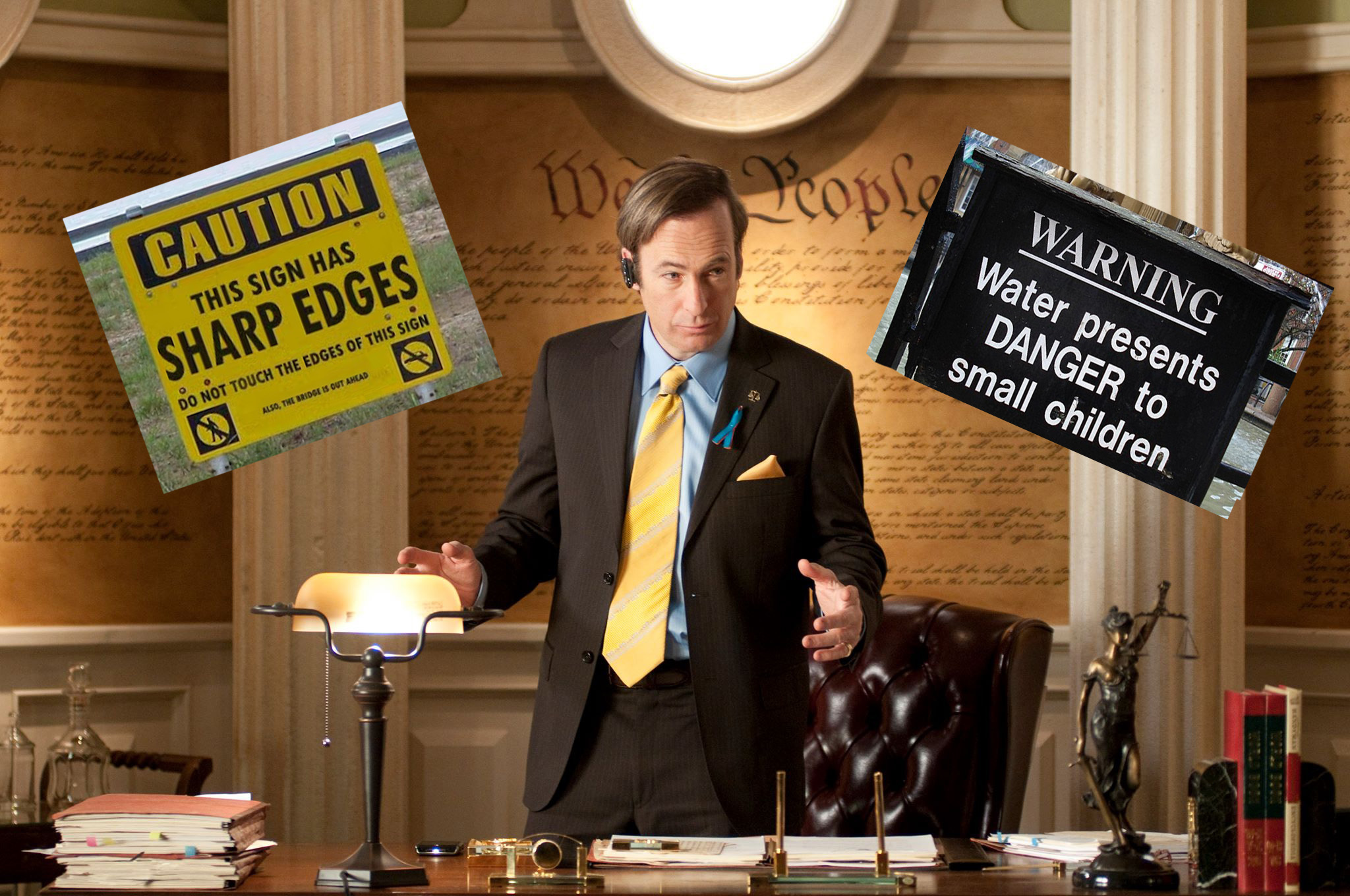 You see I was badly scalded on Thursday morning after I spat hot coffee all over myself while reading my newspaper and now I want to sue the publisher.
If it hadn't printed the jaw-dropping story of care worker Tracey Kennedy's court victory against her employers, Cordia (Services) LLP, for not providing her with winter shoes that would have prevented her from slipping and injuring her wrist, I would have been dry and pain free.
Honestly you couldn't make it up!
This incredible ruling gives credence to the statement that the law is an ass led by Eeyore and will have far-reaching and very costly ramifications for employers, who will now be forced to create a totally risk-free environment for employees and customers.
An unrealistic world where the blame and cost of any accident is dropped firmly in the lap of the beleaguered employer.
I still can't get my head around how Tracey's case was ever heard in the first place.
She slips on a patch of ice, as a lot of us do at this time of the year, unfortunately injuring her wrist in the fall, and then successfully sues her employer for negligence because it didn't provide her with the correct footwear.
She got an undisclosed five-figure sum in the process.
Well, if that's justice then I'm OJ Simpson!
Are we seriously expected to now risk-assess and insure against every single possible eventuality?
Sadly we now live in an age where common sense and personal responsibility have been replaced with a culture of blame and compensation.
If an individual gets high on drugs or drink in the house, then visits a pub and assaults someone, it's the fault of the publican not the lout.
If any customer is injured in the assault or in the process of arrest, including the suspect, then more often than not a demand for financial compensation from all involved soon follows.
The amount of spurious and ridiculous claims for compensation that my companies have received over the years would make your head spin.
It's not their fault they lost their shoes, handbags, coats, keys and phones! It's not their fault they hurt themselves by jumping off the balcony or the top of the stairs!
It's not their fault they got injured while assaulting a staff member or another customer.
It's our fault, of course.
Absolute crackers!
Your house is burgled and you thump the burglar, well then you are charged and then probably sued by the burglar.
If someone injures themselves while climbing into your garden uninvited then it's your fault and again you can expect a claim.
Trip over a loose bit of paving, crack your head on a low beam, burn yourself at a firework display, get injured while swimming in a fenced-off quarry, buckle a wheel on your bike, watch a bit of telly that you know will upset you then it's off to the no-win, no-fee lawyers.
The bigger the business, the bigger the claim. The wealthier it is, the more it will be squeezed. If it's rich then let's make it poor.
Personal liability and responsibility for your own actions of stupidity have been replaced with an insidious mindset and culture of blame, greed and compensation.
And sadly it seems, given this judgement, that our justice system is on a very slippery slope and is careering out of control.
---
READ MORE
Donald MacLeod: We're rushing into a final countdown on our EU future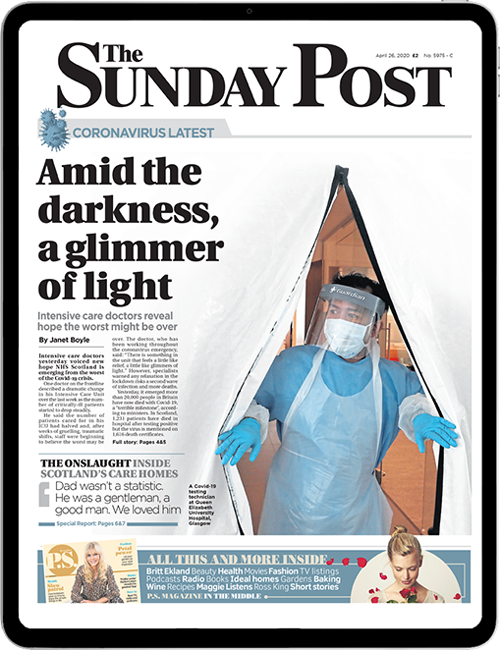 Enjoy the convenience of having The Sunday Post delivered as a digital ePaper straight to your smartphone, tablet or computer.
Subscribe for only £5.49 a month and enjoy all the benefits of the printed paper as a digital replica.
Subscribe