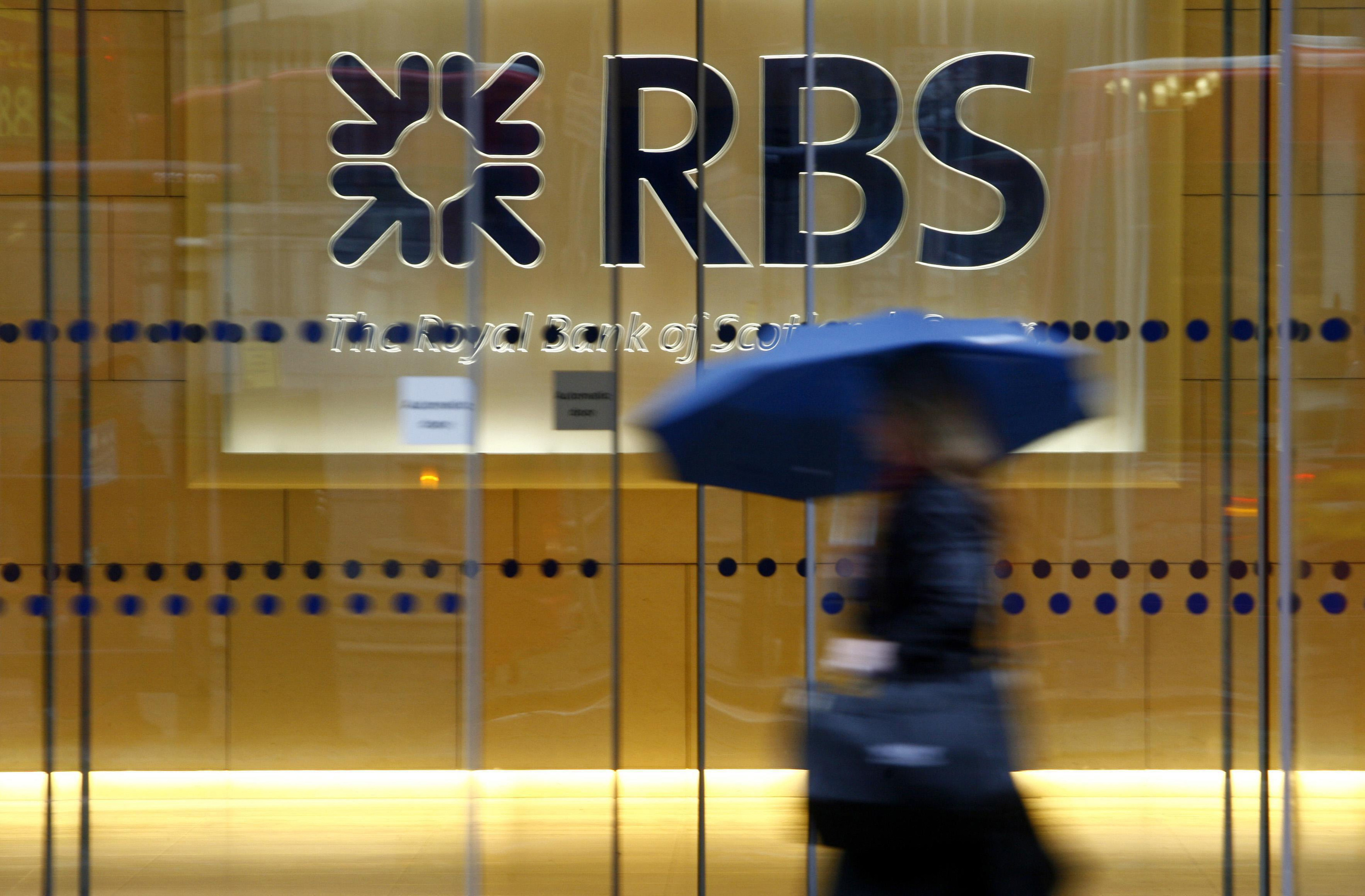 WHAT a depressing week of news it has been.
There have been endless brutal bulletins and wretched reports, dominated in the main by the war crimes in Aleppo, the mudslinging from the US presidential candidates and our parliament's shambolic confusion over Brexit.
It was so bad I thought about jumping on a plane to take a break in the sun . . . until I realised I'd now need a bucketful of pounds if I wanted to buy a wee Spanish spade for the beach.
However, there was one piece of very welcome news that cheered me up no end.
What brought this ray of sunshine into my life? The revelation that Royal Bank of Scotland may finally be made to pay for how it has treated small businesses.
Anyone who follows my column will know they're not my favourite bunch of bankers.
Now confidential files have been released which suggest that, after the banking crisis of 2008, RBS used its financial muscle to try to profit from so-called "failed" businesses.
The papers are said to show that the bank's Global Restructuring Group targeted small and medium-sized enterprises by unfairly raising interest rates and fines until many burst, in order that it could then sell off assets on the cheap.
It appears a staggering 12,000 small companies were passed over to GRG to be sliced and diced to make money for a bank that really had nothing to worry
about given it had already been rescued by the taxpayer – many of whom were customers whose lives they seemed set on destroying.
According to an investigation by BBC's Newsnight the GRG would handpick teams of its own surveyors to massively undervalue assets and force a quick fire sale, making any monies raised look like profit.
They would then, naturally, reward themselves with stinking big bonuses, the programme claimed.
The more closures, the more lives ruined, the bigger the trough to stick their snouts in.
There was even a special bonus offered to find new victims, it is claimed.
Of course, the bank denies the very serious charge that it sought to profit from deliberately putting companies out of business, but City watchdog the Financial Conduct Authority (FCO) is already preparing an urgent report into the claims.
And a group court action by RGL Management representing 1000 small businesses will be launched next year against RBS, with the claims expected to run to billions.
But let's get real here, 73% of the RBS is still owned by the taxpayer so any financial penalty will in effect be paid by all of us.
That's not good enough!
If found guilty, corporate fines are not nearly enough for all the businesses the GRG could have forced to close, for the jobs lost, homes repossessed, families broken up, and people made mentally ill.
No way!
Those whom the watchdog and courts deem to be responsible must be named, shamed and punished.
If huge fines are levied, they should be forced to pay them personally. And if they can't pay their assets should be grabbed and sold off on the cheap.
Perhaps even jail should be considered for bankers who are proven to have orchestrated hugely destructive underhand practices.
That would be real justice.
But will that ever happen?
I wouldn't bank on it.
---
READ MORE
Donald MacLeod: Offended at being called Jock? Are you having a joke?
Donald MacLeod: Is it just me or is the whole world going back to the future?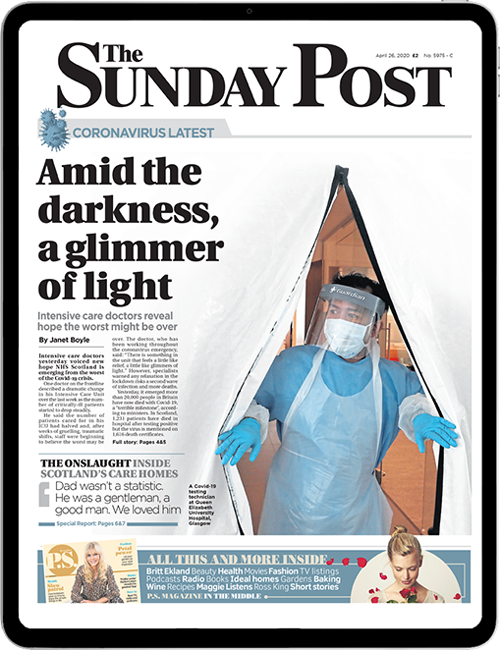 Enjoy the convenience of having The Sunday Post delivered as a digital ePaper straight to your smartphone, tablet or computer.
Subscribe for only £5.49 a month and enjoy all the benefits of the printed paper as a digital replica.
Subscribe