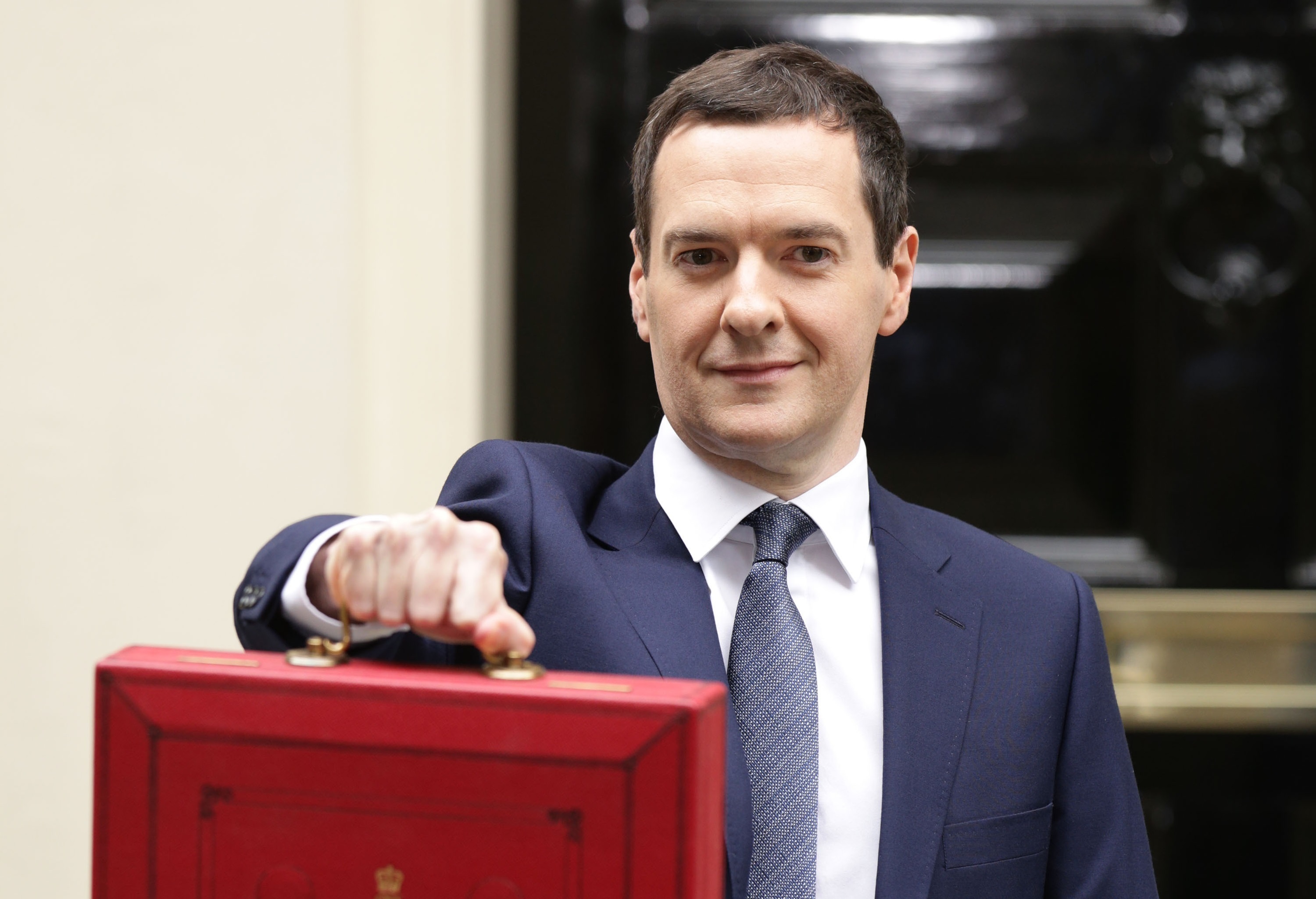 But not any more – and certainly not after our chancer of a Chancellor, our financial alchemist, George Osborne delivered his annual budget.
A marvellous medicine, surprising sweeteners for a great many, I agree, but a stomach churning toxic tonic for the disabled, those on benefits and of course our soft drinks industry, which is fizzing!
Here his medicine certainly didn't go down well, so much so I'm sure Mary Poppins would have belted him with her brolly and sent him up the "chim, chiminee!" With his tattered red box wrapped around his ears!
AG Barr, makers of our other national drink Irn Bru, are naturally fizzing as are others as George forged ahead with his plans for an unexpected sugar tax. And there we were thinking it was made from girders and a rust tax might have been more appropriate.
"You can take ma benefits but you're no touching ma Barr Bru!" we hollered in protest!
But seriously, this new tax might raise £520 million per annum, a paltry sum considering the billions the UK is in deficit, but will it make a sizable cavity in the numbers of children have to visit the dentist?
Will it, despite what celebrity chef Jamie Oliver says, improve the UK's obesity levels?
I doubt it – not when there are so many untaxed, healthy but sugar-drenched "natural" fruit juices available. Drinks so sweet, so sugary you sometimes wonder where kids' heads start and their spots stop, and if an evil Willy Wonka made them.
No, this was a tax and a budget that was designed to distract from the painful truth and one that had to be delivered by someone who is on the top of his game.
And loathe him or really, really loathe him, our syrupy Chancer George Osborne is undoubtedly that man.
He is untouchable in this role, he revels in it, knowing that he is playing to a far bigger audience than the proletariat here at home or indeed the suck-ups in his own divisive party.
After Wednesday's performance, which he delivered with swagger and aplomb, I'm now convinced he could sell snow to the Eskimos.
But what about the deficit?
What about the national debt?
Both have gone up, not down as you promised, George.
What do you mean further cuts to services? What raid on our pensions?
You are what? Say again! Reducing the tax for high earners?
And finally: "Come on man you can't be serious, you are not going to stop disability benefits?"
All serious and very troubling questions, all potential vote losers and all swatted aside by untroubled George, confident that his marvellous medicine and mesmerising sweeteners would grab the headlines, prop up his leadership bid, placate his dissenters and pop the Brexit's bubble!
Tasty public sweeteners such as Lifetime ISAs, alcohol duty on beers, cider and spirits frozen, fuel duty frozen (hands up I had this down as a cert to rise), personal tax thresholds raised and the very necessary and very welcome billion-pound rescue package for our struggling North Sea oil industry.
Fail, fail, fail and fail, Corbyn and his shaken party cried out from the opposition benches, as indeed did the real party of opposition, the SNP.
All, though, failed to be heard or even lay a glove, let alone a finger, on slick George.
His marvellous medicine had done the trick and on this form, and with no real challengers to take him on, I wouldn't bet against him weaving his way to Number 10 while flogging his dodgy financial potions and selling the electorate his poisonous but sweet elixirs.
---
READ MORE
Politics Podcast: Budget 2016 special with SNP business spokeswoman Hannah Bardell
Budget 2016 RECAP: Look back on reaction to George Osborne's speech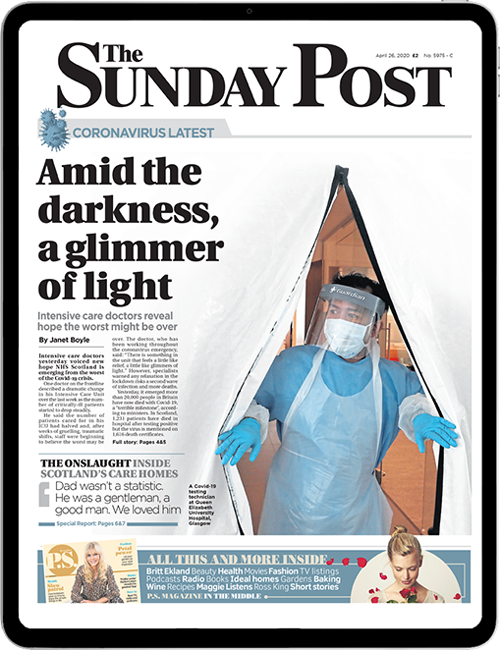 Enjoy the convenience of having The Sunday Post delivered as a digital ePaper straight to your smartphone, tablet or computer.
Subscribe for only £5.49 a month and enjoy all the benefits of the printed paper as a digital replica.
Subscribe