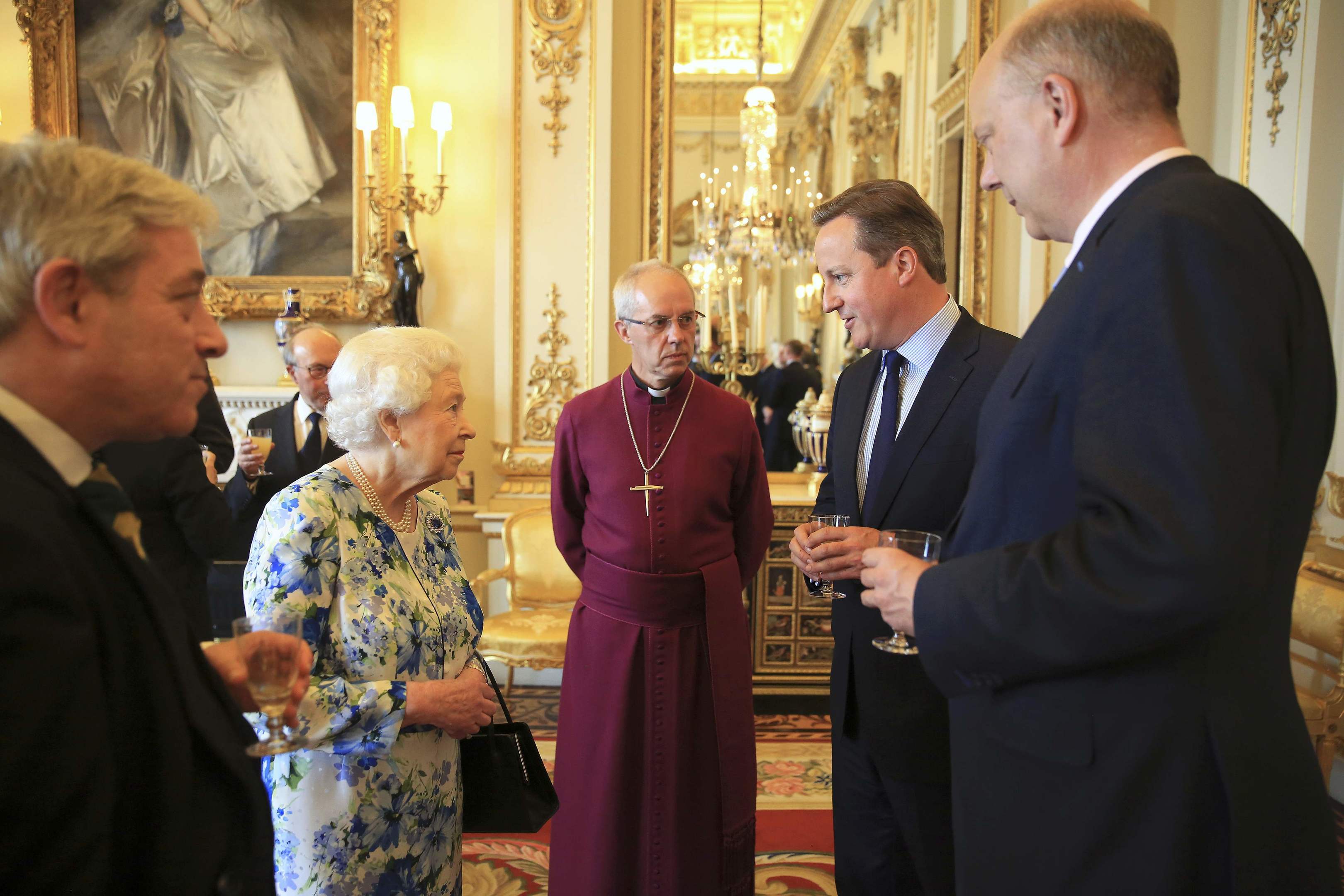 ABRAHAM LINCOLN once said: "Better to remain silent and be thought a fool, than to speak and remove all doubt."
Donald Trump or Ken Livingstone may immediately spring to mind here, but it is David Cameron's "fantastically corrupt" slip in front of a clearly shocked Queen at Buck Palace that must surely be the front runner for the "Abe's Fool of the Month" award.
Now, I'm not saying that what the PM said was wrong, far from it.
He was bang on the money – ours!
Nigeria and Afghanistan ARE "fantastically corrupt" nations.
But to say it in front of the cameras in a week when you have just invited their leaders to attend an Anti- Corruption Conference which you are hosting was stupidity of the highest level.
What possible benefit did he expect to gain by insulting them? It was not only stupid, but rude and inappropriate. And coming from me that's saying something!
It's no wonder the Queen's jaw dropped and Cameron needed help from God in the form of the Archbishop of Canterbury.
Some have suggested it was a very deliberate ploy by the PM to have the world's media focus on the conference.
Maybe it was, because they certainly did. But if he thinks he'll solve global corruption because he has 40 world leaders, many of them dripping in illegal wealth, cosying up to each other and paying lip service to this serious matter then he is a bigger fool than I have ever given him credit for.
What really rankles, though, as I suspect it does for the vast majority of people, is why we give them so much in aid if they are so corrupt?
Nigeria, a country steeped in wealth with its abundance of natural resources, is given £237m per year from the UK as aid.
Around $400 billion has been estimated to have been lost to corruption there since independence in 1960.
As for the third most corrupt country in the world, the war-torn hell hole of Afghanistan, if it is so bent why is the UK giving it £198 million per annum to pocket?
It now looks as if hundreds of our troops were killed to protect a corrupt regime, interested in lining its own pockets and not helping the Afghan people.
What is so fantastic about that? It's a total disgrace.
If the Government has any evidence that those leaders are complicit in corruption, they should be shunned, not wined and dined at our expense.
I don't care for their pledges, shallow promises or vacuous agreements. But I do want to see them all brought to account.
Equally, the very notion that the UK is playing host to the Anti- Corruption Conference in the first place is quite frankly laughable.
As the Panama Papers illustrate the City of London is now owned by the world's thieving elite.
For gold grabbing despots and tyrants it's now the global capital of money laundered property investment.
It's like asking North Korea to be the world's peace envoy.
Talk may be cheap, but it certainly isn't at this conference – it's costing us all a fortune.
It has also cost Cameron any credibility he may have had left. In commenting on the corruption of others he has opened a can of worms.
If he should have paid heed to the wise words of Abe Lincoln before the conference opened then he should now mark the words of this old proverb: "Only a fool trips over what's behind him".
Well where corruption is concerned I think he is going to fall flat on his face and never get up.
---
READ MORE
Donald MacLeod: Leicester City, Donald Trump and Scottish Labour's downfall
James Millar: David Cameron's real opposition is from inside his own party, not Labour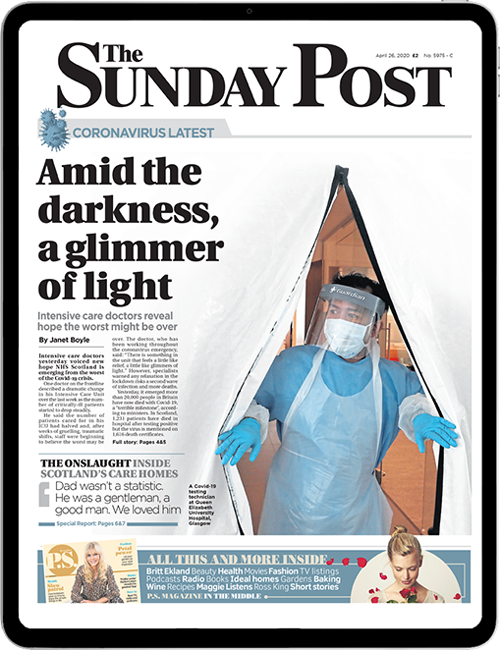 Enjoy the convenience of having The Sunday Post delivered as a digital ePaper straight to your smartphone, tablet or computer.
Subscribe for only £5.49 a month and enjoy all the benefits of the printed paper as a digital replica.
Subscribe