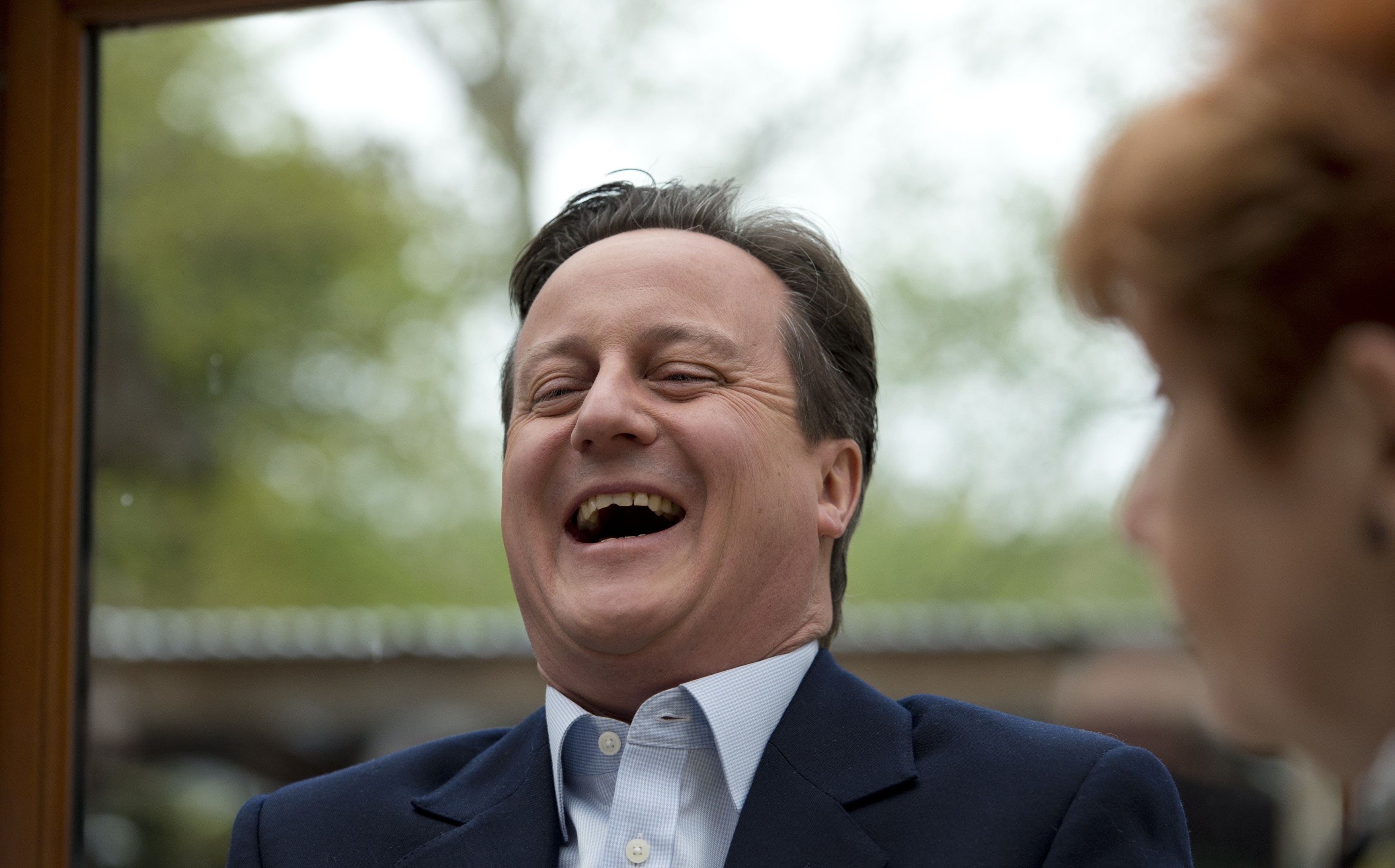 There were mountains of damning digital documents and secretive tomes more layered than a Mr Kipling sponge.
From presidents, prime ministers and kings, to pop stars, footballers and record company moguls, they are all now feeling decidedly off-colour having been caught off-guard and offshore.
And the naming and shaming of the world's tax-avoiding super-rich will grow week on week, month on month, as each revealing and salacious page of the Panama Papers is turned.
All, of course, are denying they did anything wrong, which for many is perfectly true. Tax havens are legal, as is offshore banking.
Panama has nearly 50,000 offshore companies registered and the British Virgin Isles, part of the Commonwealth, has more than 125,000. Most are legal.
So let's get real here. Most people in similar circumstances would do exactly the same.
Asking if the super-rich avoid paying tax is like asking about the woodland toilet habits of bears.
But it's not those who legally try to avoid paying their dues I'm angry at here. It's those duplicitous, corrupt, two-faced powerful few.
Mainly premiers, presidents and the powerful governing elite who moralise, preach and lecture the ordinary Joe for doing on a much smaller scale exactly what they have been doing.
Sickening amounts of money – billions – have been secreted in Mossack Fonseca's files.
Two leaders in particular, Vladimir Putin and China's Xi Jinping, are so powerful they control their country's state and social media.
No surprise then to learn that the majority of their populations know nothing of their latest shenanigans.
If they did Revolution II would be in the offing!
Thankfully, here in the UK we are not so suppressed. We still have a free-ish sort of press and state media, which I'm sure must be driving PM Cameron and many in his party crackers.
I must admit I had some sympathy for him when it was revealed his late father, Ian, had legally stashed his millions offshore and not paid a penny in tax.
Sins of the father and all that.
But not any more. Not since it was revealed he had personally intervened to try to prevent EU transparency rules affecting offshore tax trusts from being introduced. Ones that would close inheritance tax loopholes.
There is definitely a benefits culture in the UK – and it's in Westminster!
How dare he claim he'll be tough on tax dodging, lecture us on avoidance, moralise on loopholes and expect us to believe he's the man for the job after the revelations.
It's like asking President Assad to oversee the refugee crisis.
And all in a week when he unashamedly spent £9 million of taxpayers' money producing pamphlets crammed with Government propaganda promoting their case to stay in Europe. Laughable really!
From the Panama Papers to these EU pamphlets the man is desperately trying to paper over the cracks and in doing so is rapidly losing the arguments of both.
On a lighter note, given some of the Panama Paper revelations we really shouldn't be too worried about ever being nuked!
It turns out most of our high-end property is owned by those we thought might try to destroy us.
---
READ MORE
Donald MacLeod: Steelworkers prepare to say TATA to their jobs
How David Cameron's response to the Panama Papers leak has unfolded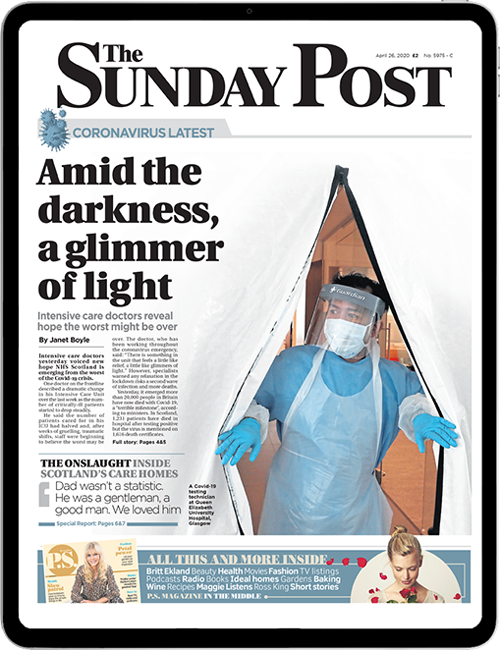 Enjoy the convenience of having The Sunday Post delivered as a digital ePaper straight to your smartphone, tablet or computer.
Subscribe for only £5.49 a month and enjoy all the benefits of the printed paper as a digital replica.
Subscribe