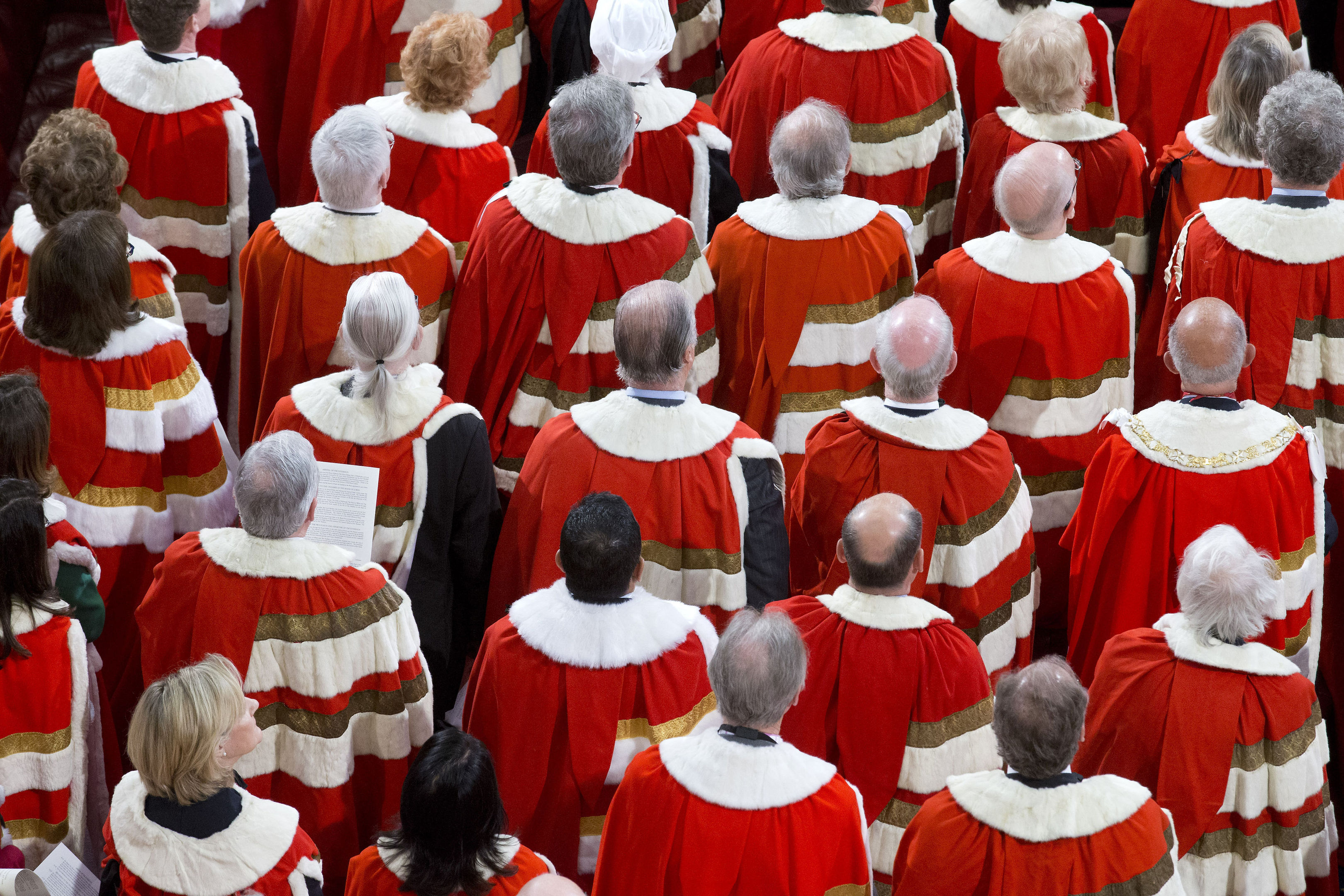 Honours aplenty have been dished out to our country's elite once again, but it is high time such cronyism was consigned to the dustbin of history.
Numerous state gongs and accolades have been dished out like sweeties to many of our nation's undeserving ruling class since the birth in 1707 of our UK Parliament, their toffee-nosed toadies, blustering bootlicking bureaucrats, slippery sycophants, nest-featherers and educated elitist eejits.
It has been this way for more than 300 years and unless urgent and radical reform of our Parliamentary honours system takes place it will be the way for countless generations to come.
In recent years there has been an unspoken admission from government that something was indeed amiss.
For a short while at least the honoured highbrows of the Honours Committee made an effort to try to reward the selfless sacrifice and unwavering commitments of ordinary members of the public.
But as our former PM David Cameron's 46-strong resignation honours list – made up of aides, allies, Remainers, staff, sooks and donors – clearly illustrates, the system is still rotten to its core.
Nothing has changed. Cronyism is still rife at the very heart of our democracy and accepted as the norm. Honours are still being bought, failure is still being rewarded and slavish loyalty lauded.
From David's multi-million-pound donors and yes men to Samantha's stylist and PA they were all thanked for their outstanding public service by way of a gong.
He gave up on the country and in doing so he has given out knighthoods, OBEs, CBEs, KBEs, MBEs and peerages to all who helped him out the door of Number 10. He even made up an award for his very special lapdog George Osborne, making him a Companion of Honour!
Prize chump, more like!
What really sticks in my craw is despite what the opposition parties say, nothing can or will be done to stop this abuse.
Labour and the Lib Dummies are as guilty for allowing this archaic, undemocratic nonsense to continue as much as the Tories.
All have used and abused both the Honours List and that unelected chamber of sin, the House of Lords, for years. They all see both as their own parliamentary privileges and in doing so treat the public and our democracy with contempt.
As for Theresa May, she has already ruled out blocking Cameron's list, laughably saying it would "set a very bad precedent".
And don't expect her to make any real changes to the honours system, unless it's to have Nectar Points added.
I don't want to see an end to the gongs, just an end to all the cronyism and abuse of the system.
Radical reform of the Honours is a must but so is getting rid of the House of Lords. It should be replaced with an elected chamber. The wigs, robes, tights and daft, out-of-date rules and procedures should all be dumped.
There are thousands of decent, deserving, ordinary people who have a gong and are chuffed to bits for having received one. But Cameron and his crusty committee cronies, in one dishonourable swoop, have managed to devalue their meaning and have let all those people down.
Cameron is gone, but for dropping this clanger his gongs should be, too.
Going, going, gong!
---
READ MORE
Donald MacLeod: Lloyds cuts show callous bankers are at it again
Donald MacLeod: Don't let the killjoys stop us having our T in the Park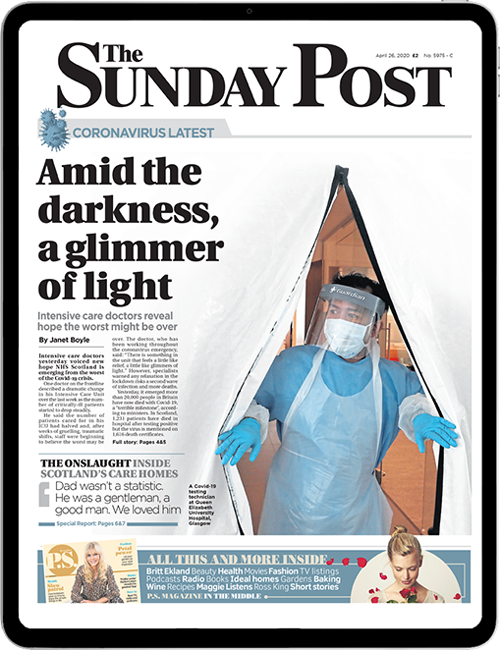 Enjoy the convenience of having The Sunday Post delivered as a digital ePaper straight to your smartphone, tablet or computer.
Subscribe for only £5.49 a month and enjoy all the benefits of the printed paper as a digital replica.
Subscribe