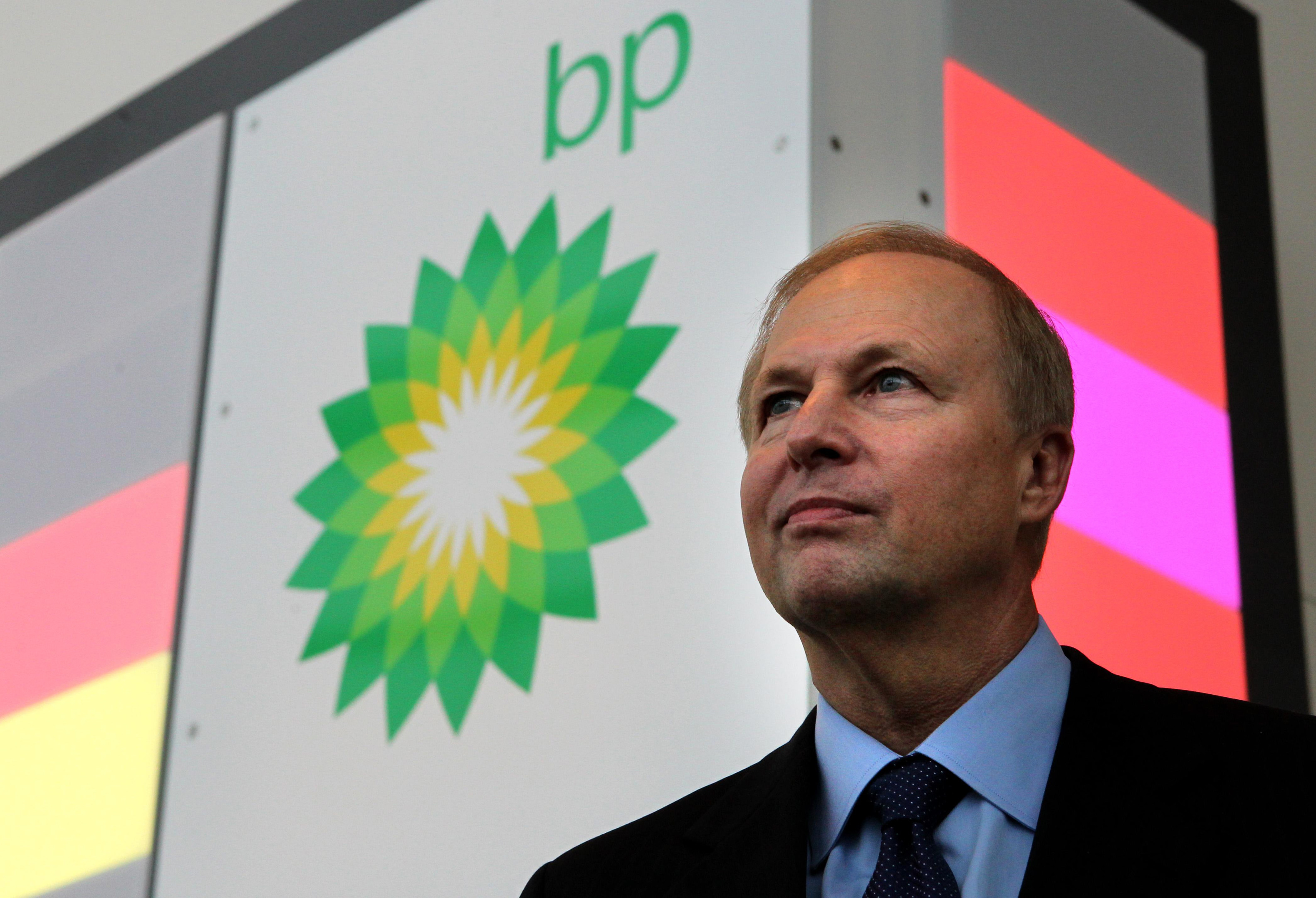 We were assured the overdue clean-up of our PLCs and financial intuitions had started.
Well, for most of this week it seemed someone forgot to send BP the memo.
I almost slipped on a slick when I heard that its boss, Chief Executive Bob Dudley, was in the pipeline to receive a 20% pay increase. A rise that would have seen him take home a staggering £14 million a year.
But lo and behold, the anger of BP's shareholders welled up at Thursday's AGM and they told the company to sling its hook and rejected the increase.
No wonder! BP recently shed 7000 jobs and reported an annual loss in 2015 of nearly $6 billion, the worst loss in the company's history.
And if that weren't bad enough,  the proposed pay rise came at a time when the price of a barrel of the black stuff has slumped to a record low.
Is it an insult to our sense of justice and common decency? Without a doubt.
Thankfully it wasn't to be and we can only hope that BP's mealy-mouthed chairman Carl-Henric Svanberg and his shocked board do indeed now listen and learn from this embarrassing escapade.
Perhaps, unlike their woeful response to the Deepwater Horizon catastrophe, they will act quick and decisively, to cap any damage done and back the wishes of their shareholders.
And they should start that process now and ask Bob to return the extra wages and bonuses that he has already been paid – a truly shocking decision taken before the shareholders even met.
Still, overall, this surprising turn of events should be a cause of some celebration.
I can't remember the last time something like this happened. Maybe that's because it never has.
It was a landmark decision made only because many of those institutional block shareholders who would previously go with the flow no matter what, turned their taps off and voted no.
Surprising, really, given that it was those very same shareholders who in 2014 voted through the formulae on which these increases are based.
Something is obviously very wrong with the maths here. A major glitch in the computer, methinks.
Does this decision by BP's shareholders herald a new dawn in the boardroom? Is this the start of things to come? A watershed moment?
No chance! One swallow does not a summer make, as they say.
This historic rejection was but a drop of oil in an uncapped well full of greed and excess.
We can hope it provides the spark for change but I doubt very much that it will, not when most company  boards can ignore anything their shareholders wish or vote for.
It has, though – for this week at least – made fools of the other worldly few who live lavishly off the supplying of fuel.
---
READ MORE
Donald MacLeod: How can the greedy elite lecture us on tax dodging now?
Donald MacLeod: Steelworkers prepare to say TATA to their jobs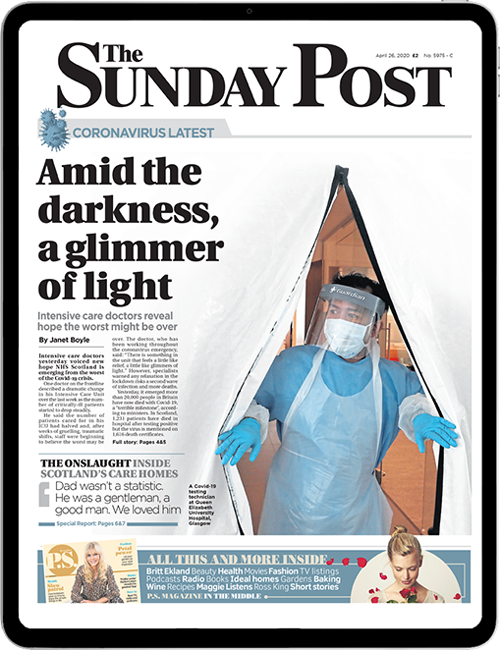 Enjoy the convenience of having The Sunday Post delivered as a digital ePaper straight to your smartphone, tablet or computer.
Subscribe for only £5.49 a month and enjoy all the benefits of the printed paper as a digital replica.
Subscribe