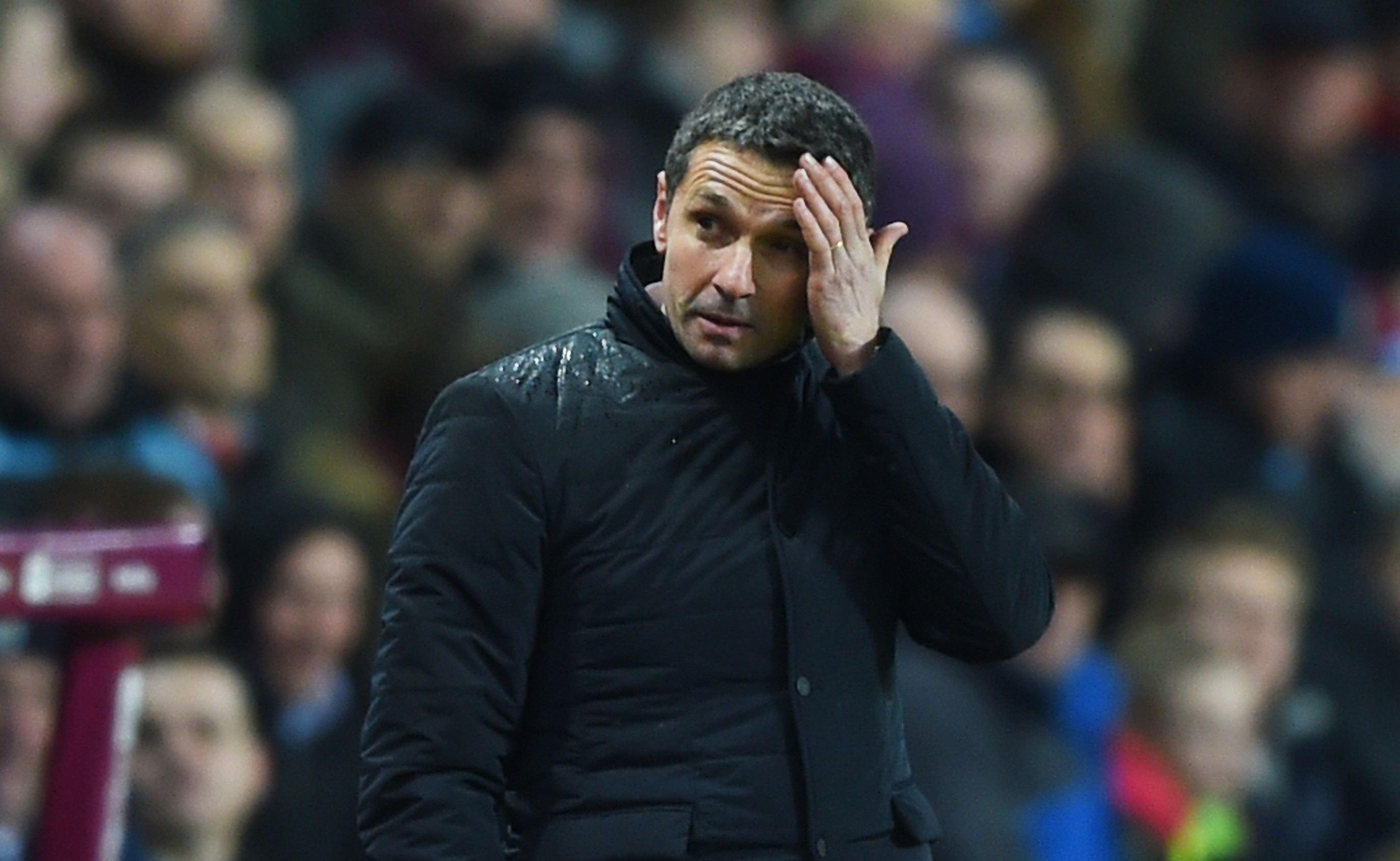 Seriously, it's high time football saw the window for what it is – a failed experiment – and dumped it altogether.
What has it achieved? What has restricting the time in which clubs can do business done for the game?
There are answers to those questions – but none of them are positive.
More than anything else, the transfer window has piled pressure on to managers and driven transfer fees – usually for completely ordinary players – through the roof.
I honestly hate it. And I know for a fact I'm not alone.
For clubs right at the top and bottom of the league table, January is a horrible, tense and hectic month.
Could one new player be the difference between the title and a second placed finish?
Or between a Champions League spot and a Europa League consolation prize?
Or even between safety and relegation?
Those are questions every manager asks himself, rapidly followed by another: "How much will it cost?"
At the desperate end of the January window, for the kind of player who can make a difference in the Premier League, you're talking £30 million at least.
I don't care who you are, that is serious dough to be gambling with.
For the likes of Arsenal, Manchester City – and even Spurs – it's a bet they can justify.
They are chasing the title after all, and second prize is a lucrative Champions League place.
But at the other end of the table, the consequences of getting it wrong are far more severe.
If your job was to hold the purse strings at Aston Villa, would you be willing to hand your manager tens of millions of pounds, knowing that relegation to the Championship means you'll have no cash to fund an immediate promotion bid next season?
Not a chance in hell. Not with Remi Garde's record!
The stakes really are that high. It's stick or twist.
If you win, you can start again from scratch. If you lose, you're bust.
But it doesn't have to be that way. In fact, it shouldn't be that way.
What's wrong with letting clubs buy when the time is right, not just because they are told the time is now?
Opening up the window for good would do clubs at all levels the world of good.
Transfer fees would be given a chance to level out, less money would find its way into agents' pockets, and managers wouldn't have to resort to panic buys to placate fans.
And without time constraints driving fees up, who knows, maybe fans wouldn't be fleeced for more cash every time their season ticket renewal form hits their doormat?
There's no getting away from it, the current transfer window is one of the most important I can remember, for more clubs than I can ever remember being involved.
But while that's great in terms of adding drama, it's dreadful for managers and for clubs – and that makes it dreadful for football.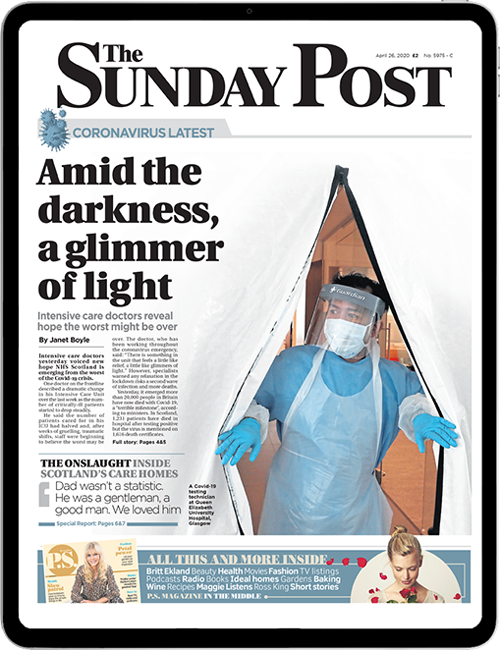 Enjoy the convenience of having The Sunday Post delivered as a digital ePaper straight to your smartphone, tablet or computer.
Subscribe for only £5.49 a month and enjoy all the benefits of the printed paper as a digital replica.
Subscribe