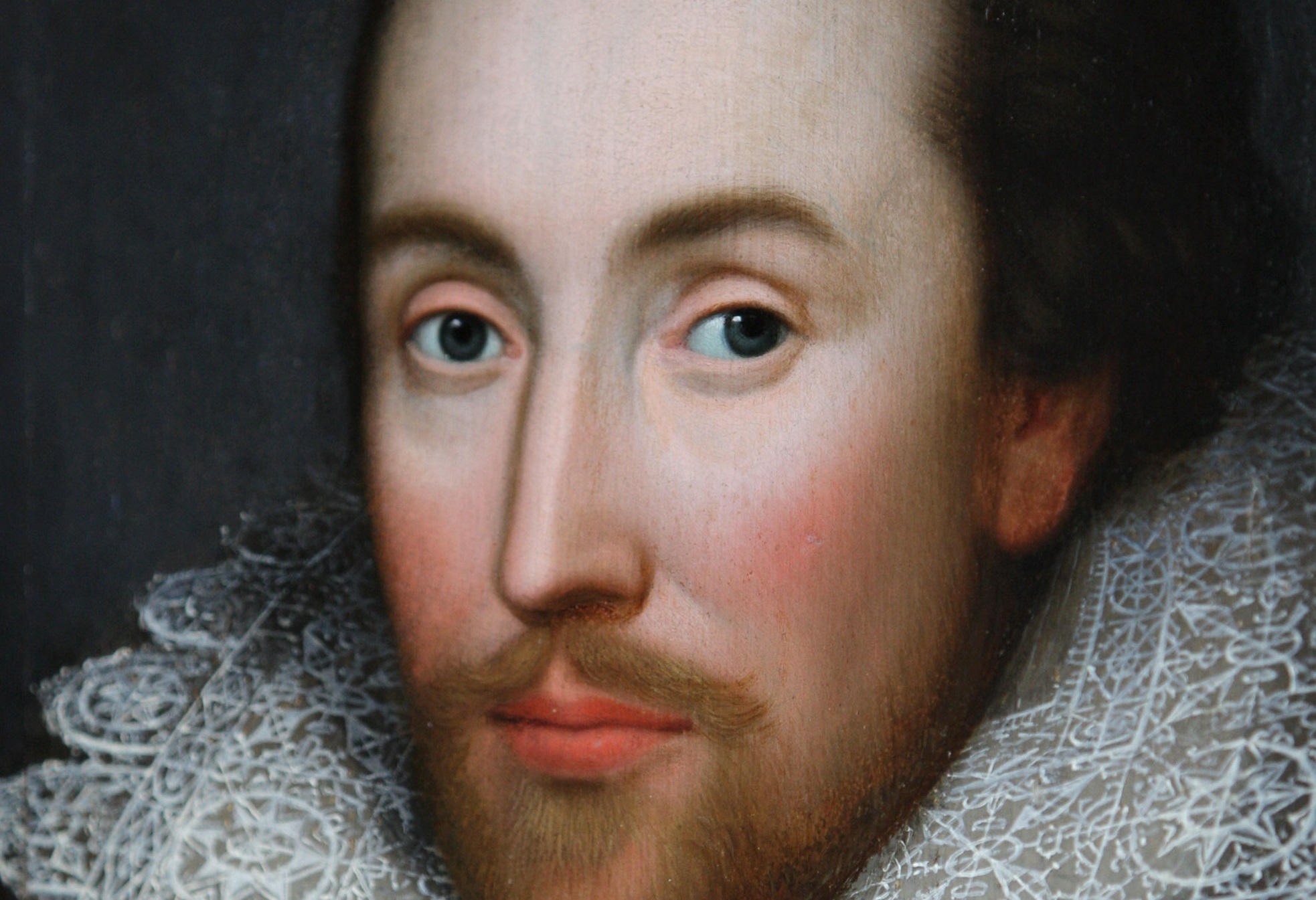 He was 400 years dead. To celebrate this, I'm going to attempt something no writer should ever do . . . I'm going to try to be Shakespearian!
In truth, I am like Shakespeare as suet dumpling is like haute cuisine. Both are foodstuffs, but one is fatty and makes you think of mince.
But there's a thing Shakespeare did that I've always wanted to have a go at — inventing new words.
Willy (I'm sure he won't mind me calling him that) invented more than 1,700 words that are still commonly used today. By any measure, that is some achievement.
Luggage, bedroom, mountaineer, zany and scuffle were all completely unknown until he put them in one of his plays or sonnets.
A lot of his "inventions" were words he ran together to make new amalgams, such as eyeball, undress and dishearten, and some were nouns he changed to verbs or verbs he made into adjectives.
English, of course, was very different back in the late 16th and early 17th Century when Willy was doing his scribbling. A torrent of new words was entering the nation's vocabulary at the time, many from overseas thanks to foreign wars, immigration, colonisation and exploration.
And spelling wasn't nearly so rigid either — the first reliable dictionary wasn't produced until Samuel Johnson's scholarly A Dictionary of the English Language was published in 1755. Indeed, spelling was a very elastic concept — there are six surviving examples of Shakespeare's signature, and he spells his name differently in each one!
But, even taking all that into account, 1,700 new words is an impressive number.
Where does it leave me, in my attempt to create one or two new words? Well, firstly, you need a good reason to create a word. So I've come up with three things I reckon the English language should have a word to describe:
1. A word that is what you feel when you've eaten your fill, but still have a little room left for something sweet.
2. A word that encapsulates the feeling of being angry and tired.
3. A word that describes taking pride in the achievements of your children.
A few ground rules should be established, Cutting a few letters out and running it all together to make a word is banned as being too easy. Tired and angry cut down to "tangry" wouldn't be acceptable.
But there has to be some sort of logic or inspiration behind a new word, otherwise we just select a few letters from the alphabet and declare "frebmabogansy" is pride in the achievements of your kids. Again, that's too simple.
Right, for No. 1, I'm going with "inanipudic". Inanis is Latin for empty (sort of . . .  but then if you've already eaten a savoury meal you are only "sort of" empty) and pud speaks for itself.
No. 2. The German for anger is zorn, which sounds interesting and English is full of borrow-words. So if you weave in part of "fatigued" you get zorntigued. I know I'm slightly breaking my own rule about running parts of words together, but when it is designed to encapsulate two feelings, that's hard to avoid.
For No. 3, I recall an interview with The Duke of Edinburgh in which he said he reckoned his four children had all grown up to be wonderful people. This has always stuck in my mind because I thought "wonderful" was a bit a stretch to describe the royal brood. However, he obviously experienced the emotion so I'm suggesting "philipridous" for taking pride in your children's achievements.
What do you think? Could any of these make it into common usage?
Probably not — and here (at last) is the point I'm trying to make. The invention of new words should be a matter undertaken with great hesitation in a newspaper. And when I say great hesitation, I mean a truly enormous amount of hesitation . . . hesitation you could walk around and admire . . . hesitation that might have cattle grazing on its lower slopes . . . hesitation that can be seen from space!
The problem is, of course, that unless you explain what you are doing, your readers won't know what you are talking about. And that is rarely a good thing.
All readers should be able to easily understand all the articles in The Sunday Post without scratching their heads wondering what "inanipudic" means. If they did, I'd be zorntigued about it. And my parents wouldn't feel philipridous either.
---
READ MORE
A Word on the Words: This is why the internet will never kill off newspapers
A Word on the Words: Sports reporting back in the day sometimes led to some fishy mistakes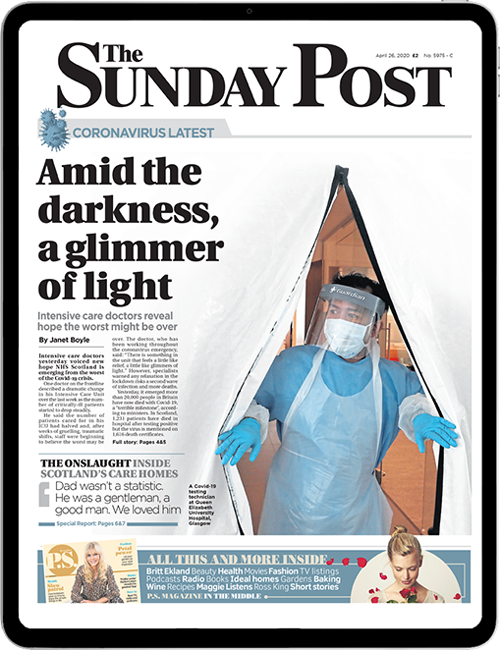 Enjoy the convenience of having The Sunday Post delivered as a digital ePaper straight to your smartphone, tablet or computer.
Subscribe for only £5.49 a month and enjoy all the benefits of the printed paper as a digital replica.
Subscribe