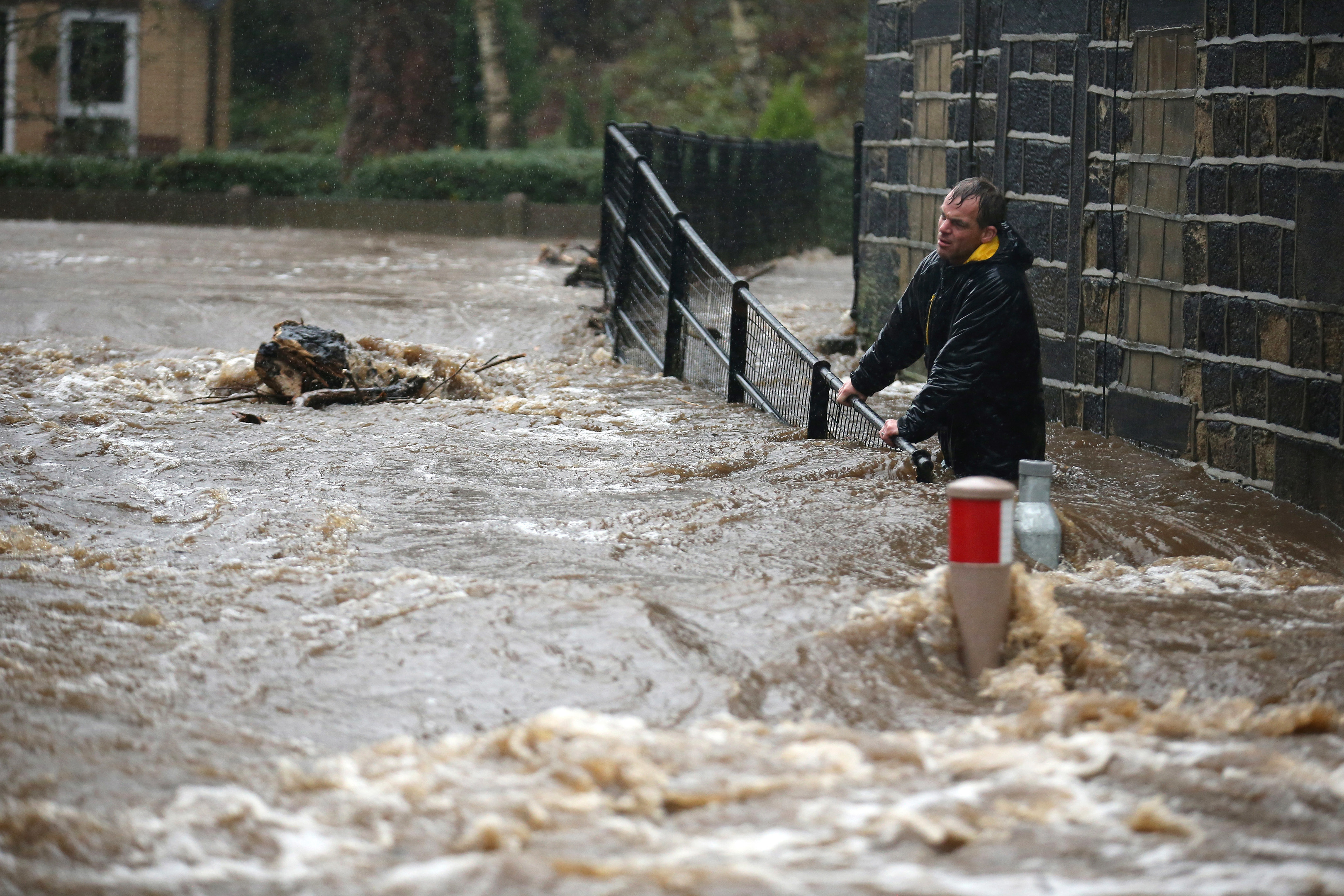 OCTOBER may have started peacefully, but it seems the calm is over – storm season is here!
Torrential rain is battering many parts of the UK this weekend and it can't be long before we're hit by a biggie.
And if a storm is of a certain size, these days it will be given a name.
The pilot scheme to name storms last year was such a success it's being brought back with a list of 21 names reserved for the 2016-17 storm season.
It's thought that by giving these weather fronts human names, the public will respond by being better prepared for an onslaught.
2015-2016 Storms
Derek Ryall, head of public weather services at the Met Office, said: "By naming storms, more people were made aware of the approaching threat and were able to act on this information.
"A YouGov poll based on the first seven storms showed that 55% of those surveyed took steps to prepare for stormy weather after hearing that a storm had been named.
"People were just better informed."
The UK Met Office joined forces with the Irish weather service, Met Eireann, to name the storms.
There were more than 10,000 suggestions via social media and both met offices compiled a list of 21 names.
Each storm name alternates between a man and a woman.
The full list is for the forthcoming season is:
A — Angus
B — Barbara
C — Conor
D — Doris
E — Ewan
F — Fleur
G — Gabriel
H — Holly
I — Ivor
J — Jacqui
K — Kamil
L — Louise
M — Malcolm
N — Natalie
O — Oisin
P — Penelope
R — Robert
S — Susan
T — Thomas
V — Valerie
W — Wilbert
You might have noticed there are no names for the letters Q, U, X, Y and Z.
That's because the Met Office has decided to follow the US National Hurricane Centre's naming process which avoids those letters as there are so few names beginning with them.
So, as the country braces itself for a storm onslaught, we take a look back at the ravages we faced last winter…
---
READ MORE
VIDEO: Lightning storms rage over the UK
Scots share their thunder and lightning pictures and reactions as storms hit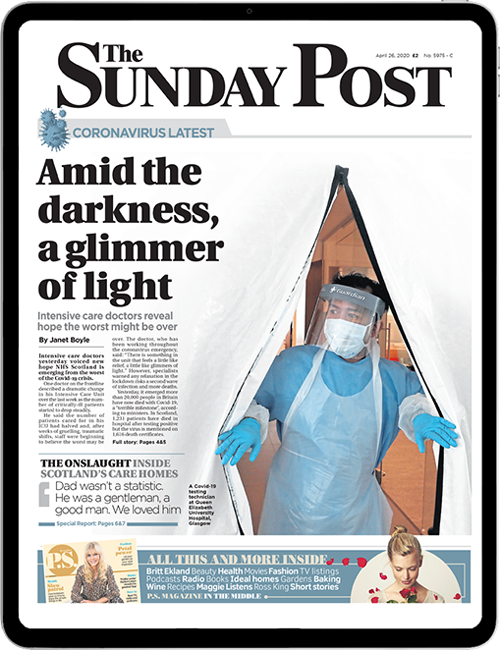 Enjoy the convenience of having The Sunday Post delivered as a digital ePaper straight to your smartphone, tablet or computer.
Subscribe for only £5.49 a month and enjoy all the benefits of the printed paper as a digital replica.
Subscribe