The Pentagon is speeding up its delivery of Abrams tanks to Ukraine, opting to send a refurbished older model that can be ready faster, US officials have told the Associated Press
The aim is to get the 70-ton battle tanks to the war zone in eight to 10 months, the sources said.
The original plan was to send Ukraine 31 of the newer M1A2 Abrams tanks, which could have taken a year or two to build and ship, but officials said the decision was made to send the older M1A1 version, which can be taken from Army stocks and will be easier for Ukrainian forces to learn to use and maintain.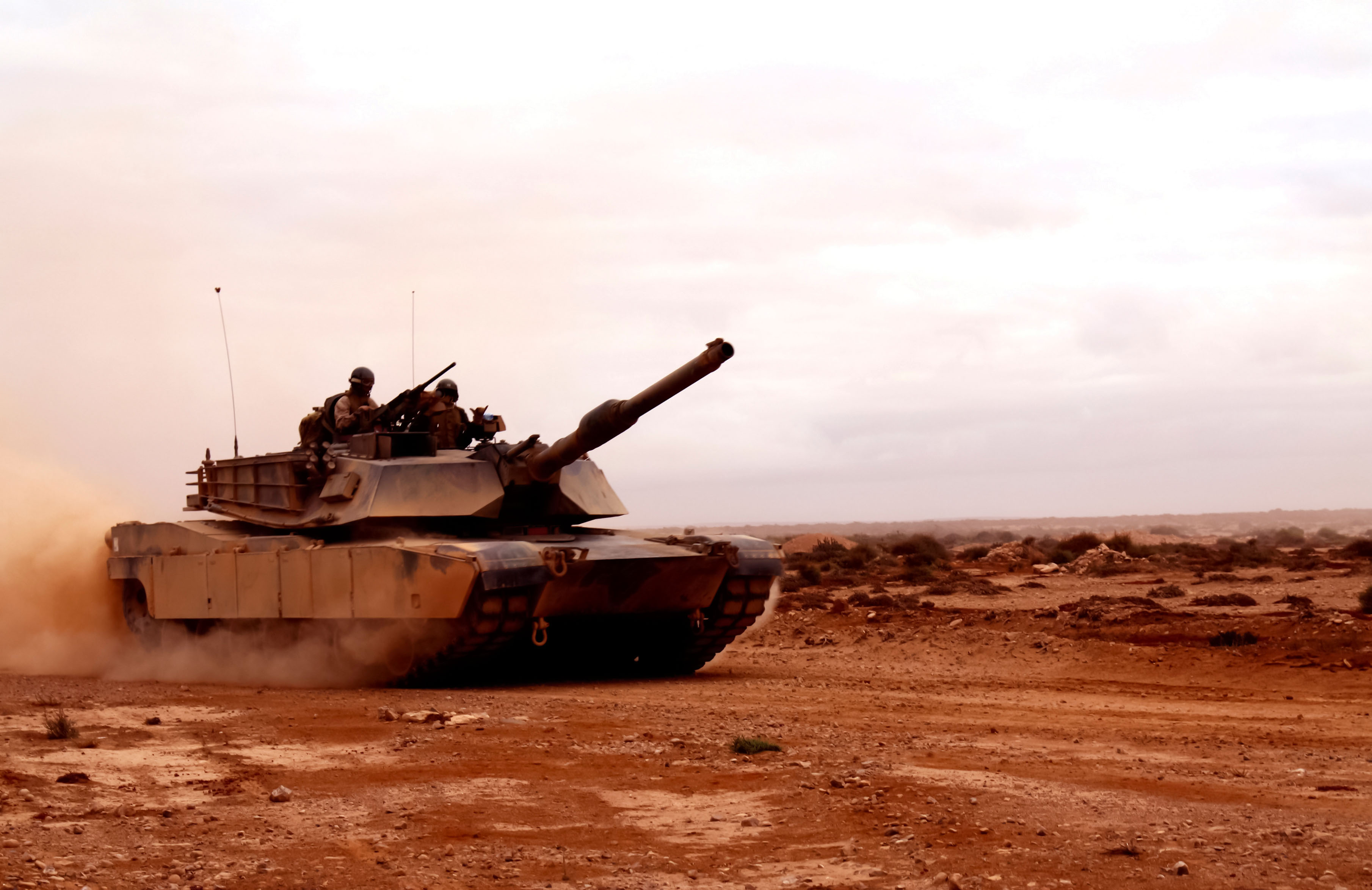 The plan has not yet been publicly announced. Pentagon officials are expected to make the announcement soon.
The Biden administration announced in January that it would send the tanks to Ukraine, after insisting for months that they were too complicated and too hard to maintain and repair.
The decision was part of a broader political manoeuvre that opened the door for Germany to announce it would send its Leopard 2 tanks to Ukraine and allow Poland and other allies to do the same.
It is unclear how soon the US will begin training Ukrainian forces on how to use, maintain and repair the tanks, which could affect the amount of time it takes for them to be used in battle.
The Pentagon will also have to ensure that Ukrainian forces have an adequate supply chain for all the parts needed to keep the tanks running.
During a visit to the tank plant in February, US army secretary Christine Wormuth met officials to determine the best options for getting the tanks to Ukraine.
"Part of it is figuring out — among the different options — what's the best one that can allow us to get the Ukrainians tanks in as timely a fashion as we can," without disrupting foreign military sales, she said at the time.
Officials at the plant, which is owned by the army and operated by General Dynamics, said production totals can vary based on contract demands, and while they are building 15-20 armoured vehicles per month they can easily boost that to 33 and could add another shift of workers to build even more if needed.
Development of tanks for Ukraine would have to be squeezed in between current contracts for foreign sales, which include 250 of the newest versions for Poland and about 75 for Australia.
During Ms Wormuth's tour of the facility, workers were preparing to build an updated version for Poland.
Ukrainian leaders have persistently pressed for the Abrams, which was first deployed to war in 1991 and has thick armour, a 120mm main gun, armour-piercing capabilities and advanced targeting systems.
It runs on thick tracked wheels and has a 1,500-horsepower turbine engine with a top speed of about 42mph.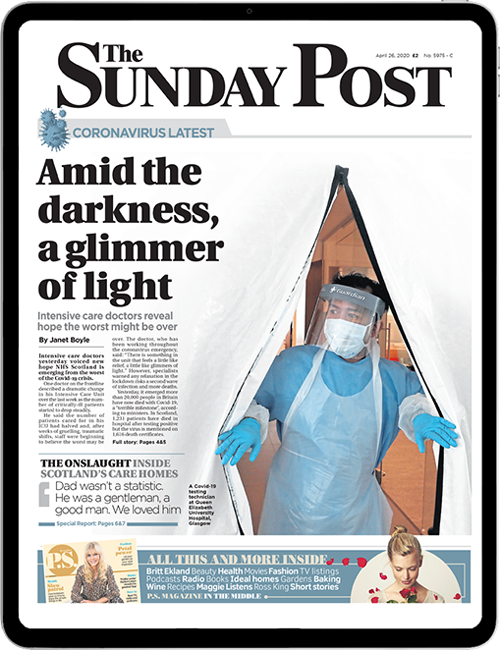 Enjoy the convenience of having The Sunday Post delivered as a digital ePaper straight to your smartphone, tablet or computer.
Subscribe for only £5.49 a month and enjoy all the benefits of the printed paper as a digital replica.
Subscribe