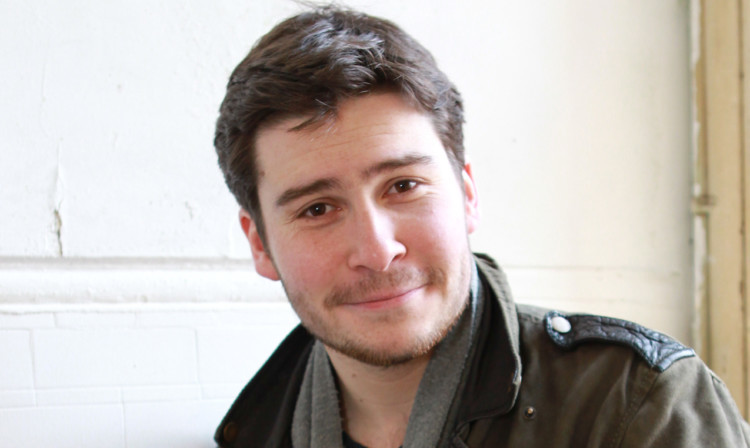 Game of Thrones star Daniel Portman was speechless in Seattle!
Glasgow actor Daniel Portman is one of the stars of global smash-hit Game Of Thrones. The 22-year-old plays squire Podrick Payne in the American-made fantasy epic.
Daniel also had role in The Angel's Share and Outcast as well as appearing in River City. He studied at Reid Kerr College in Paisley and has recently bought a flat in Glasgow.
Daniel's dad is well-known Scots actor Ron Donachie. Game Of Thrones is on Sky Atlantic on Mondays at 9pm. He told The Sunday Post about his favourite holiday destinations.
"Iona was my childhood favourite and still has such a place in my heart. My grannie, on my mum's side, is a very spiritual lady and my mum and my auntie went as children.
"When my mum got married she started taking us there. While my pals at school were going off to Spain or wherever, I was going up to Iona.
"It's somewhere that seems away from the world. We'd go for a couple of weeks a year and everybody would stop and chat in the nicest possible old-fashioned way.
"They'd tip their cap and have a conversation instead of putting the head down and walking by like they do in a big city.
"We'd get a big CalMac ferry from Oban to Mull and then get this tiny wee ferry across. On a good day it looks like there is some otherworldly force field around it, as if it's untouchable from the elements.
"When it's sunny it's the most breathtaking place you can imagine. We'd go to Port Ban and my old man, my sister Naomi and myself would hire bikes to explore. My mum preferred to walk the dog.
"It's been a few years since I've been but I'm planning to get up this summer if I've got some spare time. The first foreign place that really caught me was Seattle. I was on tour with The Black Watch play, which was just so much fun.
"We'd heard it usually rained at that time but we had glorious sunshine. It's a really gentle place and it's got great contrasts.
"You drive out from Tacoma Airport through mountains and forests, then come through a shipbuilding area that's almost like Glasgow. And then you come through a mini metropolis with thrift shops with beautiful clothing.
"There's a great caf culture which is lovely and I need to put a wee word in for this great wee haunt called the Pie Bar. It's up near Capitol Hill and their speciality is a Pie-tini! It's really special.
"The other place that I really loved was San Francisco with Alcatraz and the Golden Gate Bridge. But hiking up those hills was something else.
"We were aware there was a lot of homelessness and a big drug problem. When you're over there with your pals, though, doing a successful show, you just want to have a beer, get your shirt off and wander about in the sunshine.
"The dream I'd love to fulfil if this acting game works out and I got money is to have a ranch in Montana. Just a big open space where I could ride my horses and get away from it all."
One of Daniel's American highlights was San Francisco with the Golden Gate Bridge and Alcatraz.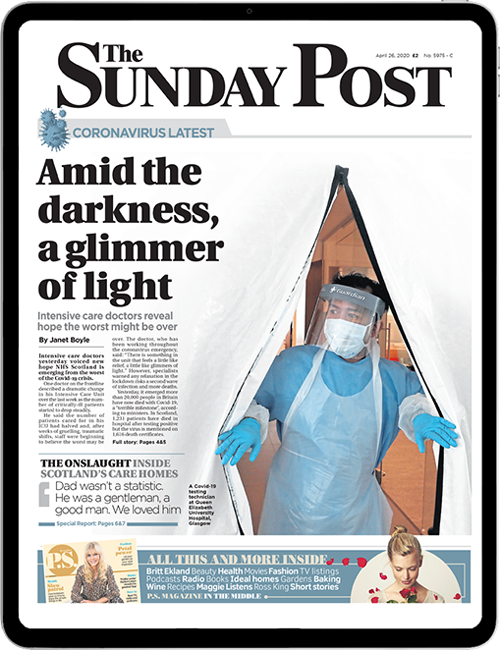 Enjoy the convenience of having The Sunday Post delivered as a digital ePaper straight to your smartphone, tablet or computer.
Subscribe for only £5.49 a month and enjoy all the benefits of the printed paper as a digital replica.
Subscribe