Hyundai and Kia are recalling nearly 3.4 million vehicles in the US and telling owners to park them outside due to the risk of engine compartment fires.
The recalls cover multiple car and SUV models from the 2010 through 2019 model years, including Hyundai's Santa Fe SUV and Kia's Sorrento SUV.
Documents posted on Wednesday by the US National Highway Traffic Safety Administration (NHTSA) say the anti-lock brake control module can leak fluid and cause an electrical short, which can spark a fire while the vehicles are parked or being driven.
The car makers are advising owners to park outdoors and away from structures until repairs are done.
Dealers will replace the anti-lock brake fuse at no cost to owners.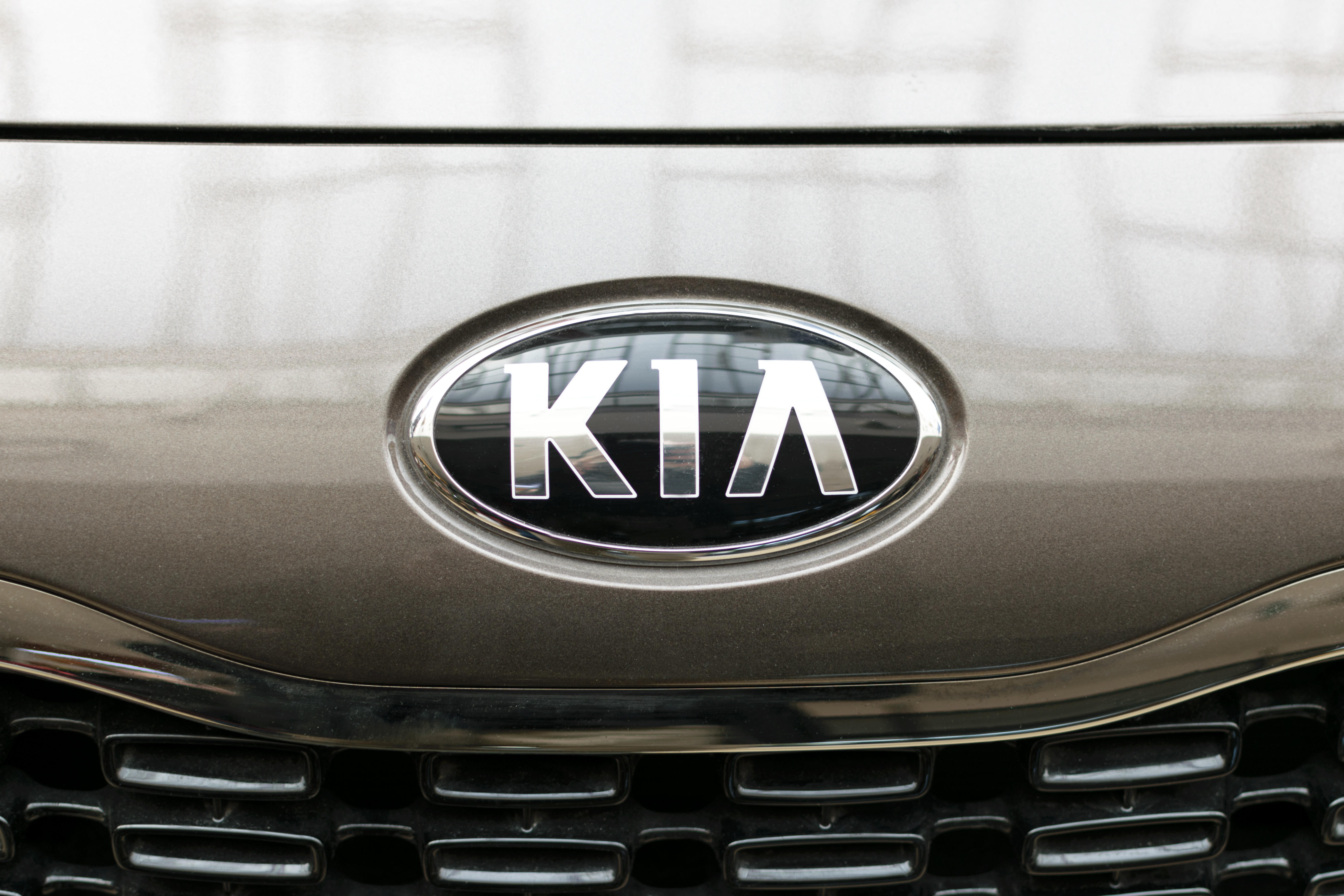 Kia says in documents it will send notification letters to owners from November 14.
For Hyundai, the date is November 21.
Hyundai reported 21 fires in the affected vehicles in the US and another 22 "thermal incidents" including smoke, burning and melting of parts, the documents say.
Kia reported 10 fires and melting incidents.
Hyundai said in a statement that owners can continue to drive the vehicles and that no crashes or injuries have been reported.
The firm said it was doing the recall to ensure safety of its customers.
The company said an O-ring in the antilock brake motor shaft can lose sealing strength over time due to the presence of moisture, dirt and dissolved metals in the brake fluid, causing leaks.
The new fuse limits the operating current of the brake module, the statement said.
In a statement, Kia said an engine compartment fire could happen in the area of the brake control unit due to an electrical short that results in excessive current.
The statement says the exact cause of the short circuit is unknown and that there have been no crashes or injuries.
Michael Brooks, executive director of the nonprofit Centre for Auto Safety, asked why the companies are not fixing the leak problem and why they are waiting so long to send letters to owners.
The remedy is replacing one fuse with another, but brake fluid can still leak, potentially causing a safety problem, Mr Brooks said.
"Why not fix the problem?" he asked.
"What you're not doing here is fixing the O-ring and the leak that's causing the problem in the first place. You're combatting a symptom or part of the problem without actually fixing the underlying design issue."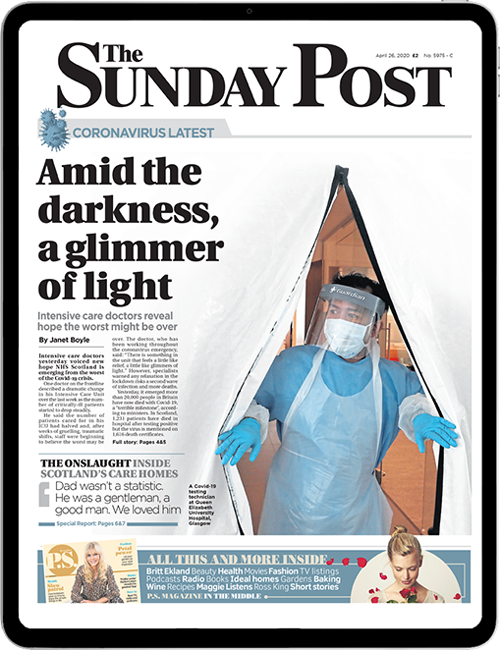 Enjoy the convenience of having The Sunday Post delivered as a digital ePaper straight to your smartphone, tablet or computer.
Subscribe for only £5.49 a month and enjoy all the benefits of the printed paper as a digital replica.
Subscribe