French president Emmanuel Macron has said that the pension Bill he pushed through without a vote in parliament needs to be implemented by the "end of the year".
Mr Macron, who made the comments in an interview broadcast on national television, said the Bill that raises the retirement age from 62 to 64 will "continue its democratic path".
The Constitutional Council needs to review the Bill in the coming weeks, and it can only be turned into law after the body gives its approval.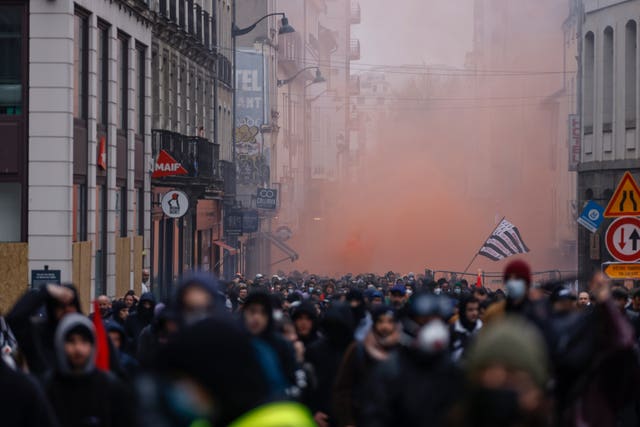 It was the first time that Mr Macron had spoken publicly since his government forced the pension Bill through parliament last week, prompting scattered protests in Paris and across the country, some degenerating into violence. His government survived two no-confidence votes at the lower chamber of parliament on Monday.
The 45-year-old French president repeatedly said that he was convinced that the retirement system needed to be modified to keep it financed.
"That reform is not a luxury, it is not fun, it's a necessity for the country," he said.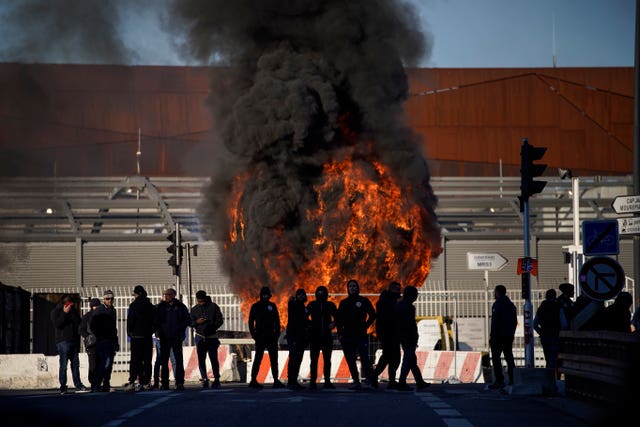 Mr Macron "condemned" violence after his decision last week prompted daily protests in cities around France, some leading to scuffles with police, including in Paris.
He insisted that he "respects" unions and protests organised by opponents to show that they disagree with the pension plan.
Dock workers in Marseille blocked access to the city's commercial port — France's biggest — preventing trucks and cars from entering amid a heavy police presence on Wednesday.
Rubbish was still piling up on some Paris streets as sanitation workers entered their 17th day of the strike. Authorities issued an order in recent days requiring some rubbish collectors to ensure a "minimum service" for health reasons.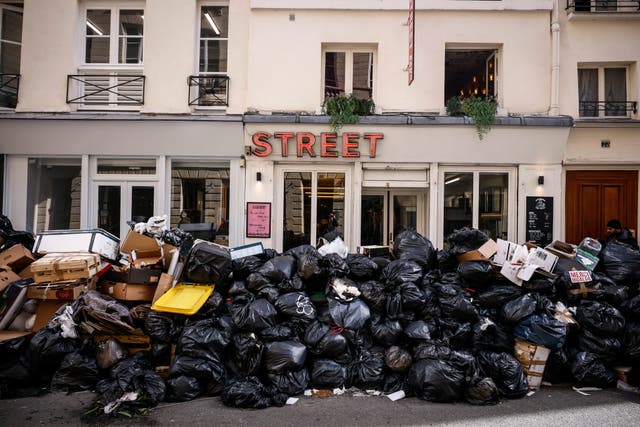 Oil shipments in the country were partially disrupted amid strikes at several refineries in western and southern France. Petrol stations in the country's southeast region are currently the most affected by shortages.
In Rennes, in the western region of Brittany, clashes with police broke at a protest initially called by fishermen angry at rising oil prices and an EU draft plan to ban heavy weighted nets that sweep the seabed.
The fishermen were joined by various groups of people protesting against Mr Macron's pension Bill and the demonstration turned into a broader show of anger, with some participants throwing objects and flares and setting fire to rubbish. Police responded with tear gas and water cannons.
Unions have called for new nationwide protests and strikes on Thursday to demand that the government simply withdraw the retirement Bill. High-speed and regional trains, Paris metro and other public transportation in major cities were expected to be disrupted.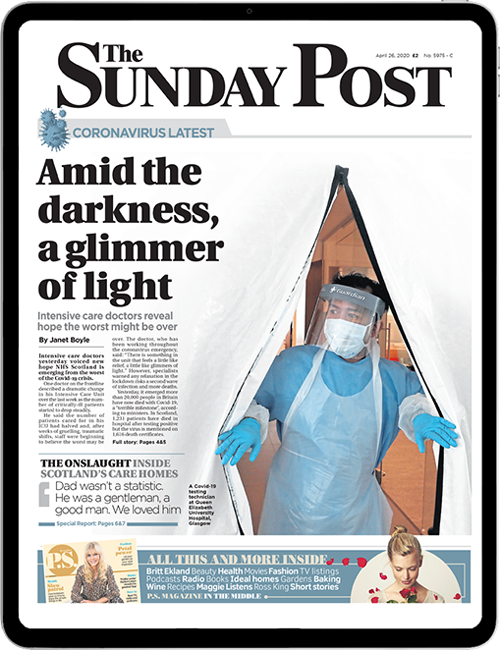 Enjoy the convenience of having The Sunday Post delivered as a digital ePaper straight to your smartphone, tablet or computer.
Subscribe for only £5.49 a month and enjoy all the benefits of the printed paper as a digital replica.
Subscribe