France's government is fighting for survival against confidence motions filed by politicians who are furious that President Emmanuel Macron used special constitutional powers to force through an unpopular Bill raising the retirement age from 62 to 64 without giving them a vote.
National Assembly members are set to vote on Monday afternoon on two confidence motions – one from the far-right National Rally and the other, more threatening one from a small group that has gathered support across the left.
The Senate, dominated by conservatives who back the retirement plan, passed the legislation last week.
The confidence motions each need the backing of 287 politicians in the National Assembly, the lower chamber, to pass.
Although the motions appear unlikely to succeed, the climate of protest that Mr Macron's pension reforms has sparked in parliament and on the streets means the outcome of voting in the National Assembly is not guaranteed. No such motion has succeeded since 1962.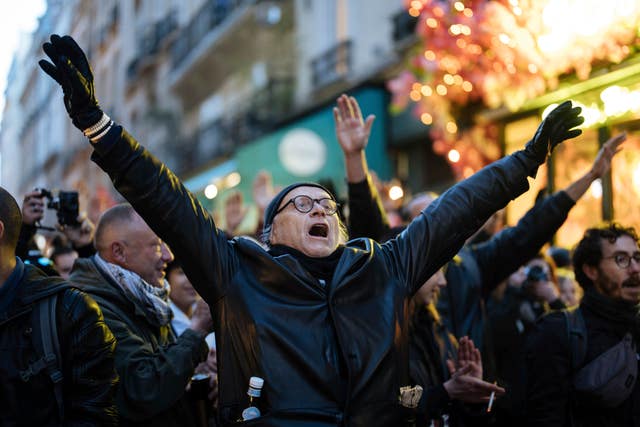 Mr Macron's centrist alliance still has the most seats in the National Assembly.
A minority of politicians from the Republicans party could stray from the party line, but it remains to be seen whether they are willing to bring down Mr Macron's government.
The tensions in the political arena are being echoed on the streets, marked by intermittent protests and strikes in various sectors, from transport to energy and sanitation workers.
Rubbish in Paris is piling ever higher and reeking of rotting food on the 15th day of a strike by collectors.
If the no-confidence votes fail, the Bill becomes law. If a majority agrees, it would spell the end of the retirement reform plan and force the government to resign.
A new cabinet would be appointed.
Mr Macron could retain Prime Minister Elisabeth Borne should he choose; no other name has been floated.
Ms Borne has taken the brunt of the opposition's fury and will have to defend herself in front of politicians on Monday.
Should the no-confidence motion pass, it would be a big blow to Mr Macron, likely weighing on the remainder of his second term, which ends in 2027.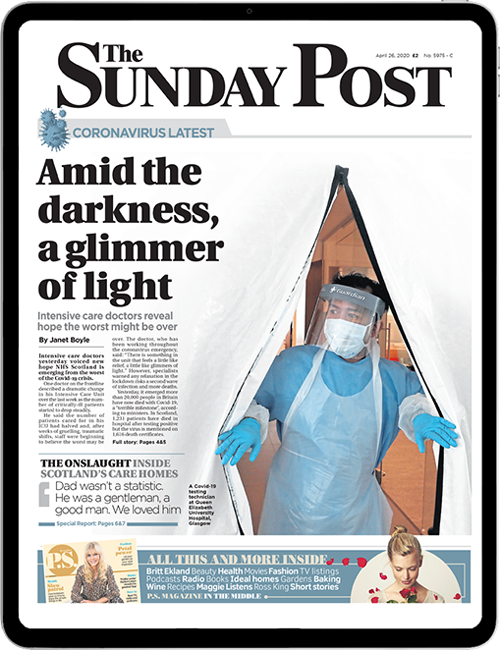 Enjoy the convenience of having The Sunday Post delivered as a digital ePaper straight to your smartphone, tablet or computer.
Subscribe for only £5.49 a month and enjoy all the benefits of the printed paper as a digital replica.
Subscribe