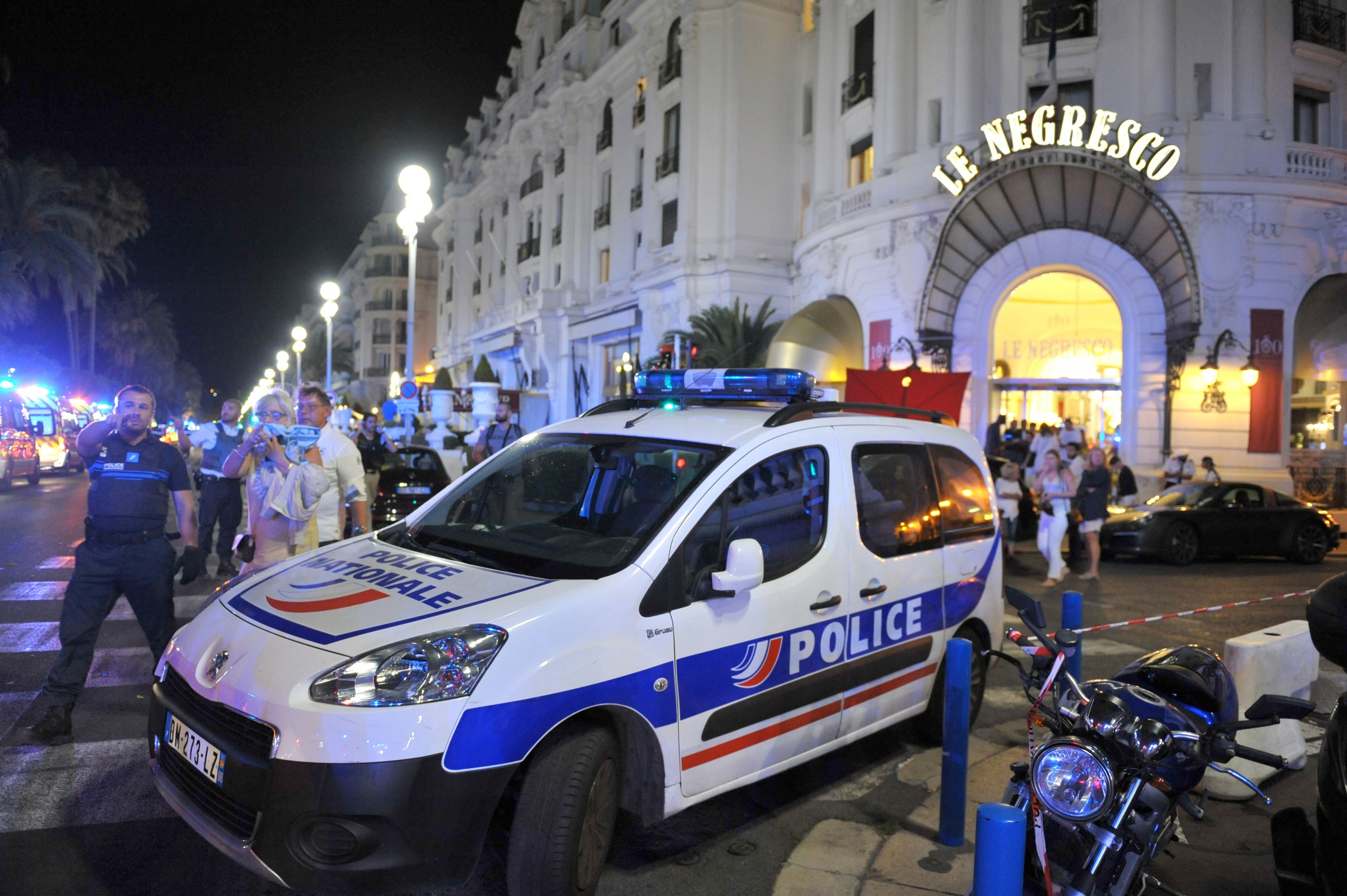 THE world has woken up to news that more than 80 people have been killed after a lorry ploughed into crowds of people celebrating Bastille Day in Nice, France.
As the death toll continues to rise into Friday morning, here is everything we know so far about the suspected terror attack.
Eyewitnesses said the lorry driver fired gunshots into the crowd.
The driver is said to have opened fire after careering a white lorry into the huge crowd of people gathered along the seafront boulevard Promenade des Anglais.
Wassim Bouhlel, of Nice, said he saw the driver emerge with a gun and start shooting. "There was carnage on the road," he said. "Bodies everywhere."
As well as the casualties who died – which include a number of children – at least 18 were left in critical condition. The driver was shot dead by police.
Eyewitnesses said the killer swerved from side to side to kill as many people as possible as he drove for hundreds of metres, with many people at first assuming he had lost control of the vehicle.
Some accounts describe horrific scenes of bodies being thrown into the air.
Nice Matin journalist Damien Allemand, who was at the waterside, said the attack happened just as the crowd began to leave the area after a fireworks display.
Allemand described hearing a noise and cries and then "a fraction of a second later, an enormous white truck came along at a crazy speed, turning the wheel to mow down the maximum number of people".
"I saw bodies flying like bowling pins along its route," he said, "heard noises, cries that I will never forget."
Graphic footage also showed a scene of horror up and down the Promenade, with bodies on the asphalt, some of them piled near one another, others bleeding out on to the roadway or twisted into unnatural shapes. Other clips, meanwhile, show a throng of people – some pushing strollers – fleeing the area.
Security has been increased and the attack branded an act of terrorism.
Although the attacker has yet to be officially identified and no hostages were taken, French president Francois Hollande said in a televised statement: "The terrorist character (of the attack) cannot be denied."
Nice regional president Christian Estrosi said guns and grenades were found in the lorry.
Hollande announced the country's state of emergency, due to be lifted this month following the Paris terror attacks of November last year, would be extended for a further three months as the country faces an "Islamist terror threat".
France has recently seen a spate of dramatic assaults by jihadist groups, including the Islamic State which straddles Iraq and Syria.
Hollande listed several measures to bolster security, including an operation that will allow the mobilisation of 10,000 military troops and the calling up of former personnel to help police, particularly at French borders.
World leaders condemned the "worst Nice drama in history".
Estrosi, who attended the celebration event where the attack took place said the country was "terrified" following "the worst Nice drama of history".
A Downing Street spokesman said: "The Prime Minister is being kept updated on reports coming in from Nice. We are shocked and concerned by the scenes there. Our thoughts are with all those affected by this terrible incident on what was a day of national celebration."
US president Barack Obama said his "thoughts and prayers" were with the loved ones of those killed, adding: "We stand in solidarity and partnership with France, our oldest ally, as they respond to and recover from this attack."
Presumptive US Republican presidential candidate Donald Trump postponed the announcement of his running mate, due on Friday morning, "in light of the horrible attack in Nice, France".
Canadian prime minister Justin Trudeau also paid tribute.
Canadians are shocked by tonight's attack in Nice. Our sympathy is with the victims, and our solidarity with the French people.

— Justin Trudeau (@JustinTrudeau) July 14, 2016
---
READ MORE
'Dozens dead' after lorry ploughs into Bastille Day crowd in Nice
//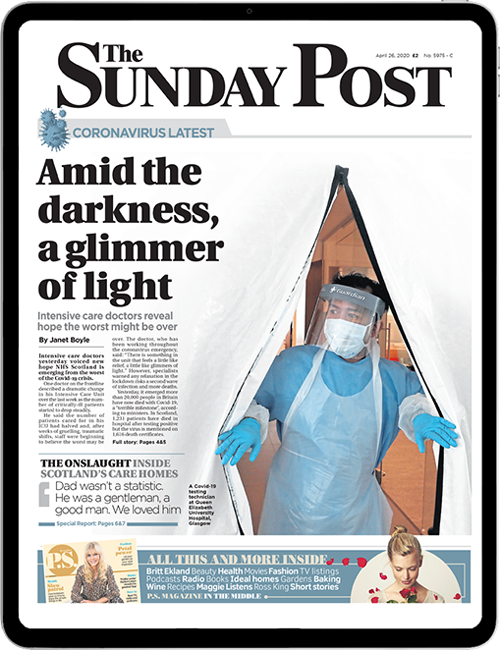 Enjoy the convenience of having The Sunday Post delivered as a digital ePaper straight to your smartphone, tablet or computer.
Subscribe for only £5.49 a month and enjoy all the benefits of the printed paper as a digital replica.
Subscribe