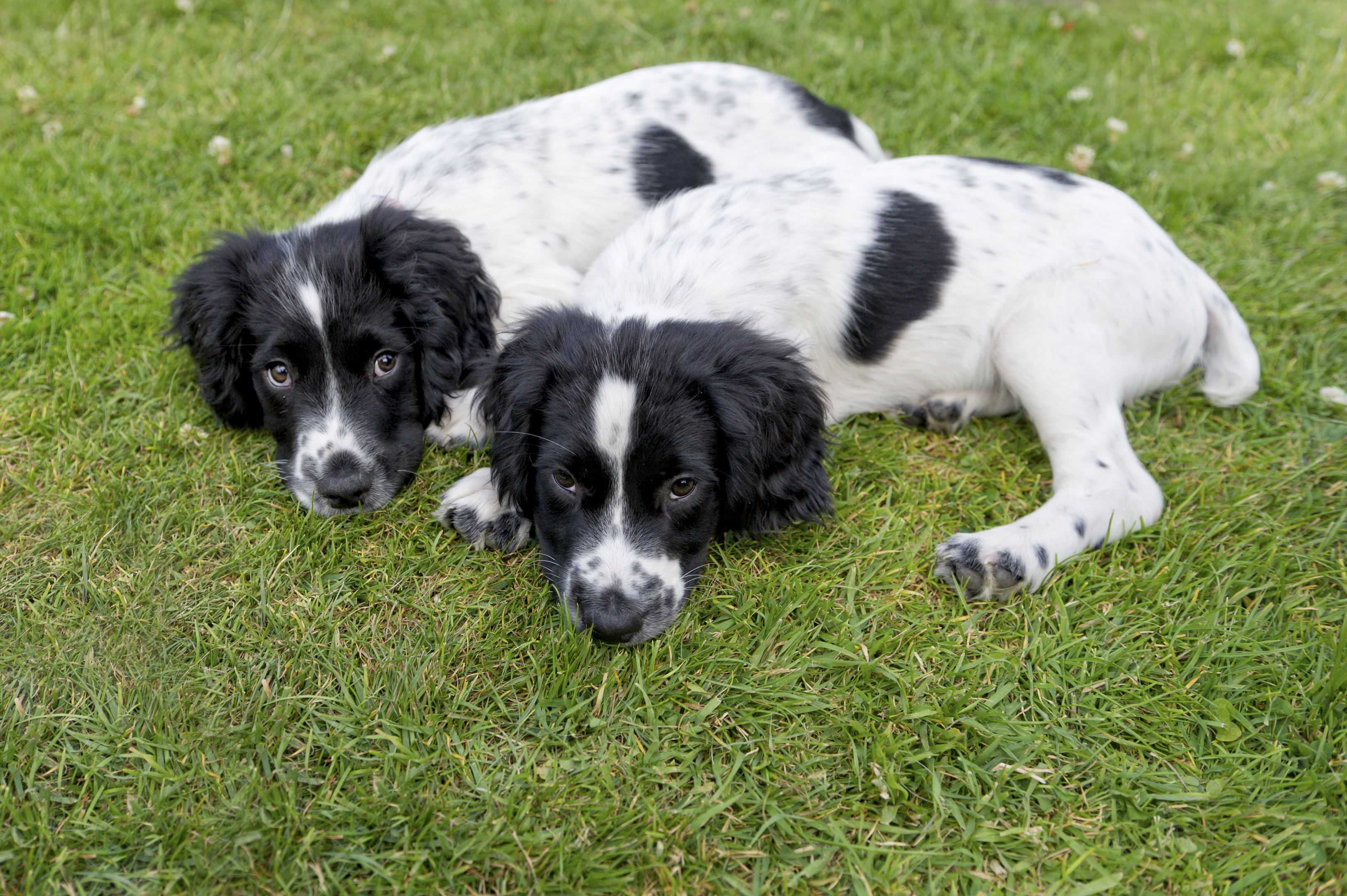 Phillip Dupont did, becoming so enamoured with his beloved Melvin that he spent more than £70,000 having the dog cloned!
A vet by trade, the Louisiana man wanted two more copies of his dog, which he had cloned two years back, and he now has two identical dogs to Melvin.
Whether you think this is all a bit spooky or just fine, that's what Phillip did, and he's named the new arrivals Ken Gordon, after a favourite uncle, and Henry Fontenot, after his best pal.
The cloned pooches have the same temperament as Melvin, and behave just like him.
All of which is just as well, as the original Melvin sadly passed away last year.
As pups, the clones had been with him for the last year of his life, and Phillip can take great consolation from having not one but two absolute doubles now!
In fact, they're so like Melvin and one another that their owners find it almost impossible to tell them apart, and occasionally mistake them for their beloved old dog, who has gone to doggie Heaven.
Which is funny, as they aren't identical, strictly speaking. They were born a day apart and are like mirror images, with one dog having a bit of white fur on one leg, and the other having it on the opposite leg!
The Duponts reckoned Melvin was worth cloning, not just because they loved him so much — they also believe he was the smartest dog they had known, and they have seen a lot of clever dogs over the years.
Time will tell if the cloned ones are as intelligent, but all the signs are good so far.
All of this, of course, opens up questions about cloning.
Would you, no matter how deeply you loved your dog, want to have exact replicas made of them?
Perhaps if he or she was as clever as Melvin, you would!
His owners recall how he would show them where they'd left their keys when they got lost, for example.
But many folk might find it a bit spooky to have two exact copies of him running around.
They used a South Korean company to do the cloning, with a local vet doing a biopsy, then using a cell from Melvin and a single egg from a female donor.
So you'd clearly have to find a surrogate dog, too.
Not a phrase you hear every day!
Personally, we haven't quite decided about all this yet — but after all, many dog lovers have had their late pooch stuffed and kept by the fireside, so is this any stranger than that?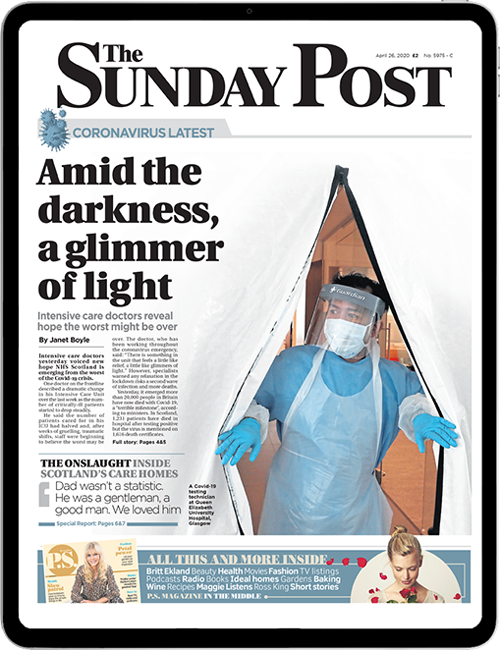 Enjoy the convenience of having The Sunday Post delivered as a digital ePaper straight to your smartphone, tablet or computer.
Subscribe for only £5.49 a month and enjoy all the benefits of the printed paper as a digital replica.
Subscribe