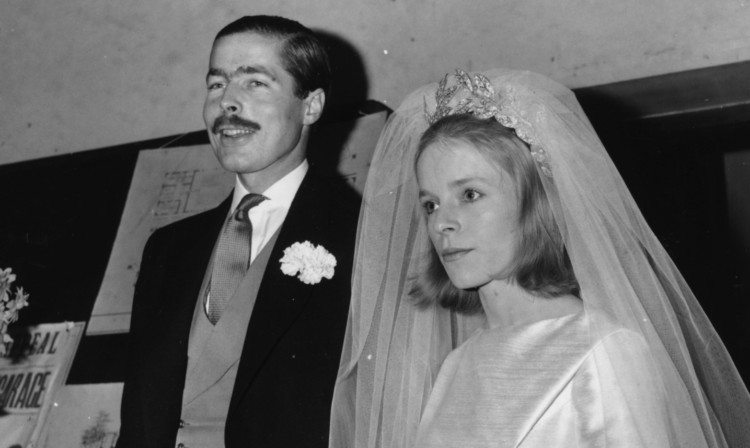 The headlines were sensational: "Countess runs out screaming", "Belgravia murder Earl sought".
We Brits love a good murder mystery and if it involves the aristocracy, so much the better.
So it's fitting that we can claim the most famous toff whodunnit in history Lord Lucan.
The crime caused a sensation and remains a fascinating mystery.
It's now 39 years since children's nanny, Sandra Rivett, was bludgeoned to death with a lead pipe in the basement of the Lucan family home on November 7, 1974. Lucan's estranged wife, Veronica, was also attacked and later identified him as her assailant before he fled to a friend's house. Hours later, he left and has never been seen again.
Lucan's car, stained with blood, was found abandoned in the ferry port of Newhaven. A piece of lead pipe wrapped in surgical tape similar to one found at the murder scene had been left in the boot. As a result, a warrant was issued for his arrest and the inquest into Rivett's death named him as her murderer.
Born Richard John Bingham, 7th Earl of Lucan, John, as he was known, developed a taste for gambling at Eton and in the Coldstream Guards. His losses outweighed his winnings but that didn't stop him leaving his job at a merchant bank to become a professional gambler. Nor did it stop him revelling in the nickname "Lucky".
A handsome, charismatic man with expensive tastes, he raced power boats and drove an Aston Martin no wonder he was asked by Cubby Broccoli to screen test for the part of James Bond. But when his gambling losses destroyed his personal finances and his marriage to Veronica collapsed, so did his life.
He began to spy on Lady Lucan, record their telephone conversations and became obsessed with regaining custody of their three children. His friends began to worry when he would drink heavily and talk of murdering his wife, claiming it could save him from bankruptcy, and saying he could dispose of her body in the Solent and "never be caught".
Throughout their investigations, the police complained that the "Eton Mafia" hampered their progress by being deliberately unhelpful. The mother of one of Lucan's friends, when asked if she could help, replied: "Last I heard, he was being fed to the tigers at my son's zoo." This prompted a search of her house and the zoo a full 14 country houses and estates were searched.
Initially, the police, as well as Lucan's wife and friends, believed he'd "done the decent thing" and killed himself. He was finally declared dead in 1999.
Some of his friends believed he'd been smuggled out of the country but later, judged too great a risk, he'd been killed and buried in Switzerland.
But the detective leading a new investigation into Lucan 30 years later concluded the evidence pointed to him fleeing the country and living abroad, probably in Africa, for a number of years.
Lady Lucan stated: "He was not the sort of Englishman to cope abroad" but the sightings didn't stop.
Whatever his fate, Lord Lucan still exerts a powerful fascination on the Great British public.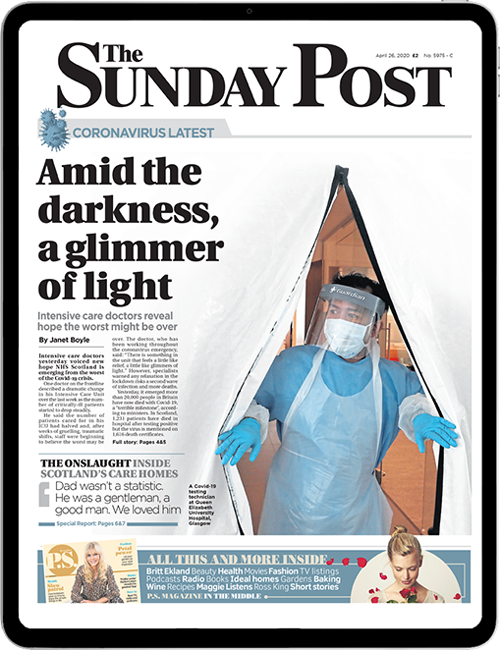 Enjoy the convenience of having The Sunday Post delivered as a digital ePaper straight to your smartphone, tablet or computer.
Subscribe for only £5.49 a month and enjoy all the benefits of the printed paper as a digital replica.
Subscribe